Ashutosh Kumar
@Ashutosh-Kumar
Mr. Ashutosh Kumar is a lawyer by training; In-house legal Counsel by Profession; thinker, voracious reader & life coach by attitude; distinguished writer by passion and a social leader by choice. A prolific reader, Mr. Kumar is also a thinker and distinguished writer. He regularly writes on several topics including biographical, legal, inspirational, spiritual, leadership and management. His more than sixty-four articles are published in reputed journals which are widely appreciated across the globe. He regularly receives invitations for write-up as well as for lectures.He is bibliophile and enjoys reading, writing, meditation and community service in his spare time.
Ashutosh's writings
---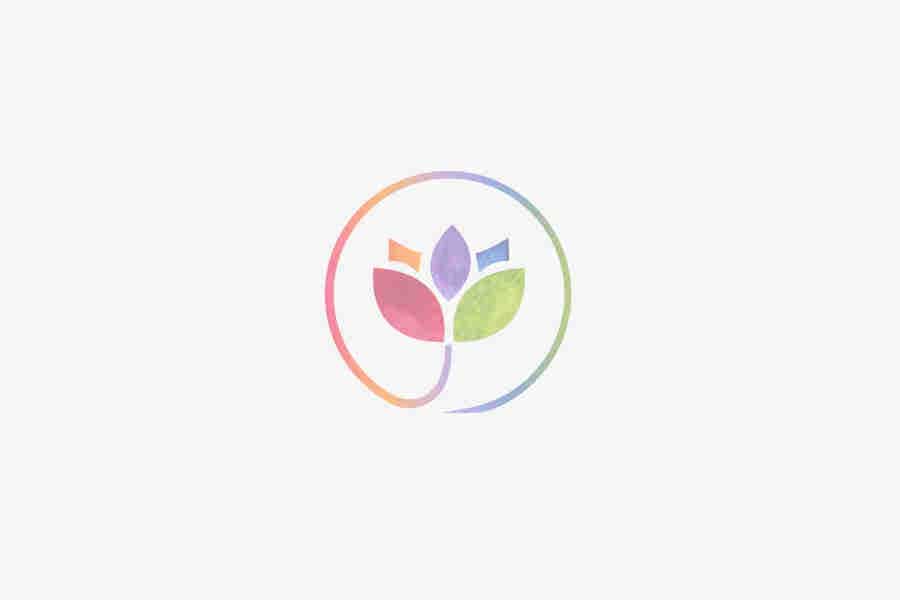 Fragrance of love hath no man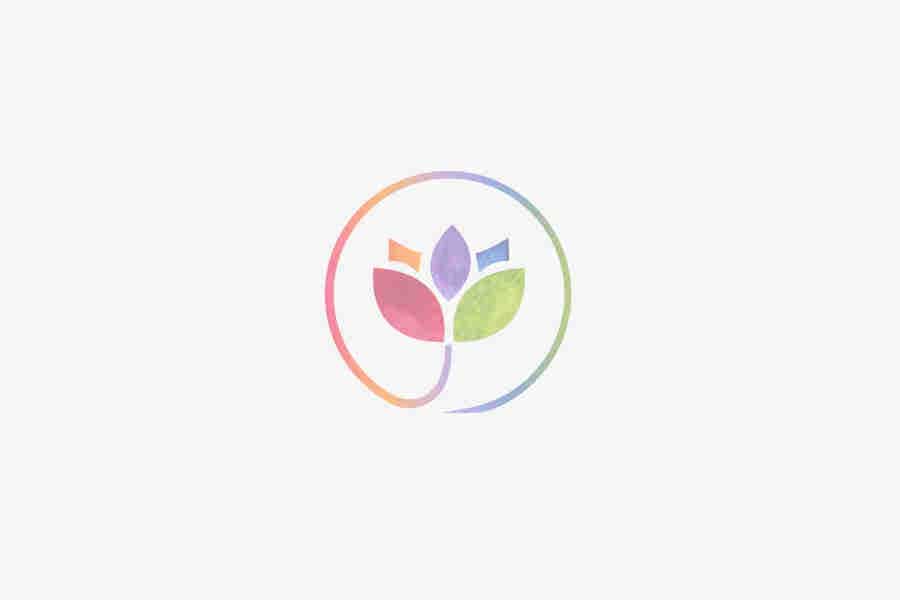 The Joy of giving purifies our heart. One's giving does not need to be...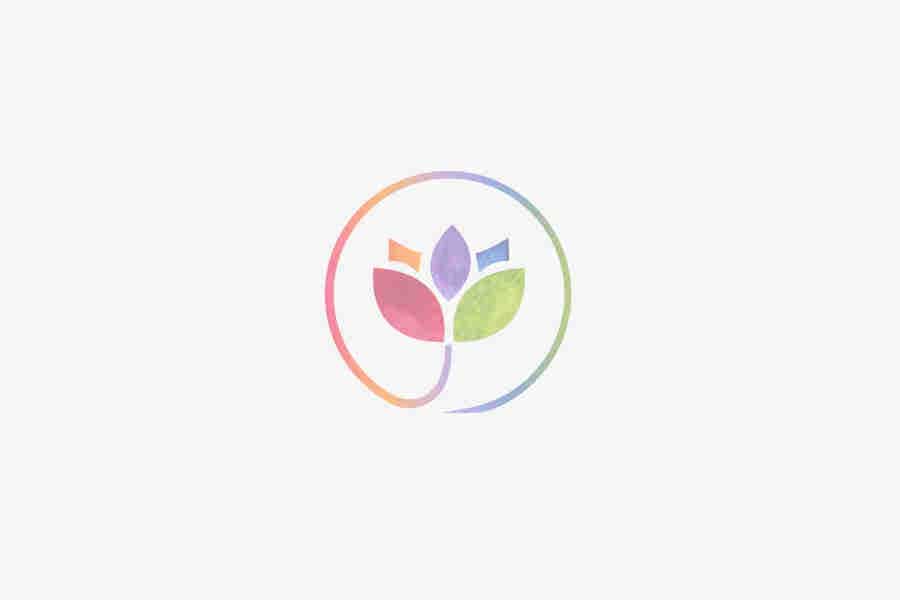 Divine Love is supreme love. It is the intense love for God that gives...