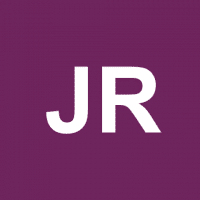 Jay Rungta
@jayrun
Hi, I am Jay Rungta. I am based in Mumbai and work with Mahindra group. I life with my wife and a beautiful 4 month old daughter. I seek blessings of Om Swamiji in showing me the light.
There are no posts by this user at the moment. Please check back later!
Jay Rungta hasn't shared any writings yet.