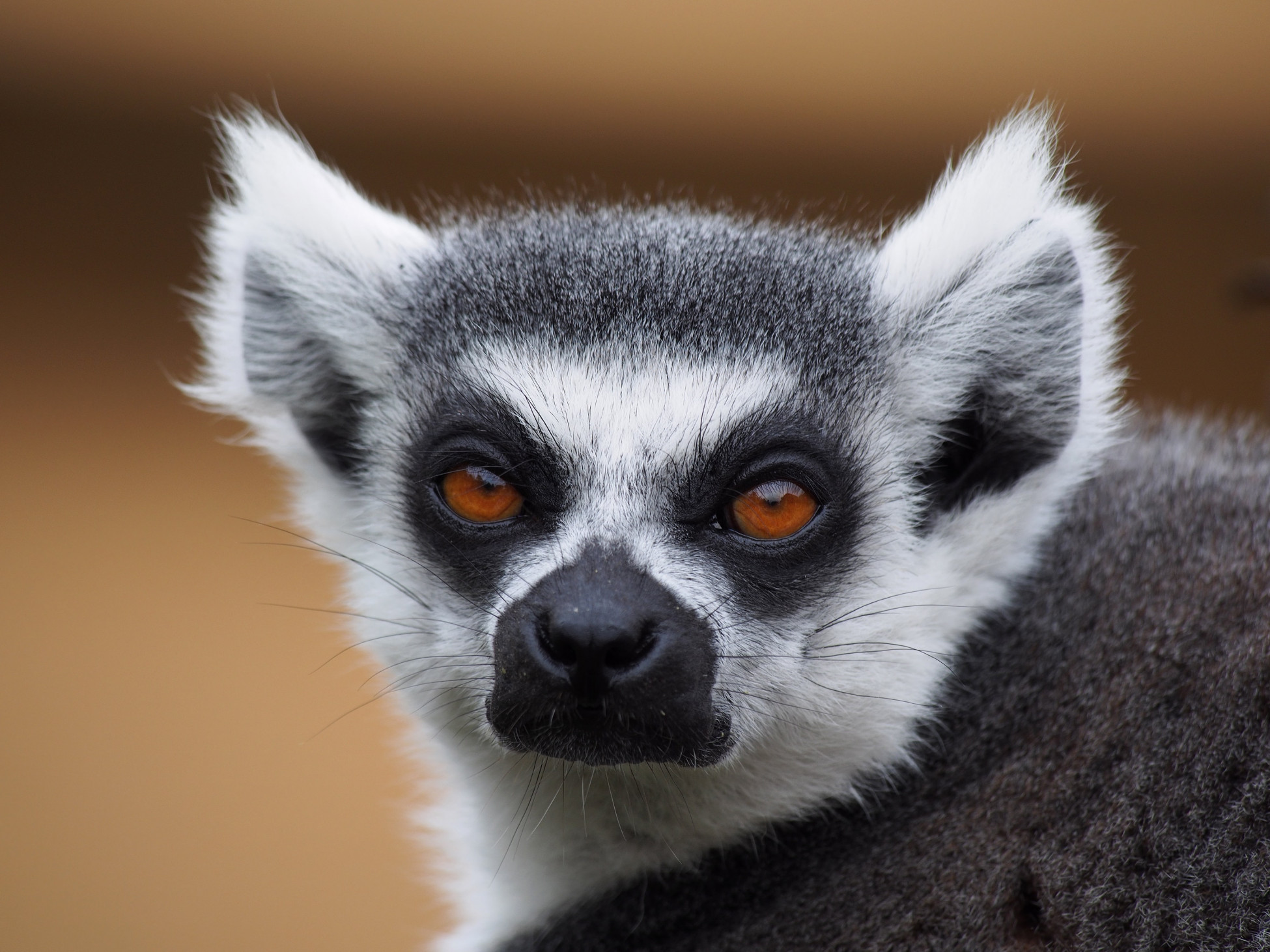 Rishi Sridhar
🐒 🐵 Part-time Buddhist. Part-time 3D artist. Part-time writer. Part-time philosopher. Part-time idiot. Full-time confused soul. 🙈🙉🙊 Om Mani Padme Hum 𑁍
Santa Clara, United States
Joined Sep 2019
Rishi is following
---
Nothing to write home about. An ignorant child of Divine Mother, just trying to be a humble servant of dharma.

Bridge player and software developer.

Forever a student in the school of life! Few favourite words:Love,faith, compassion, gratitude! Believe in and also try to follow, Live and let Live😊

To fill this actually I don't know who am I.. Lost soul under the shade of divine.

I am just ordinary devotee of swamiji, haven't met him in live, just on YouTube and Zoom. Live in pune. Write fiction stories which are partly real life and partly fictional. Hope all of you enjoy it.

A journey from Somebody to Nobody. "They alone live who live for others" Swami Vivekananda.

one who loves cartoons and doodles..... early teen... a tech-savvy( a complete crackhead) 😃

Happy to interact: peace.kindness.love.empathy@gmail.com

हंसता मुस्कराता नूरानी चेहरा l लाखो में हसीन है मुर्शिद मेरा ll

A divine being leading a human life. However, I do not know my level of divinity (wink wink)

Starving for knowledge and eager to transform my life to God's highest will.

A seeker in search of my own truth... a corporate slave struggling to break free . Sharing myself with the world through astrology, music and writing. Hoping to receive the grace of my master

A lump of darkness who found the light in the form of the Guru 🌼🌼🌼

A schoolgirl in the morning, blogger by noon, bibliophile by afternoon, craft lover by evening, guitarist by late evening, poet at night. She loves food so much that she eats it everyday. Lives life to just one mantra- Live. Laugh. Love. Give.

And then there was light!