100-220-13-1500-56
Yeah, you heard it right,  HUNDRED POSTS on OS.ME.
So whats the big deal, you, say, well, it is for me!! As per the stats I had my first post on 8th Nov, 2020. 
So that's about 100 posts in about 220 odd days. That's a bit more than one post every two days.
It was nice to have 13 posts featured. That means featured ratio is higher than 10%, which i believe is good for me. It's like I had won a 'lottery' whenever I got the update on a post marked as 'featured'. Its very encouraging, when it happens.
What has been most overwhelming, of course, is the comments from all of you – and that's more than 1500!!. 
And there are 56 followers – fifty six people who consider me important enough that they track every post of mine. Its a privilege to be considered worthy enough for such a follower-ship. A heartfelt thanks to all of you.
In all honesty, I am sucker for feedback. I am always keen to know what you think about what I think. Does it apply to you too, does it relate to you? Yeah, its not about you liking it, its more about you 'relating' to it.
Nope, this was not a milestone I had planned for. When I reached 50 posts, it was somewhere on my mind, that It would be nice to cross 100. But I think it has come in far far earlier than what I had anticipated. 
No, I do not plan out my posts. There is so much to write about. As I mentioned in the other posts, a human mind gets some 50,000 thoughts a day. I just need 1 of them to write a post. Its a chain of events to attach to it, something from what I have experienced, something I have read about and a bit of introspection on what I am writing would make sense from a completeness perspective. 
Being 'unique' and  'personal' is what I try to be cognisant about. And yes, the feedback and comments help me get a good idea on what the readers like. Of course, writing for the audience does not mean that I am out there to 'please all', its just to make sure its a 'good read'. 
And like any other momentous occasions, some thanks a due on this day.
First and foremost, thanks a lot to Swamiji, to whom we owe the very existence of this platform.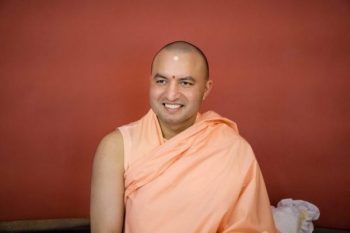 How I got to know Swamiji and how I got to the platform, thanks for both go to my dear friend, Ravi Trivedi. More than being my school classmate and a good friend, he is a genuinely good human being, extremely kind, helpful and totally down-to-earth.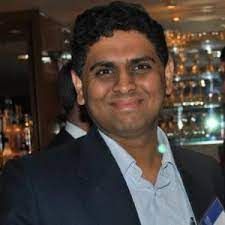 Thanks also to Medhaji and the editorial team @ os.me for a fantastic job. You guys are totally awesome. This is my favourite writing platform and hope it always remain this way.
I would not like to play favourites among the readers, as all of you are really really special for me. But have to acknowledge Meerji and Hemanya for being so consistent  in candid in all your feedback. Thanks a lot for your comments, suggestions, your detailed feedback that many have shared your own stories with me. Really Appreciated.
No explanation needed on the cover image. I was and am a huge Sachin fan. He had 100 hundreds. I just got my first one!
Overall, its been a great experience being part of this platform. You all are absolutely wonderful people, full of love, kindness and gratitude.
See you at 200!!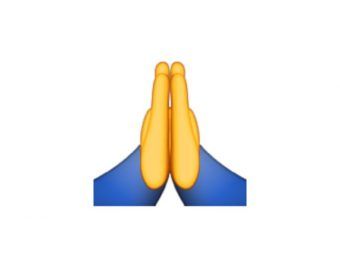 ---