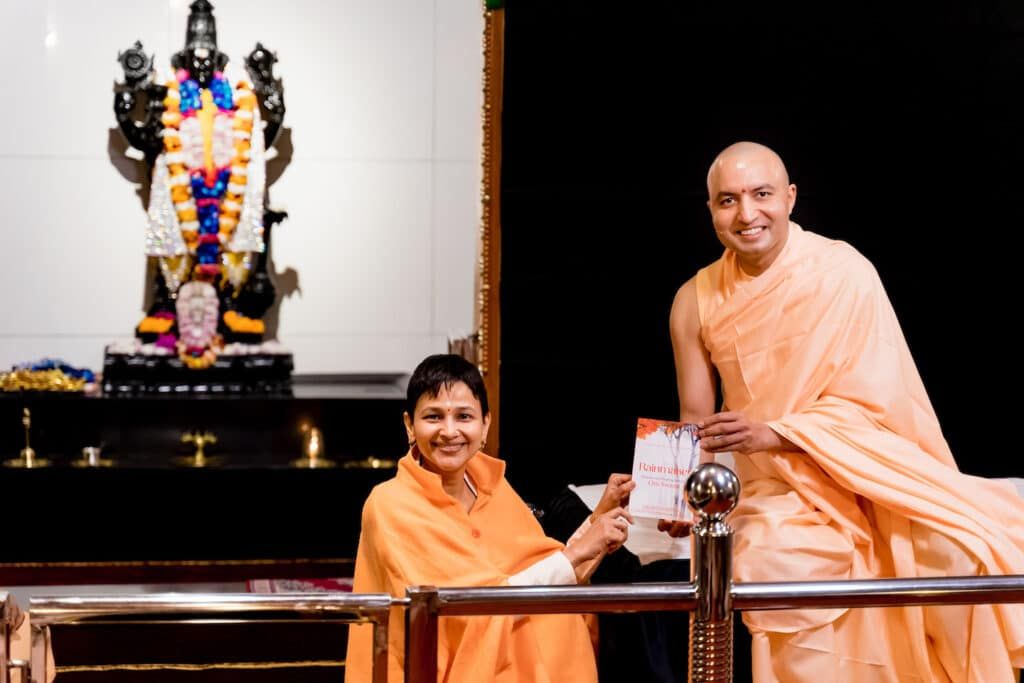 If you need help, don't be afraid to ask, things can be set right. For every lost soul, there's hope – a second chance at a new and rewarding life.
Little days pass by
little lives live on
On the mind's sky blue walls
golden joys come and go
in the night they sleep
covered in cotton sheets
sunrays on the horizon
and up they fly
tiny parakeets
measuring the sky
ah these golden desires
forever melting and molding
into something new
tears to laughter
and grief to abandon
hundreds of them
little parakeets
they snuggle
as lost children to their mother
If not for this Gold
we would all be lost
desireless
what be our fate then?
For me, this Gold is the gold of a Guru's grace, of immense freedom and wisdom. It's this gold that I've saved and collected over the last many years in His cool and loving shade. It has taken me a long time to fathom the depths of the mystery my Guru really is. It's His unfailing kindness that today, I can be of some use to people who need help just like I once did.
My non-fiction works Om Swami: As We Know Him, Book of Faith, A Prayer that Never Fails, and The Rainmaker have been hailed 'transformational' by readers. My sole purpose in life is to help others find the inner peace that I have stumbled upon with the grace of Sri Hari and my Guru.
Please feel free to drop me a brief note if your problem is grave. Please note, however, that due to the sheer volume of queries I receive, as well as paucity of time, I am unable to respond to every query, unfortunately. Once you have written in, I urge you to be patient because it can take me a few days to work up the queue.
Finally, a million obeisances at your holy feet, Swamiji, I'd be little more than a buzzing house-fly if it wasn't for you. Thank you for helping me and bless me, us, that may we help others and carry your legacy of kindness forward.