No, this post is not about novel coronavirus...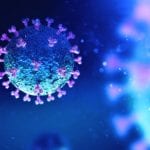 Something to think about in the face of escalating COVID-19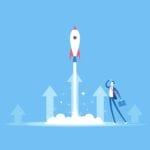 Here are some principles and truths of making your startup a roaring success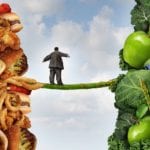 ---
What's Happening
News and updates you need to know
---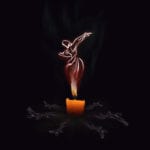 Jeevan ek Gorakh dhanda Hai is now available to members outside India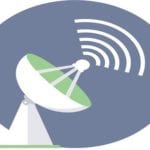 Now you can attend all my ashram discourses live - virtually and spiritually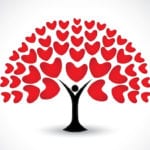 Quick Bites
2-min wisdom to last a lifetime
---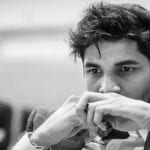 My chat with Chess Grandmaster Vidit Gujrathi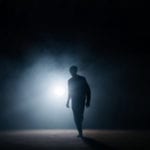 Learning can come from any corner for the right seeker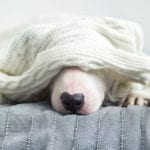 Are you living to the fullest or just getting by?
---
Initiates' Corner
Om Swami disciples-only content
---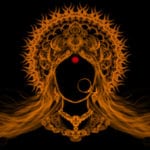 Do it on your own or join me virtually for the Nav-Durga Sadhana in Navaratri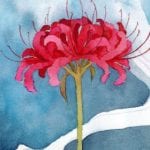 Please fill out the form if you seek initiation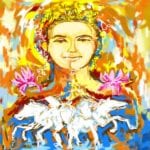 Here is an easy but effective sadhana for you to do in the month of Kartika
---
Virtual Retreats
Priceless wisdom for a small price
---
---
Awesome Books
16 delightful reads to choose from
---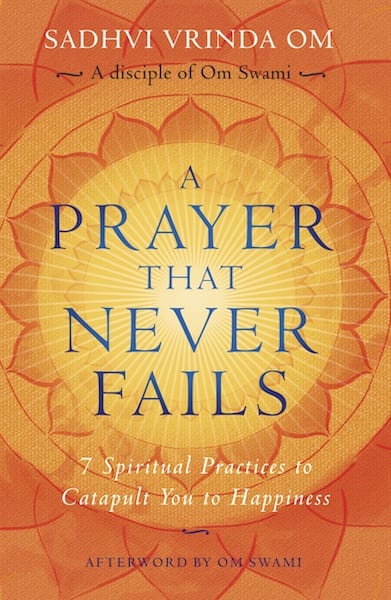 Want to know the greatest benefit of being a sannyasin? Well, you never have to stand in front of your cupboard and think: what should I wear today? There is only one color. When I was initiated into sannyasa, I … Read more →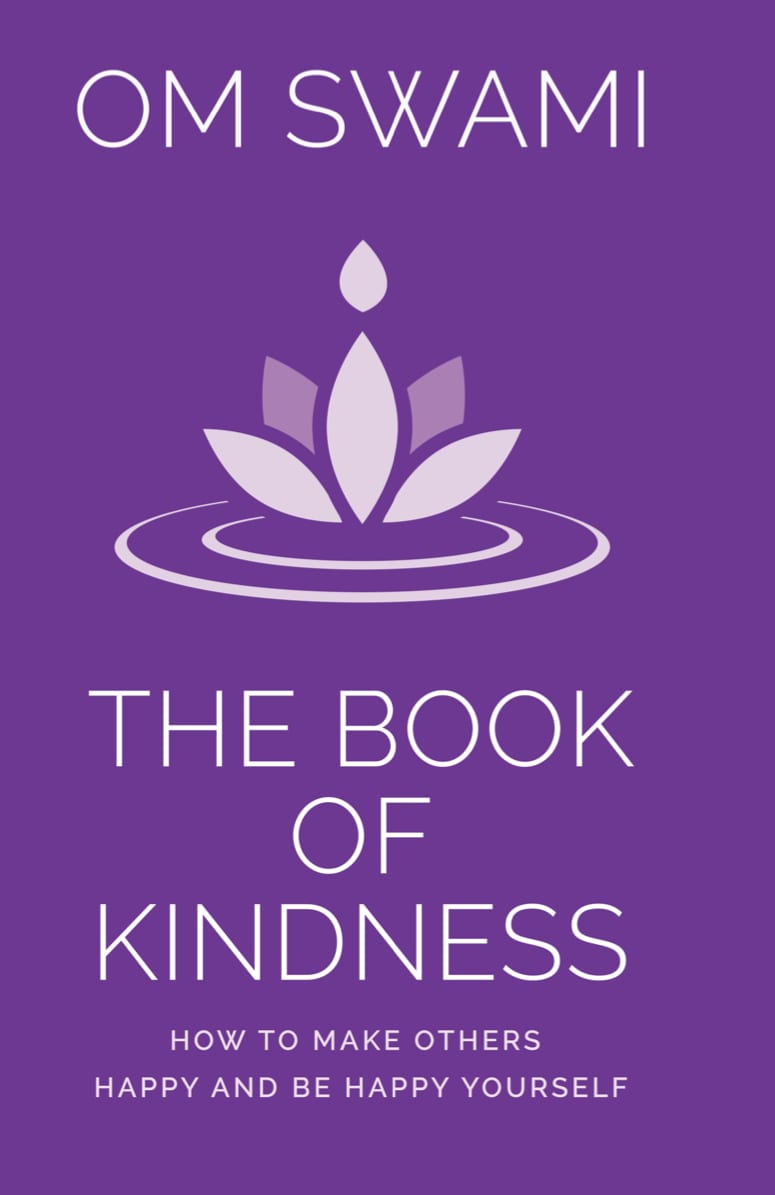 'A random act of kindness needn't always be a material offering. Even a word of encouragement, a compliment, a helping hand can be equally, if not more, profound. Make such acts a habit and Nature will reciprocate in kind.' In … Read more →
Vedic Astrology
Interactive Tools
---
Din Mein Taare
Your Stars
---
Featured Videos
---
---
Become a member
Join me on the journey of life and gain access to exclusive content right here.