As old age closes in, here's something you may enjoy reading.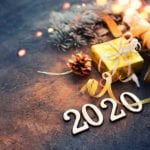 Here are three golden principles of how to making your new year resolutions work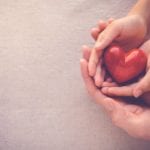 Here's a definitive way of finding meaning and purpose in your life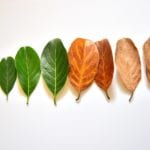 Is a graceful voluntary exit better than dragging on with an unbearable life?
---
What's Happening
News and updates you need to know
---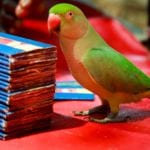 Here are two exciting events in Bangalore and Delhi on a fascinating topic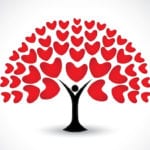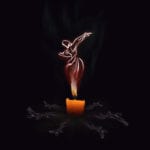 An exciting Audible Original series for you in Hindi. And, it's free!
Quick Bites
2-min wisdom to last a lifetime
---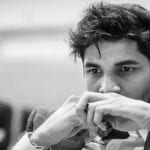 My chat with Chess Grandmaster Vidit Gujrathi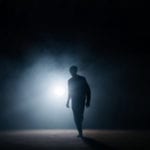 Learning can come from any corner for the right seeker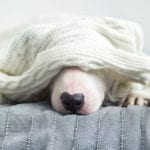 Are you living to the fullest or just getting by?
---
Initiates' Corner
Om Swami disciples-only content
---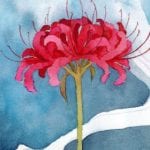 Please fill out the form if you seek initiation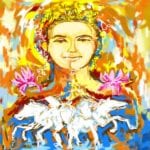 Here is an easy but effective sadhana for you to do in the month of Kartika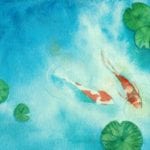 If you are seeking the second level of initiation...
---
Virtual Retreats
Priceless wisdom for a small price
---
---
Awesome Books
16 delightful reads to choose from
---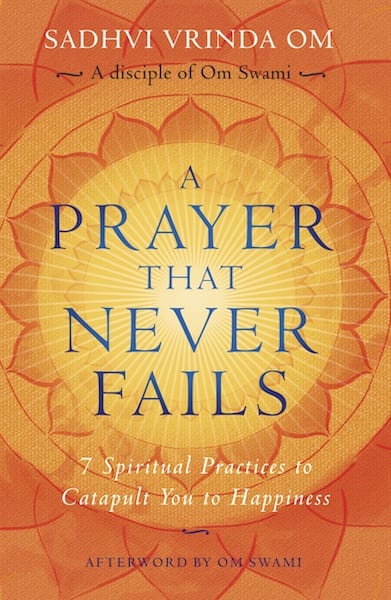 Want to know the greatest benefit of being a sannyasin? Well, you never have to stand in front of your cupboard and think: what should I wear today? There is only one color. When I was initiated into sannyasa, I … Read more →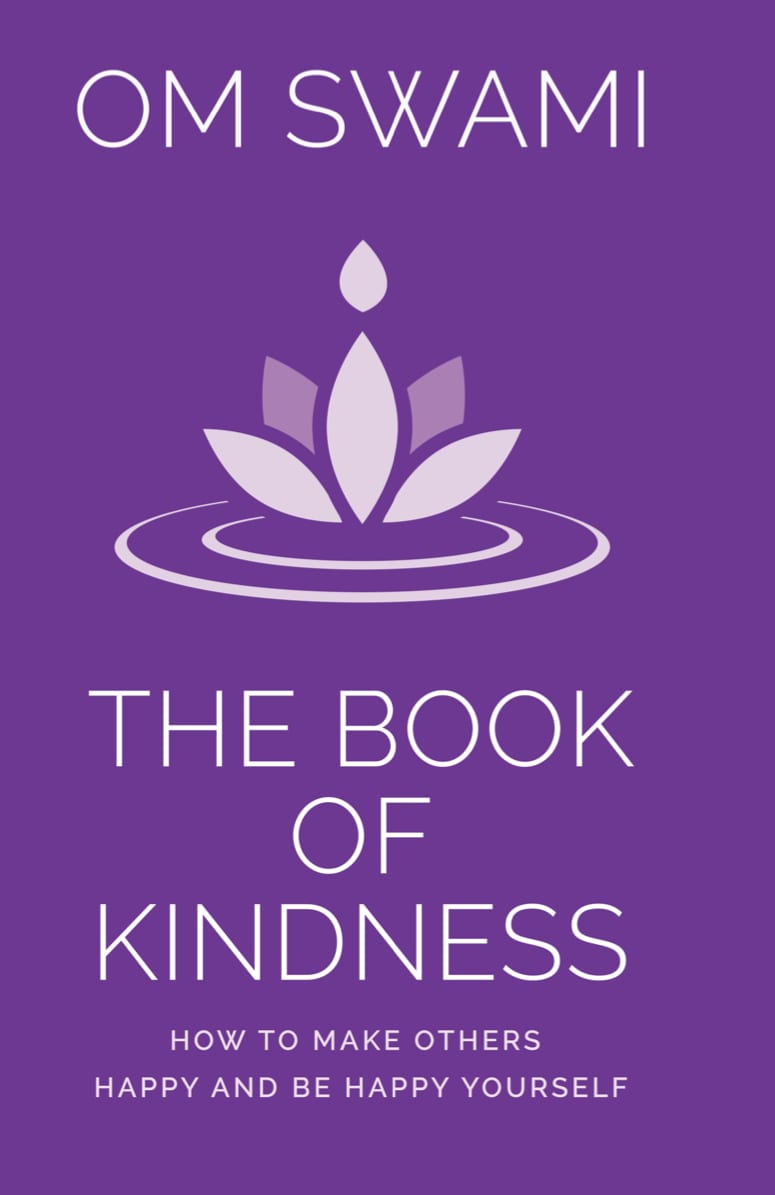 'A random act of kindness needn't always be a material offering. Even a word of encouragement, a compliment, a helping hand can be equally, if not more, profound. Make such acts a habit and Nature will reciprocate in kind.' In … Read more →
Vedic Astrology
Interactive Tools
---
Din Mein Taare
Your Stars
---
Featured Videos
---
---
Become a member
Join me on the journey of life and gain access to exclusive content right here.