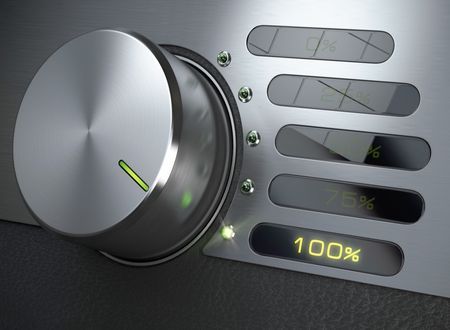 What is the difference between a teacher and a guru? Read the beautiful story.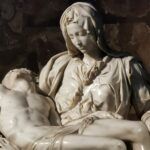 Here's a beautiful story and an important announcement.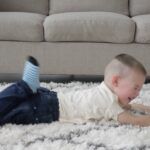 Maturity doesn't always come with age. Sometimes, age shows up on its own, they say.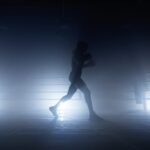 What's the point in living a long life if you can't do things you love?
Om Swami GPT
powered by AI
Virtual Retreats
Immersive Courses - Pay Whatever You Like
---
---
Awesome Books
20 delightful reads to choose from
---
A Random Post
See what Providence wants to tell you today
---
Message from the Universe
Generated For You Just Now
---