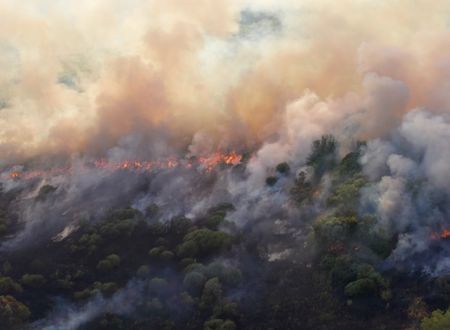 An argument doesn't have to become a wildfire. There's a better way.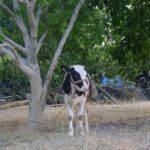 How amazing it would be if there no constraints in your life, right? Maybe not.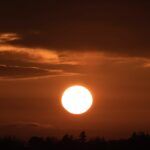 A must read post because it contains an important announcement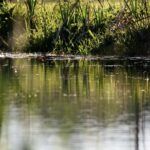 Should you regret something that happened because of poor judgement or a lapse of mindfulness?
Virtual Retreats
Immersive Courses - Pay Whatever You Like
---
---
Awesome Books
17 delightful reads to choose from
---
A Random Post
See what Providence wants to tell you today
---
Message from the Universe
Generated For You Just Now
---