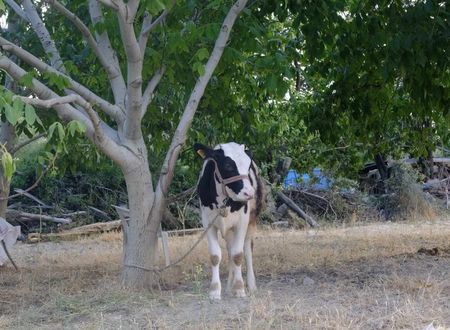 How amazing it would be if there no constraints in your life, right? Maybe not.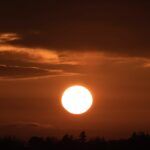 A must read post because it contains an important announcement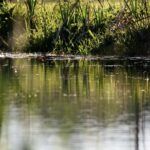 Should you regret something that happened because of poor judgement or a lapse of mindfulness?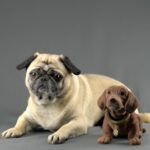 If you don't feel an emphatic yes to something you've been asked to do, just say no and go back to what matters.
Virtual Retreats
Priceless wisdom for a small price
---
---
Awesome Books
16 delightful reads to choose from
---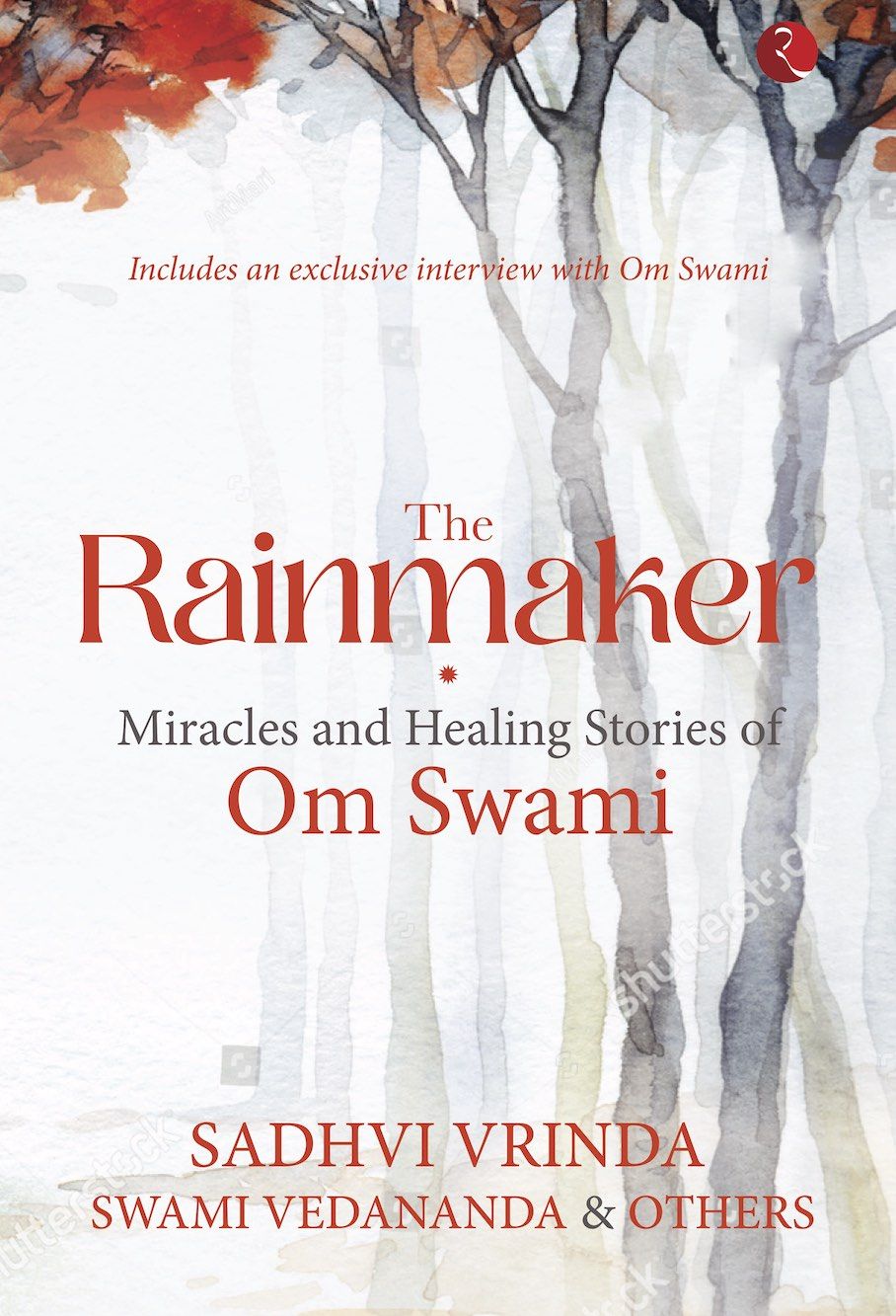 Healing is something which only Divine Mother does. Healing is something which only Mother Nature does. I am simply someone who is getting the opportunity to deliver some right messages. And that's what it really is and that's what I … Read more →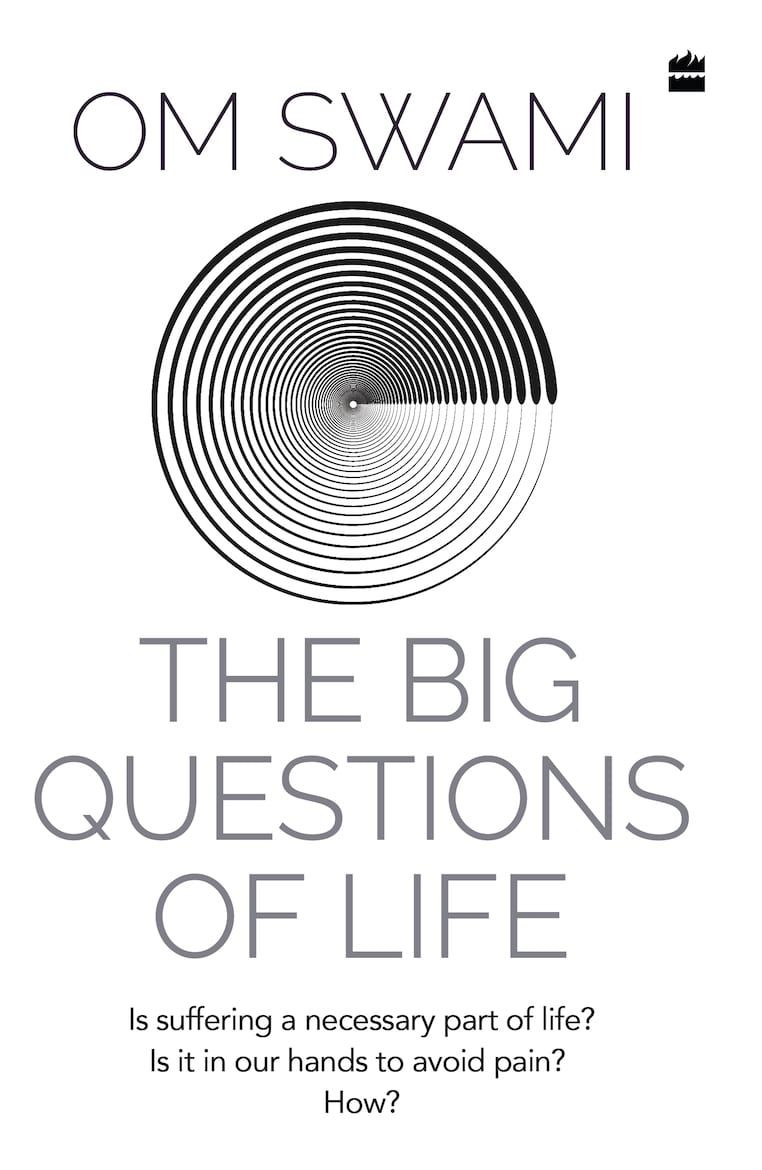 Pain is inevitable; suffering is optional. Loss is unavoidable; grief isn't. Death is certain. And life? Well, life isn't certain. Its uncertainty, unpredictability, even its irrationality, make it what it is. Often, we run blindly into fire, we step on … Read more →
Vedic Astrology
Interactive Tools
---
Din Mein Taare
Your Stars
---
Become a member
Join me on the journey of life and gain access to exclusive content right here.