Here are six principles of awakening as elucidated by the great scholar Nagarjuna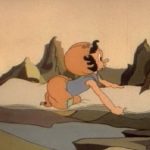 How mature do you think you are?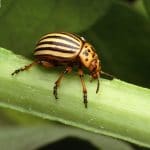 What's the story of your life?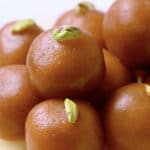 In a world full of religious people, how do you identify a real saint?
FEATURED AUTHORS new!
Notable authors to follow
---
TELL US ANYTHING
os.me: the most truthful and kindest corner on the internet
Share your challenges and insight
Read and be inspired by beautiful writings
Get paid for writing and positive commenting
It is 100% free to read members' posts, write, and earn on os.me.
Only commenting is limited to premium members to ensure genuine and positive discussions.
OS.ME KARMA
Earn through your posts and comments
---
YOUR STATS
Login
to view your earnings and good karma points. Learn more.
INSPIRE AND BE INSPIRED
You can now earn by writing on os.me and engaging with other members.
Learn more.
---
Featured Writing
Inspirational posts by community members
---
Editor's Desk
What have we been up to...
---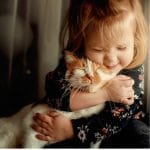 You can change the world, one kind act at a time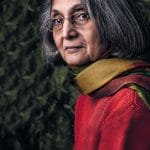 A meeting with Ma Anand Sheela and wisdom for life
Quick Links
Here for a reason
---
Latest Member Posts
---
A Lesbian Love Story - In Support of LGBTQ+ Pride...
How I Came to Know My Devi
---
---
Virtual Retreats
Priceless wisdom for a small price
---
---
Awesome Books
16 delightful reads to choose from
---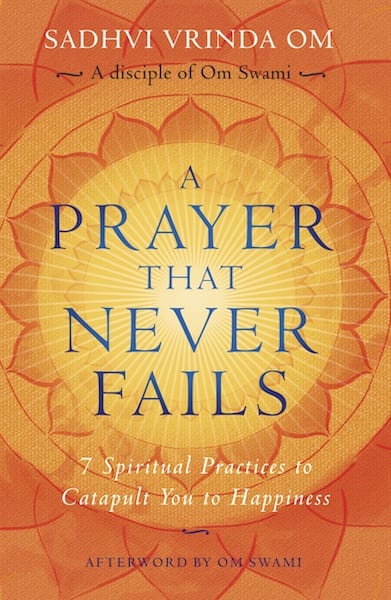 Want to know the greatest benefit of being a sannyasin? Well, you never have to stand in front of your cupboard and think: what should I wear today? There is only one color. When I was initiated into sannyasa, I … Read more →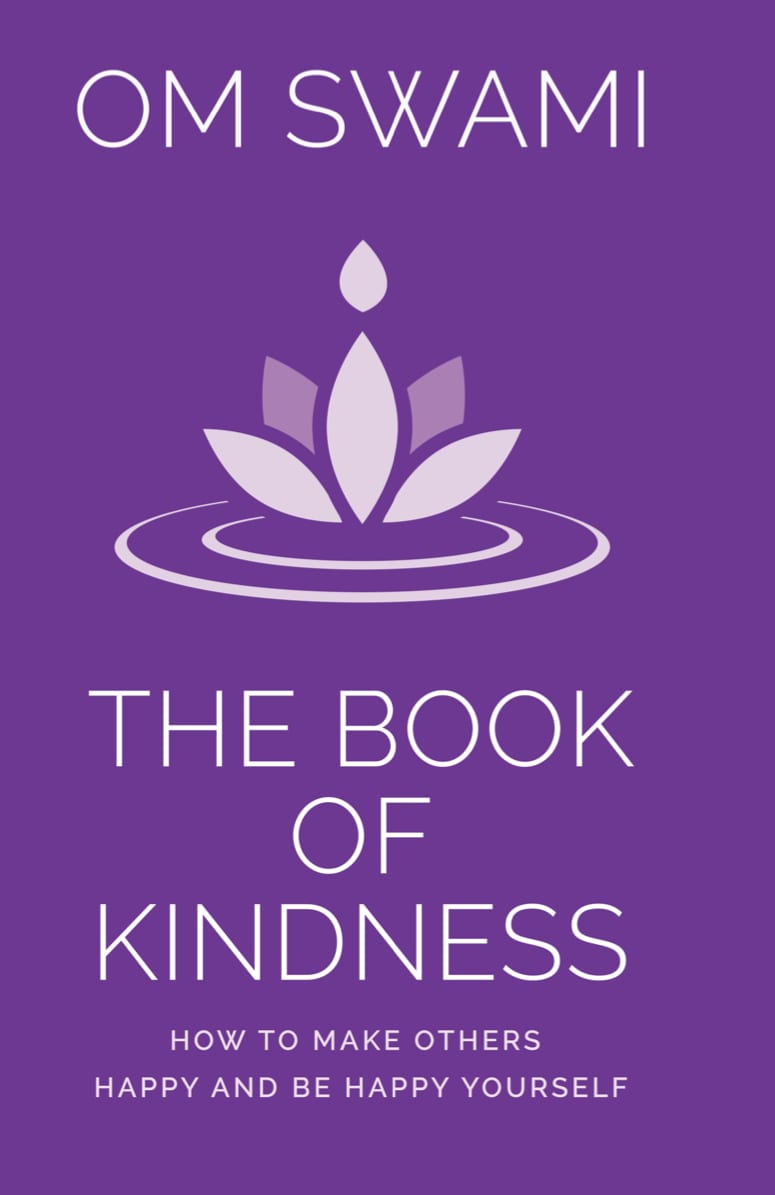 'A random act of kindness needn't always be a material offering. Even a word of encouragement, a compliment, a helping hand can be equally, if not more, profound. Make such acts a habit and Nature will reciprocate in kind.' In … Read more →
Vedic Astrology
Interactive Tools
---
Din Mein Taare
Your Stars
---
Become a member
Join me on the journey of life and gain access to exclusive content right here.