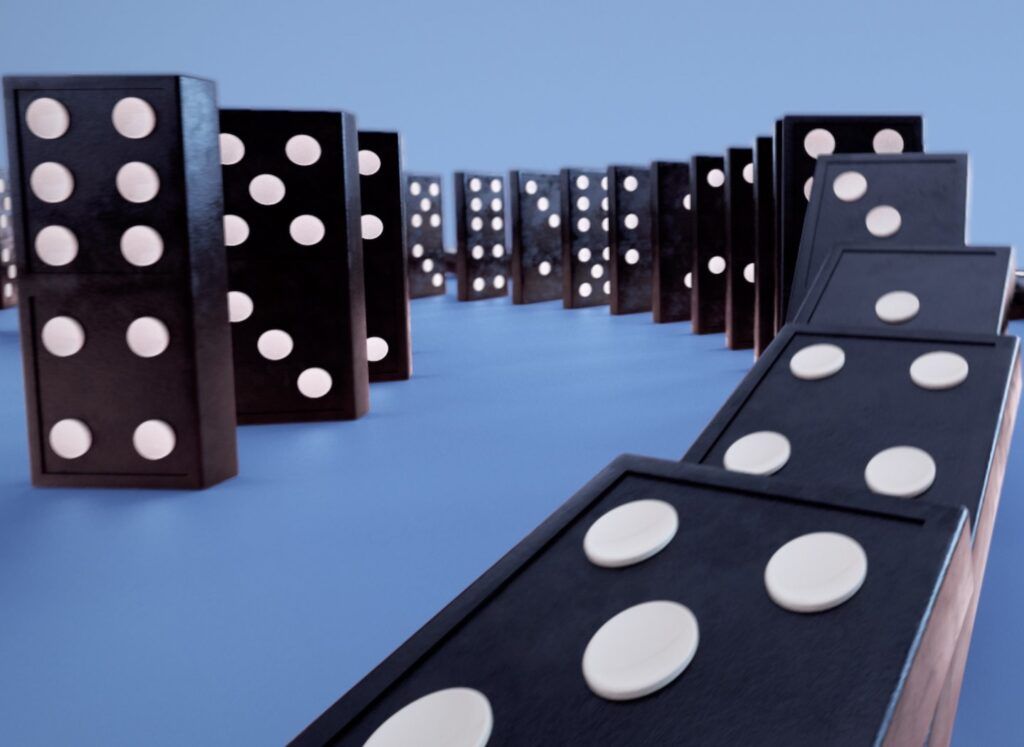 Three foundational principles of business success in the material world.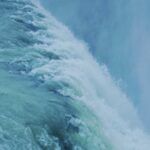 When the floodgates to the stream of consciousness open...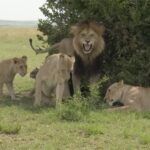 Plus, one-on-one life coaching announcement.
I have something to say. It's important. And it cannot wait...
FEATURED AUTHORS new!
Notable authors to follow
---

TELL US ANYTHING
os.me: the most truthful and kindest corner on the internet
Share your challenges and insight
Read and be inspired by beautiful writings
Get paid for writing and positive commenting
It is 100% free to read members' posts, write, and earn on os.me.
Only commenting is limited to premium members to ensure genuine and positive discussions.
Q&A beta!
Help fellow seekers...
---
---
Featured Writing
Inspirational posts by community members
---
Editor's Desk
What have we been up to...
---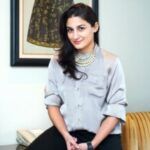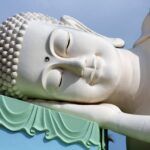 What's the secret to getting what you want? Find the answer inside this Digest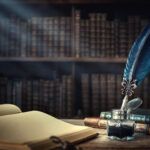 Quick Links
Here for a reason
---
Latest Member Posts
Community thoughts...
---
Angel number 8003 brings a message of encouragement and positivity.
---
---
Virtual Retreats
Priceless wisdom for a small price
---
---
Awesome Books
16 delightful reads to choose from
---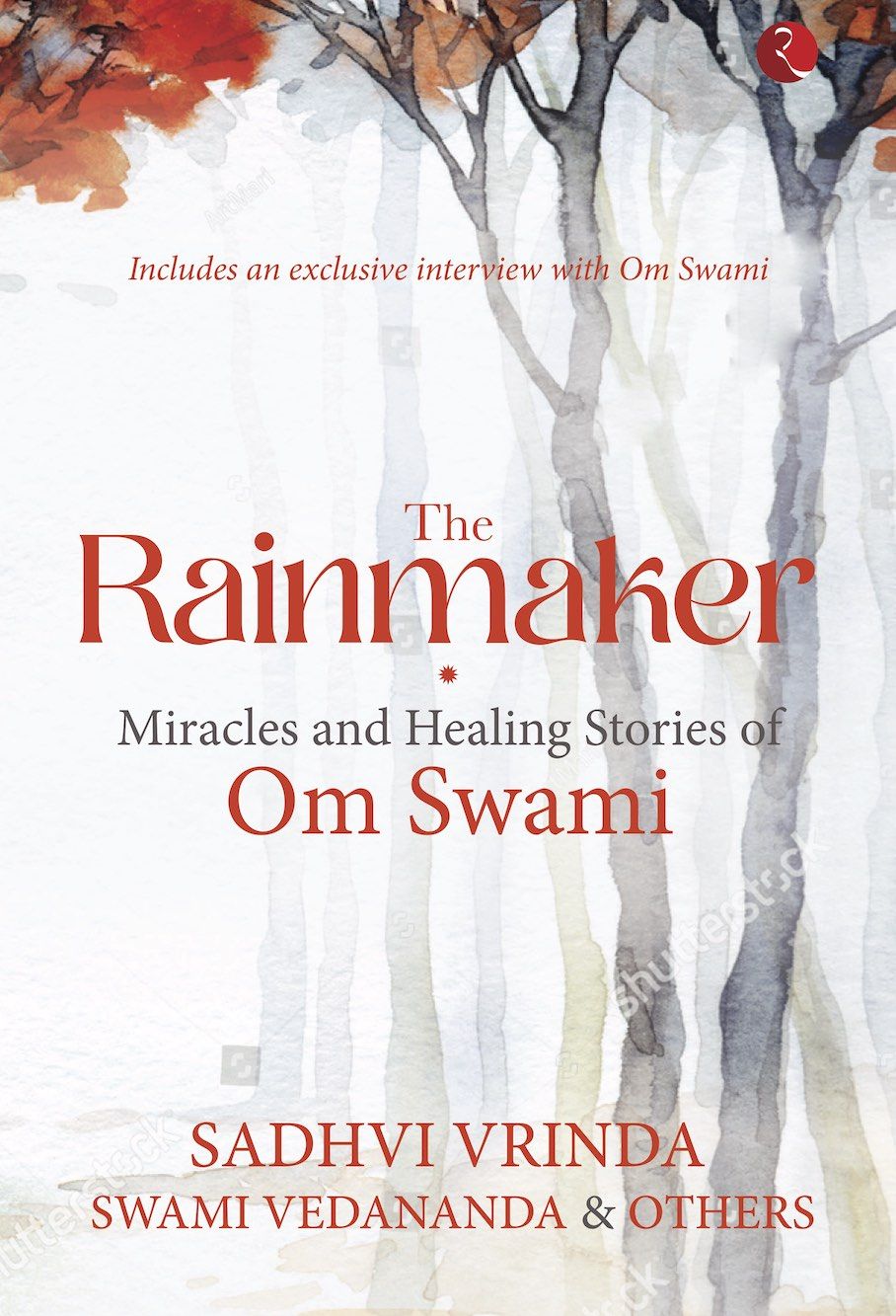 Healing is something which only Divine Mother does. Healing is something which only Mother Nature does. I am simply someone who is getting the opportunity to deliver some right messages. And that's what it really is and that's what I … Read more →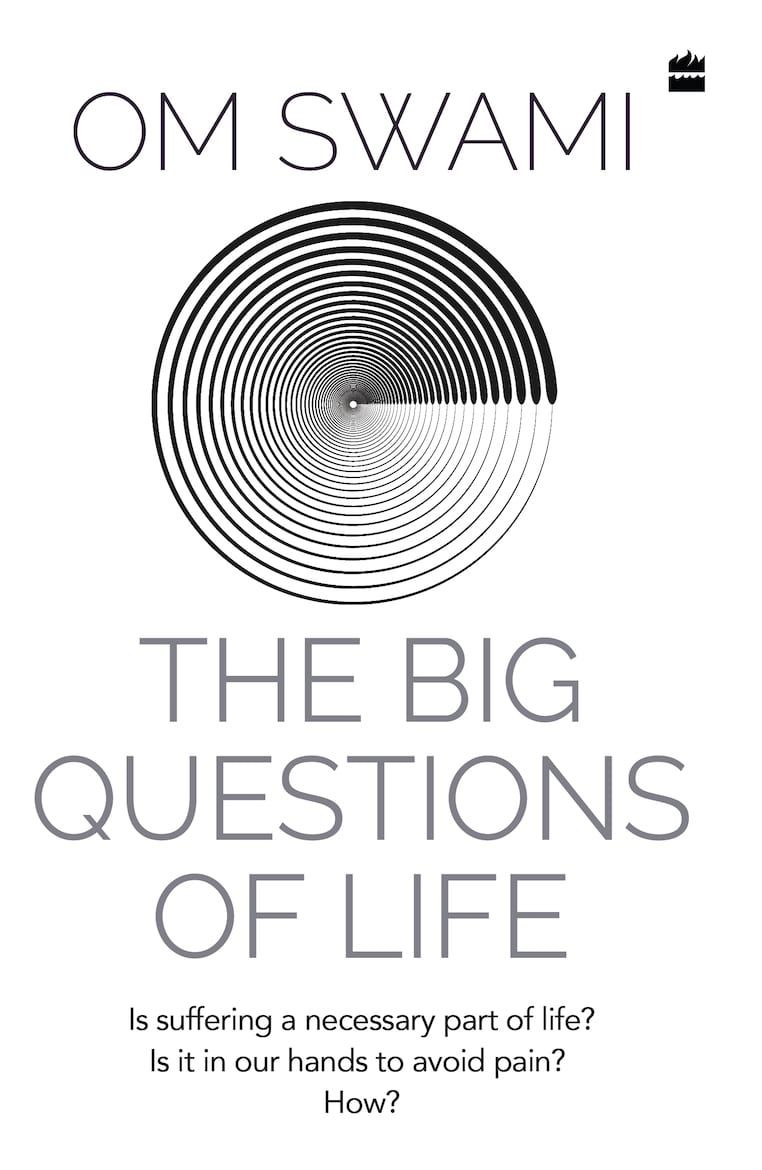 Pain is inevitable; suffering is optional. Loss is unavoidable; grief isn't. Death is certain. And life? Well, life isn't certain. Its uncertainty, unpredictability, even its irrationality, make it what it is. Often, we run blindly into fire, we step on … Read more →
Vedic Astrology
Interactive Tools
---
Din Mein Taare
Your Stars
---
Become a member
Join me on the journey of life and gain access to exclusive content right here.