Privilege Pass
Yes, it's all free for you here.
Everything on os.me works on the honor code. That is, you can pay nothing or whatever you like.
Learn more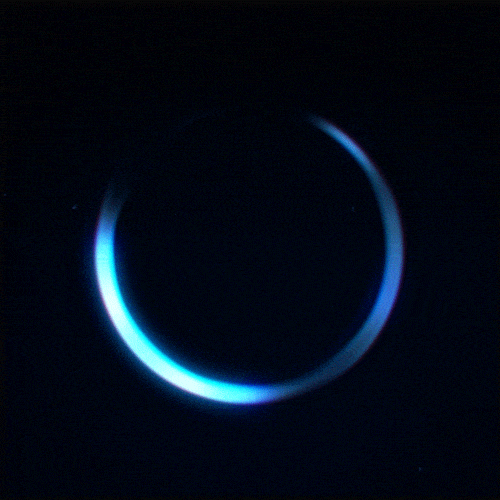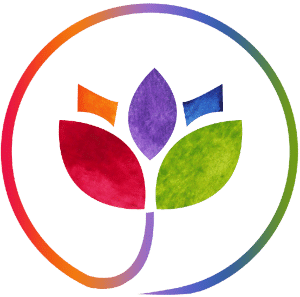 WHAT IS A PRIVILEGE PASS?
---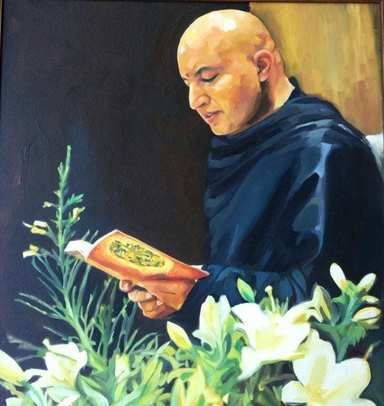 A BARRIER TO ENTRY
Everything on os.me is free.
You can read any post, access any course, virtual retreat or a live event without paying a cent. But "free" has its own issues. Trolling being one of them. The privacy of my readers is of utmost importance to me and hence the comments on this site are only readable by those who have the Comments Privilege Pass. Doing so helps in keeping out mere curious onlookers, trolls and search engines away. Your comments remain protected and you can express yourself well knowing that only like minded, kind people will read it.
The chief purpose of a privilege pass is to protect the privacy and expression of my readers by not exposing the comments section to the whole world.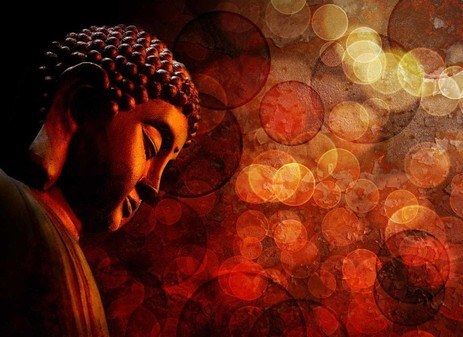 SPIRITUALITY IS FREE
Spirituality should have no commerical value attached to it, right? That's the most common gripe of a lot of users who write to me.
Yes, spirituality is and should be free. Unfortunately, our vendors, infrastructure partners and service providers see it differently. That is, all the services on os.me cost us a fair bit.
Despite the costs, I've made os.me free forever.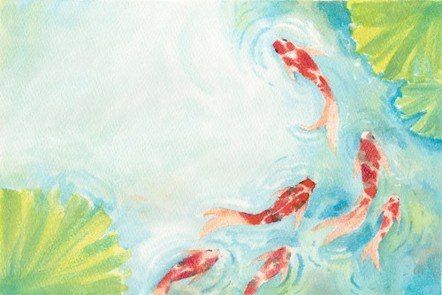 KIND COMMUNITY
We celebrate diversity on os.me and pride ourselves in bringing you the kindest and most truthful community on the internet.
Feel free to write participate in comments on our platform. You will never be judged or trolled. We only allow positive comments and you are welcomed with an open heart.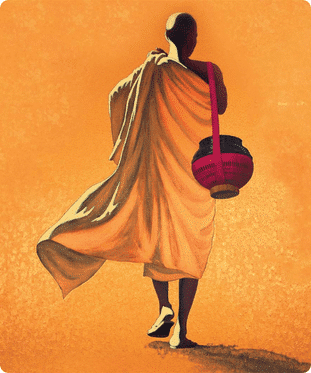 A SPECIAL BOND
I started writing on this platform in 2011 and a large majority of my readers still read my posts even today. This is the only place on the internet where I write and so when anyone comments on my posts, I read it.
A Privilege Pass simply is a way to keep my interactions with my readers safe and private to the extent where they are only accessible by a small number of people most of whom share similar values and interests.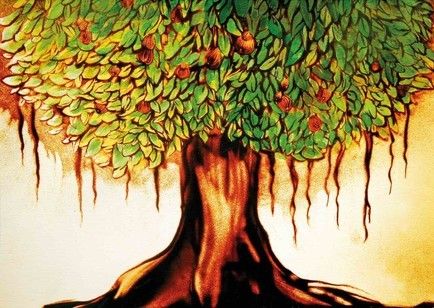 KEEPING COMMENTS PRIVATE
It's important to reiterate: the sole purpose of a privilege pass is to keep the users' comments restricted to a kind and loving community of readers we have built over the last 12 years.
All content on os.me is free.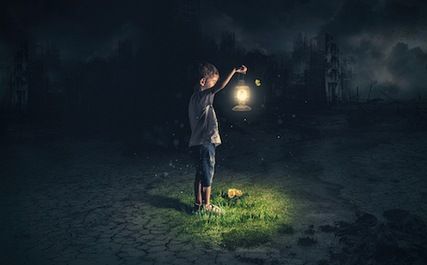 A DROP IN THE BUCKET
A privilege pass is not designed to make money in any way shape or form.
The total annual revenue from privilege pass does not cover even one-third of our costs.
Whether it's hosting our website, video platform, or hiring a developer, or the many plugins that we run, we pay every year (except the developers and designers whom we pay by the hour) in US dollars at industry rates. No discounts.
A Privilege Pass is completely optional. You don't have to buy it if you don't wish to participate in comments.
Privilege Pass
Prices in (USD)
---
Frequently Asked Questions