Premium Membership
Whatever you pay attention to, magnifies in your life.
Invest a tiny amount in your self-development and spiritual growth for big rewards.
Learn more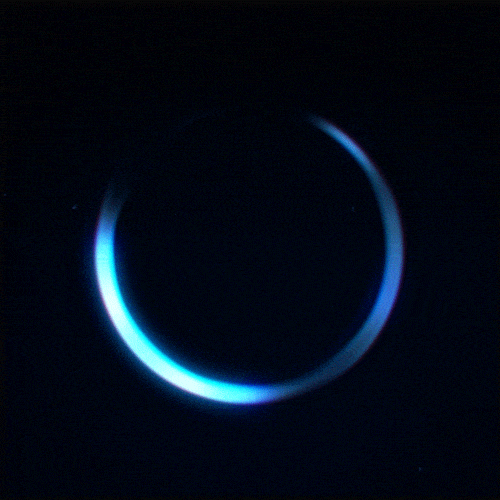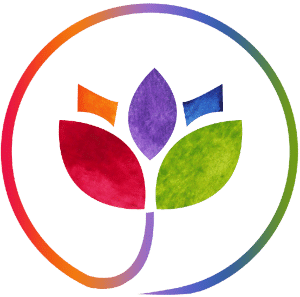 BENEFITS OF PREMIUM MEMBERSHIP
---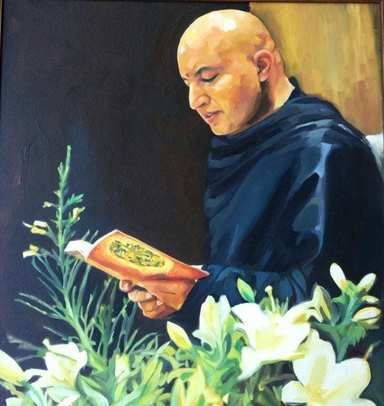 EXCLUSIVE WISDOM
This is the only place on the internet where Om Swami writes.
On the 1st and 3rd Saturday of every month, you get to read transformational and humorous post from one of the foremost spiritual leaders in the world today.
Om Swami was a multi-millionaire businessman who gave up his wealth in the quest of his spiritual pursuit. He is the bestselling author of over fifteen books. He is not on any social media and rarely gives media interviews. So, if you want to read what he has to say, this is the place to be.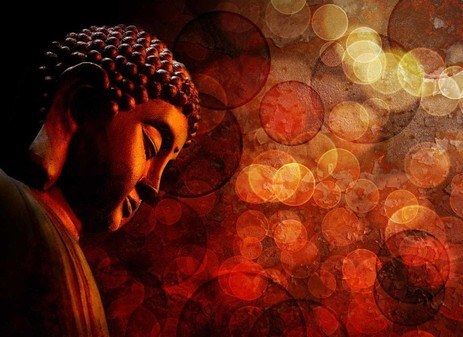 GOOD KARMA
At os.me, you can also write and share your wisdom with the world.
Not only that, every month we create a pool of several thousand dollars to distribute amongst our members who write and comment on os.me.
Yes, that's right, you are not only paid to write but also participating in discussions on others' writing by leaving meaningful comments.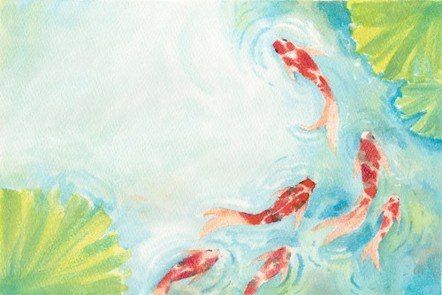 KIND COMMUNITY
We celebrate diversity on os.me and pride ourselves in bringing you the kindest and most truthful community on the internet.
Feel free to write and share anything on our platform. You will never be judged or trolled. We only allow positive comments and new members are welcomed with an open heart by the existing members.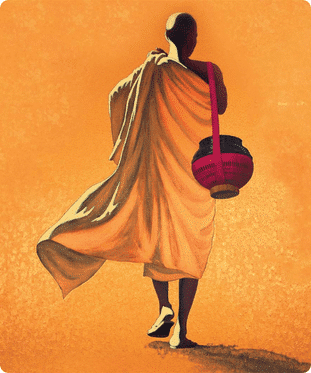 TRANSFORMATIONAL COURSES
We have some of the most amazing, exclusive and affordable courses available on os.me. Kundalini, meditation, astrology, self-purification, you name it.
As a premium member, you also get discounted price on the courses.
Most exclusive courses on os.me by Om Swami are not available on any other platform.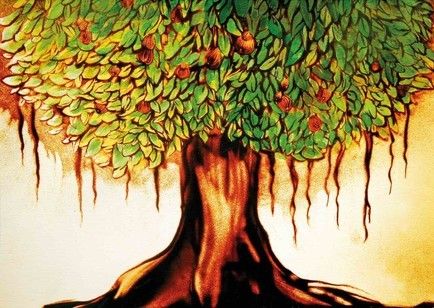 FREE LIFE GUIDANCE
We are here to help.
We have a dedicated team of life guides who are available to answer your questions on self-discovery, spirituality or any other challenges you may be facing in your life.
These kind people are volunteers who like you and us want to make the world a better place.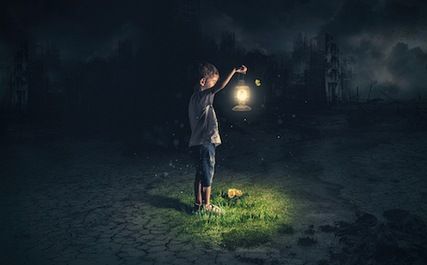 BIG SAVINGS
os.me is not only the most spiritual place on the internet, it is also one of the most happening.
As a member you get discounts on everything: courses, physical events and virtual events. The amount of money you pay in membership fee is returned to you multifold by way of discounts.
Full of love and empathy, os.me is the kindest and most truthful corner on the internet.

Join and see for yourself.
View on All Devices

Access your membership from any device, any time. Simultaneous login from up to five devices.

Unlimited Access

Read, write or participate in discussions as many times as you like.

Save Favorites

Save your favorite posts for unlimited and easy access.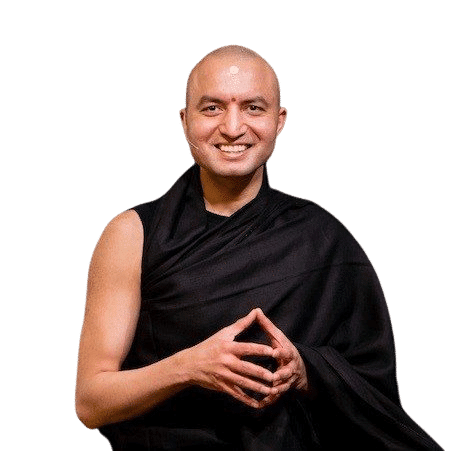 It's a precious life.
Do something priceless with it.
Upto

$100 CASH BACK

Members signing up for Life Membership get a $100 voucher you can use for anything on os.me.

When you sign up for Annual Membership, you get a $10 voucher you can use for anything on os.me
*Offer not available to existing members
Join like minded seekers & walk with us.
We are on a mission to build the kindest & most truthful corner on the Internet. Adopt an (aw)osome lifestyle & watch your own potential unfolding.
Membership Plans
Premium membership prices in (USD)
---
Invest in Yourself
You deserve it
The cost of a premium membership on os.me is no more than a coffee and a sandwich. Besides, you get many times back in discounts and cashback vouchers.
Not to mention the priceless wisdom and personal growth you stand to gain from os.me.
Frequently Asked Questions