A Physics enthusiast, nature lover, photographer, a researcher, a seeker getting anchored by super strong & graceful Swamiji. Being a good human is my Sadhana. I want to remain a student till I die..
We are no longer accepting Member Posts. You can copy your posts from here and save for your personal use.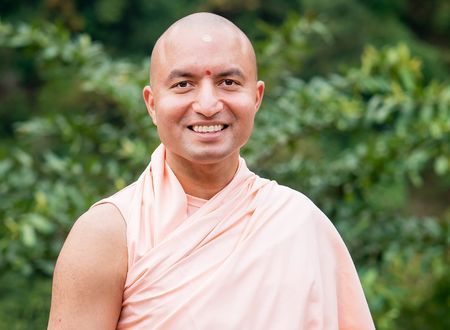 You have to read thoroughly to feel the miracle (from the author of will...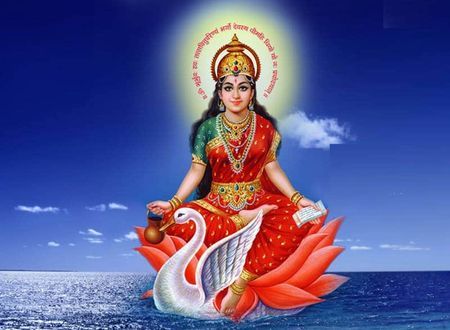 Please read the last paragraph for some real kick, love ya!!!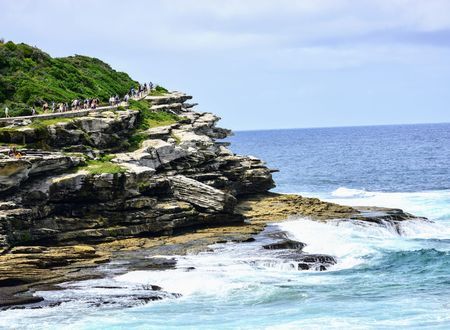 A first-hand experience of the (in)famous author of "Will the depression kill me?"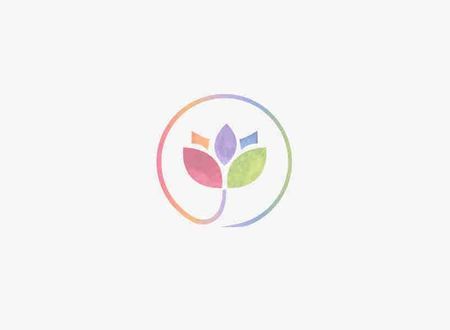 the spiral path of roller coaster, not able to see a tangential force to...