Ek Nazar Dekha tujhe, Jaan liya maine mujhe, Teri Ek jhalak mein, Jaan liya maine mujhe! In one glance at you, I found myself, In one glimpse of you, I realized myself. All Glories to Swamiji alone🌼🌼🌼
We are no longer accepting Member Posts. You can copy your posts from here and save for your personal use.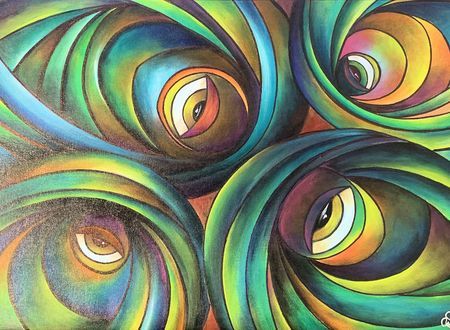 Steps aimed at purification of old habits and tendencies of mind and intellect.