Something bursts your happy bubble! – like COVID-19.
You might think it's a curse.
But, here's a little secret: there is no such thing as curse – only a blessing in disguise. Have you counted yours lately?
Maybe you've been unknowingly preparing yourself for something?
Those books you've been reading, and the videos you've been watching on minimalism – have they been leading you up to this exact moment?
Perhaps.
Time to get all 'Hygge' then?
Perhaps.
Maybe this has been the perfect time to 'Marie Kondo' your life?
Perhaps.
The pandemic did get me thinking though…
Life under lockdown, as brought about by Covid-19, has certainly become more simple, more connected and more real. In its wake, it has unleashed an unprecedented level of human kindness, compassion and resilience – that we are all capable of – so get ready to build up that happy bubble again!
Look around you and you will see the number of people who have gone out of their way to help the needy or the elderly with their food and grocery shopping – perhaps you've been one of them? Some of us have been cooking for neighbors while some of us are giving our time and attention to supporting each other in any which way we can – listening to what's in the other's heart and offering useful suggestions or motivation. Perhaps, you might have been a recipient of a simple text message from someone whom you felt genuinely wanted to know how you've been getting on – and that made you feel good! Well, hold on to that person!
We have seen mass donations of masks and PPE to hospitals, we've witnessed communal song and applause to acknowledge the outstanding effort of frontline workers, we've even seen landlords waiving rent. The examples are endless as we bear witness to the outpouring of human goodness and generosity. And what can we say of the millions locked in daily prayer, hoping for the best – creating a tsunami of positive vibration. Mother Earth seems to be enveloped in a warm hug, despite Covid-19!
Is Adversity Bringing out the Best in us?
Many of us have also found ways to become more self-reliant. The part where they told you that 'a hero lies in you', suddenly seems so evident. Just look at us being superhumans – the way we work from home and take care of our homes and each other, while not losing focus; being mindful, and finding time to be kind and compassionate!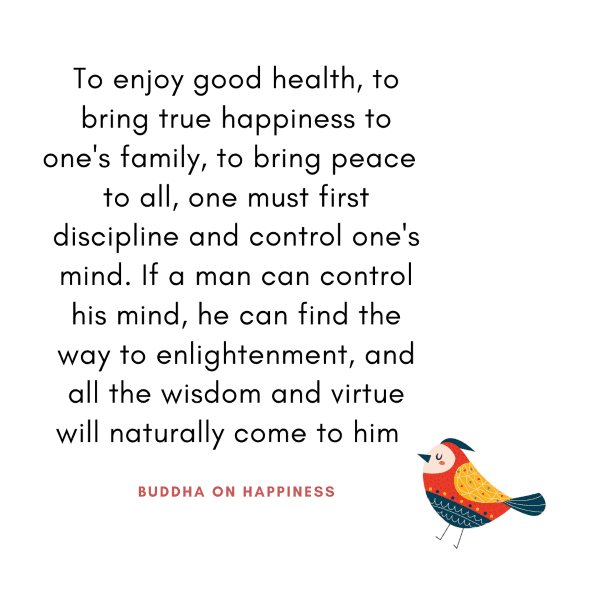 It certainly hasn't been easy – sure we've tumbled a lot, or lost our cool – we've blamed Covid-19 and each other, but we've come around to becoming greater than our petty and self-indulgent behavior.
While some of us have gotten over the need for constant external validation – going about our lives, doing our part – now it matters less what others think; some have even embarked upon that inner journey that's been on hold forever.
Some of us have seen an improvement in our health – all that home cooking, vigorous sanitisation and cleaning? Perhaps.
We are also living with 'less' – and this speaks volumes of a society so mired in consumption of the latest trendy gadget or must-have thing. Our experiences are more about discovering our internal space and less about external destinations.
But the biggest blessing in disguise of the lockdown has been the coming together of family – this is a happy bubble in itself for me; there is less me and more us. Even for those of us who live far away from our families – this state we are living in has created more opportunity for connecting and conversing, albeit digitally. All this could lead us to be more honest about our thoughts and feelings and come around to being more true to ourselves. At a more fundamental level, we may all recognize the fact that at the end of the day, we are all interdependent – all part of one, gigantic, happy bubble!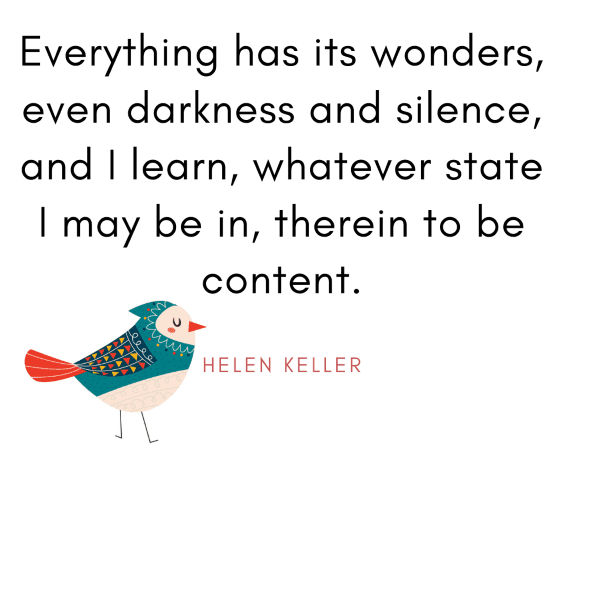 One day, we will all look back at how Covid-19 shaped us, and we will be grateful for what it made possible. Adversity has the uncanny ability to bring out the best in most of us – for is it not the lotus that stems from muddy waters? All we need to do is focus on happiness. Hang in there and don't give up. These are precious times – everything has the opportunity to be a blessing in disguise.
So, have you counted your blessings already?
Tell us about them!
Tell us how Covid-19, quarantine, and the lockdown has affected you personally, or how you've built up a new happy bubble, and share with us the lessons you've learned or the perspectives that have changed for you.
Perhaps, you might inspire someone, give them hope, or help them discover how to recognize a blessing in disguise?
Covid-19 has cost many a life, and our hearts go out to all of those who have suffered immeasurably. Our prayers are with them in this time of grief. To the rest of us, we have a brave new world to face.
A monk's insight into finding happiness and contentment:

"Since we are here, on this planet, with a certain lifespan at our disposal, we may as well live gracefully. Why not carve your own path of happiness based on what all you are blessed with?"
Become a member
for as little as $2.99/month
Feed your mind and soul with Om Swami's 400+ hand-crafted pearls of wisdom
.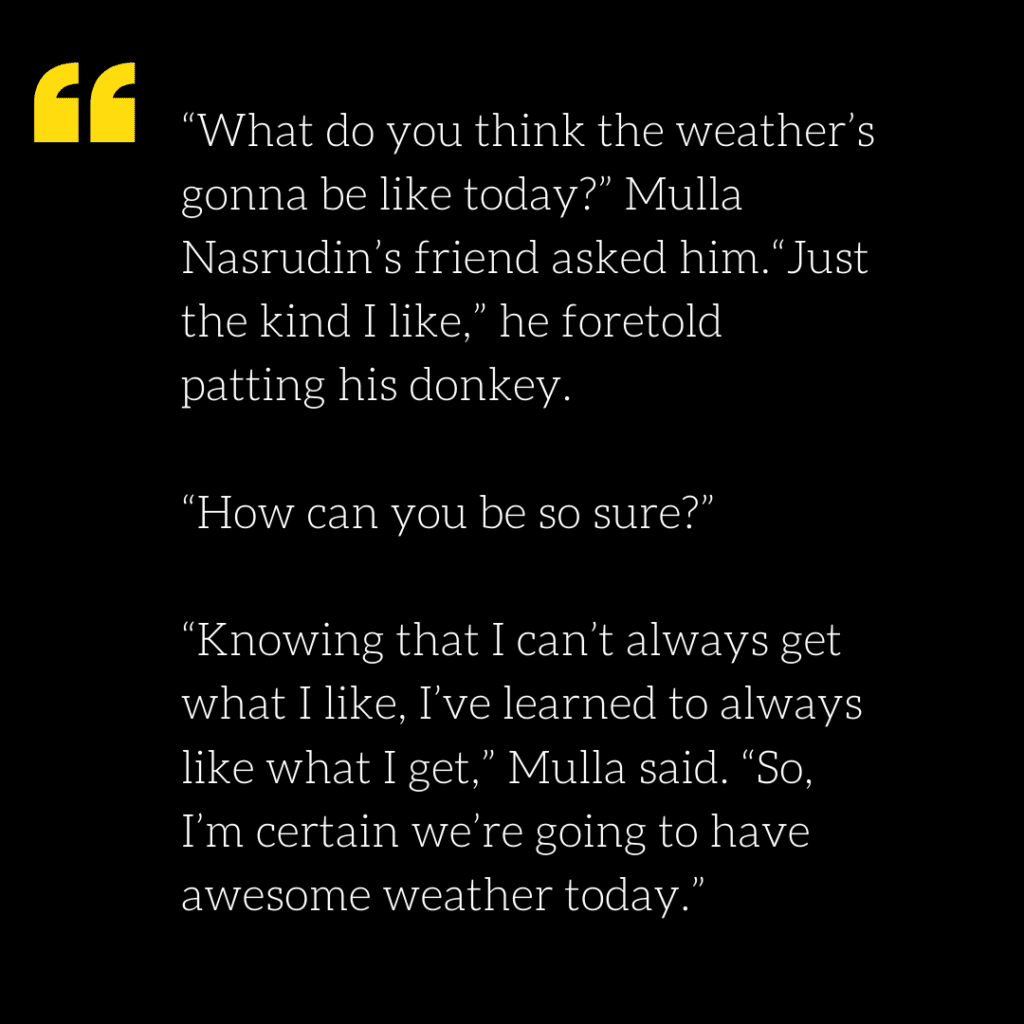 Want to dive deeper into the subject matter of happiness?
Here are some insightful stories that will help you contemplate, reflect upon and inspire your life.
Before you leave, you may want to read this beautiful poem from Christian D. Larson: Your Forces and How to Use Them
"Promise Yourself

To be so strong that nothing
can disturb your peace of mind.
To talk health, happiness, and prosperity
to every person you meet.

To make all your friends feel
that there is something in them.
To look at the sunny side of everything
and make your optimism come true.

To think only the best, to work only for the best,
and to expect only the best.
To be just as enthusiastic about the success of others
as you are about your own.

To forget the mistakes of the past
and press on to the greater achievements of the future.
To wear a cheerful countenance at all times
and give every living creature you meet a smile.

To give so much time to the improvement of yourself
that you have no time to criticize others.
To be too large for worry, too noble for anger, too strong for fear,
and too happy to permit the presence of trouble.

To think well of yourself and to proclaim this fact to the world,
not in loud words but great deeds.
To live in faith that the whole world is on your side
so long as you are true to the best that is in you."
― Christian D. Larson: Your Forces and How to Use Them
---