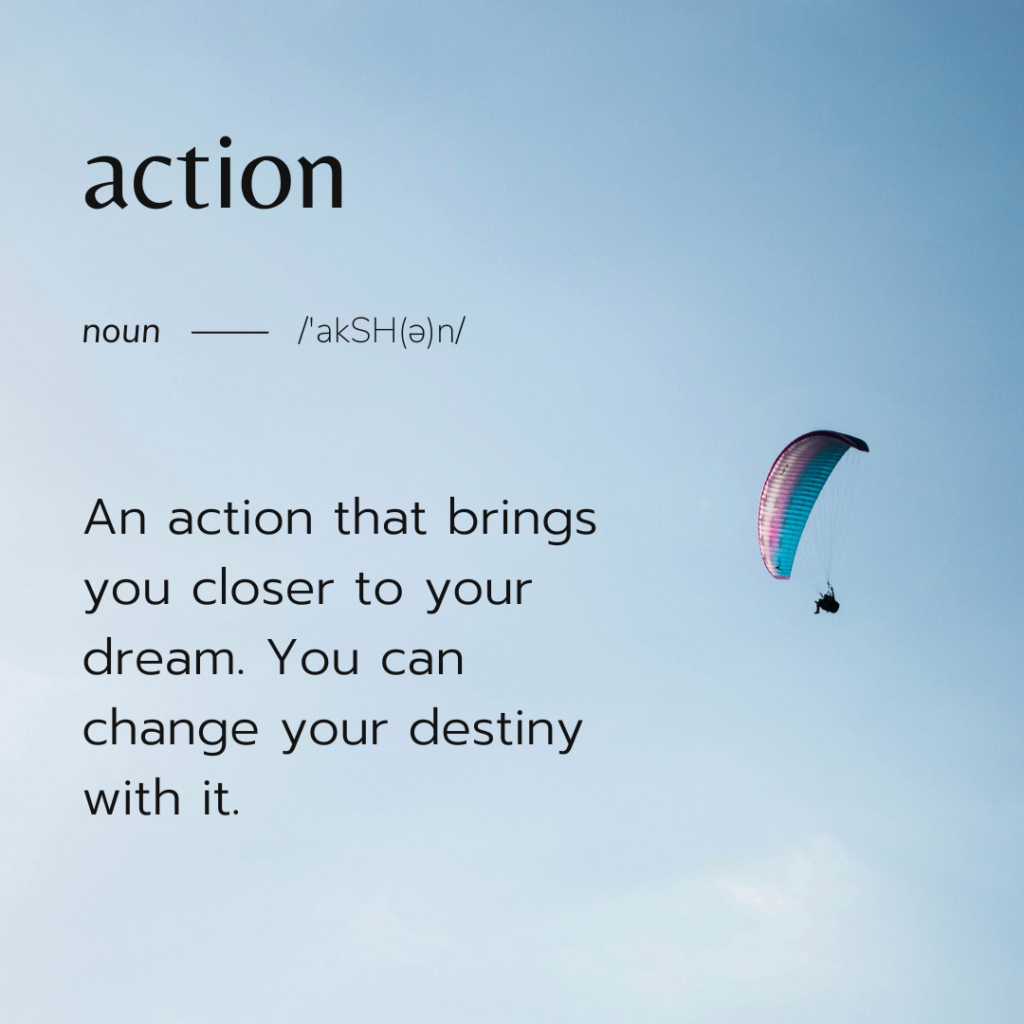 There are many misconceptions about karma. The first one is that it is bad and only acts as a means of punishment. In reality, karma means action, and whatever action we undertake will be accompanied by a reaction. We bring a fun list of karma memes with a lesson.
If you've ever been on the internet, you've probably seen a karma meme. These memes typically feature someone doing something bad or stupid, followed by the caption "karma's a thing."
While karma memes can be funny, they also teach an important lesson: karma is real, and it will come back to bite you if you're not careful. So, next time you see a karma meme, take a moment to reflect on what it's trying to teach you.
The Truth About Karma
If we focus on spreading goodness, we will reap goodness, whereas if we enjoy revenge and negativity, we'll be served the consequences accordingly. We could even say that karma is a bit like the sun, it will treat everyone equally, depending on where we are in life and what choices we have made.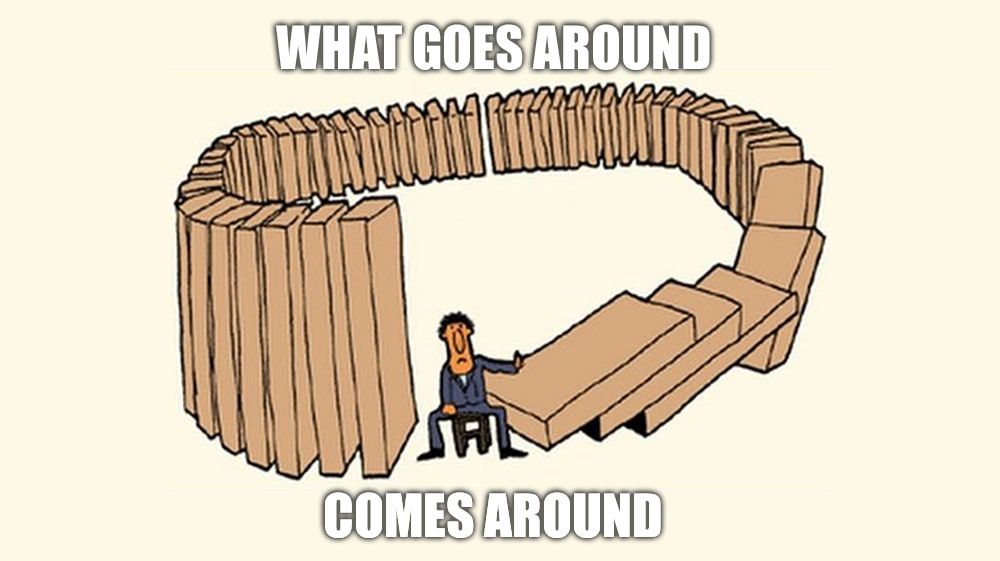 Karma Sees It All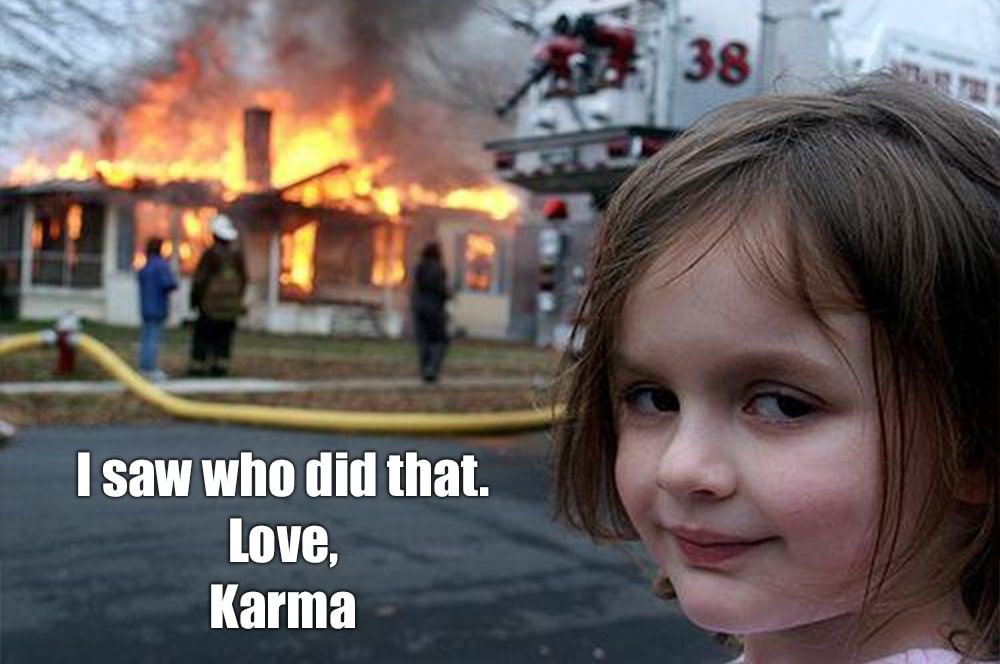 Karma takes note of everything, the good, the bad, and the ugly. It really doesn't matter whether anybody witnesses something or not, karma operates at another level, beyond barriers of time and space. So, watch out, and don't worry, karma's watching out for you.
Is there a better way than memes to explain karma? Of course not. Sit back, relax, be kind and get into the mode of goodness with a fun touch via some memes.
Funny Karma Memes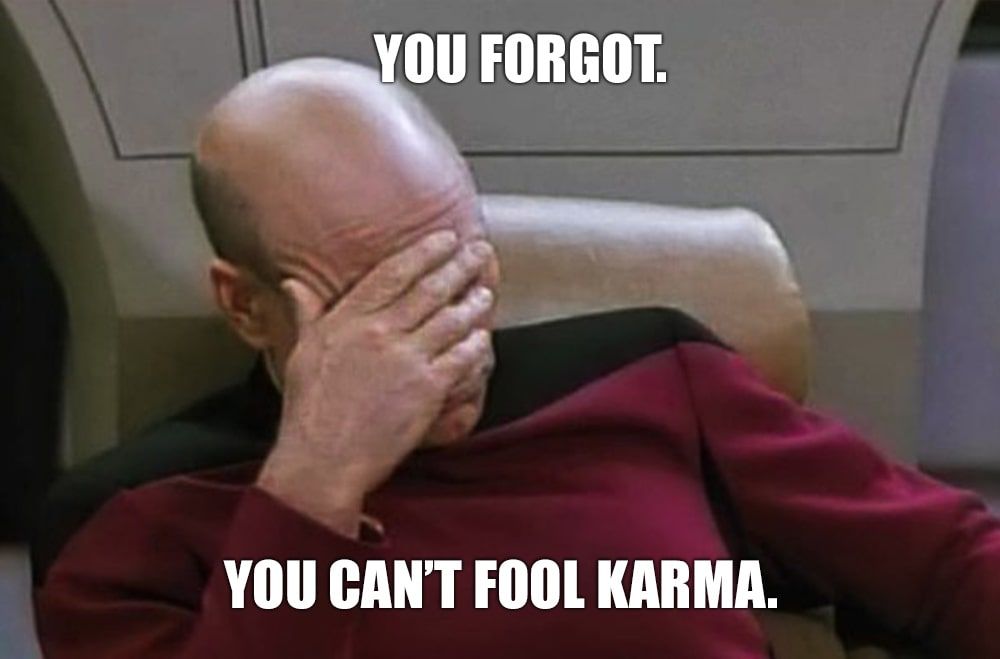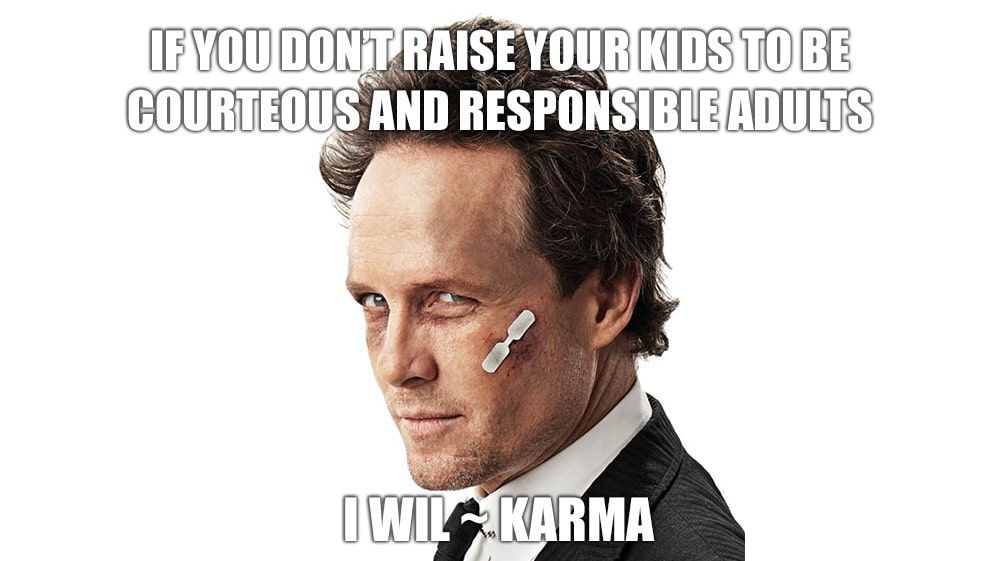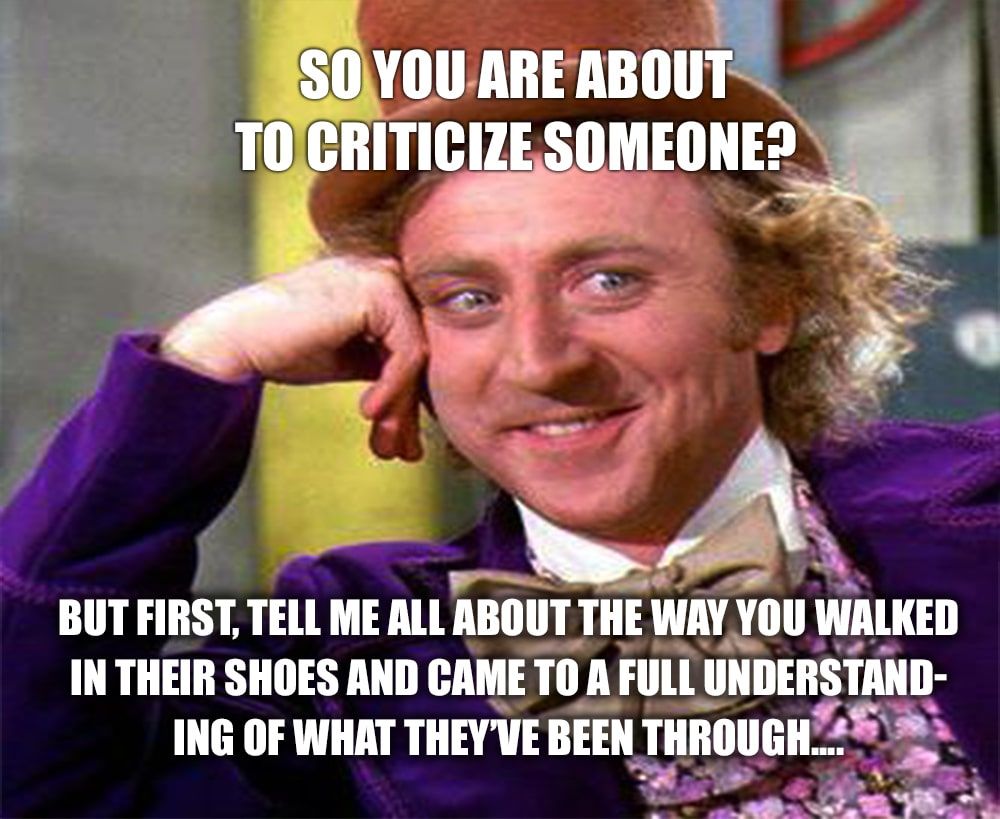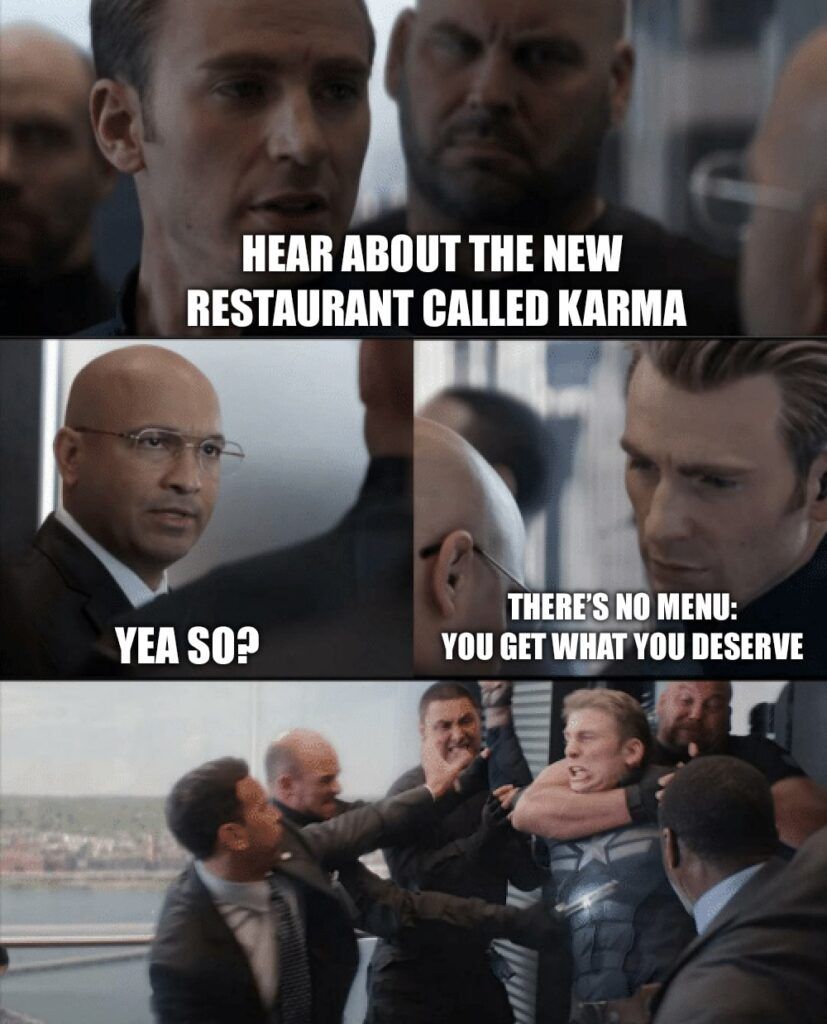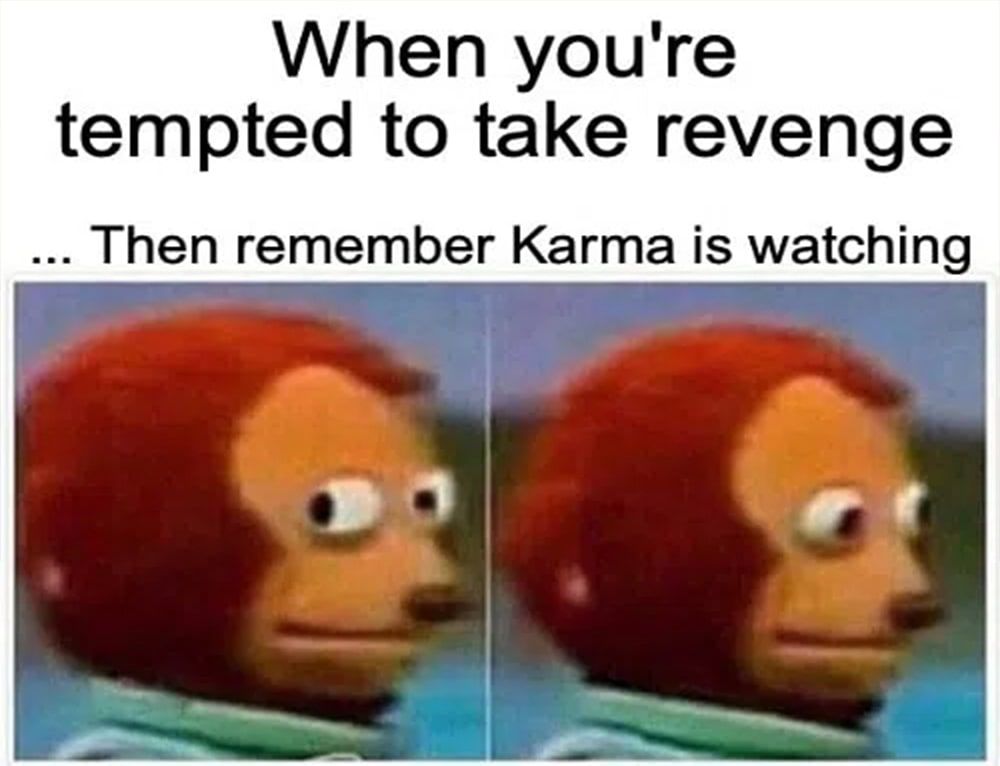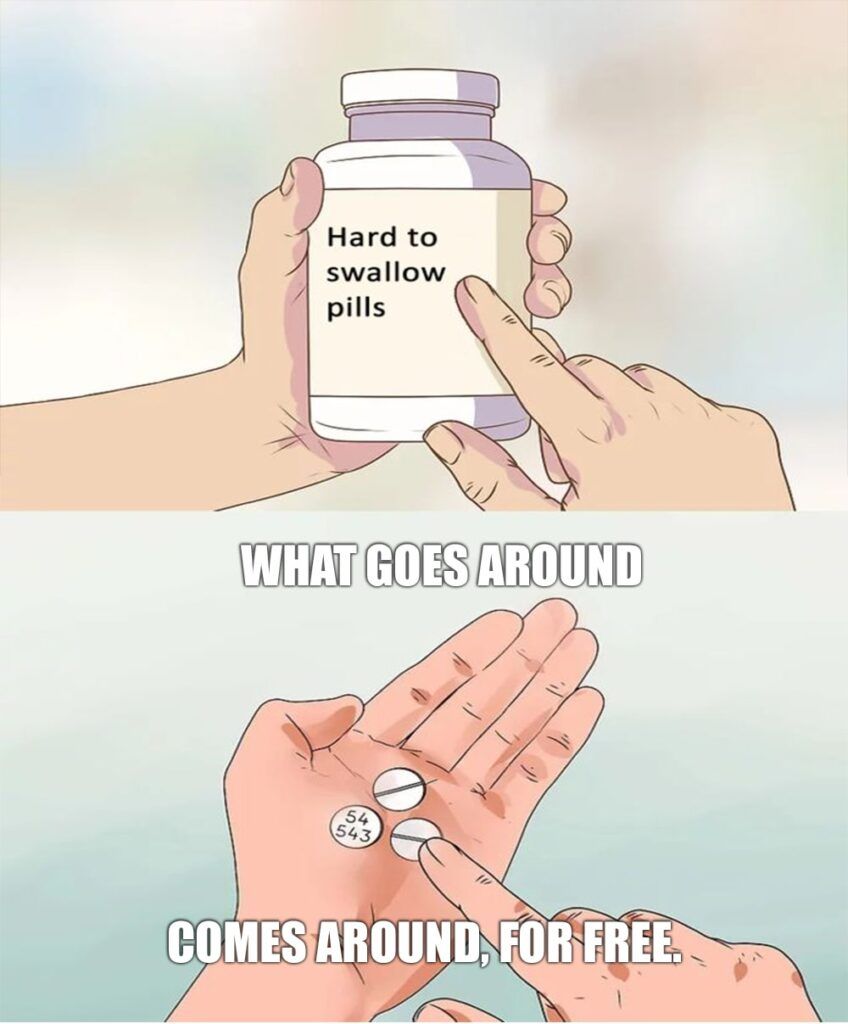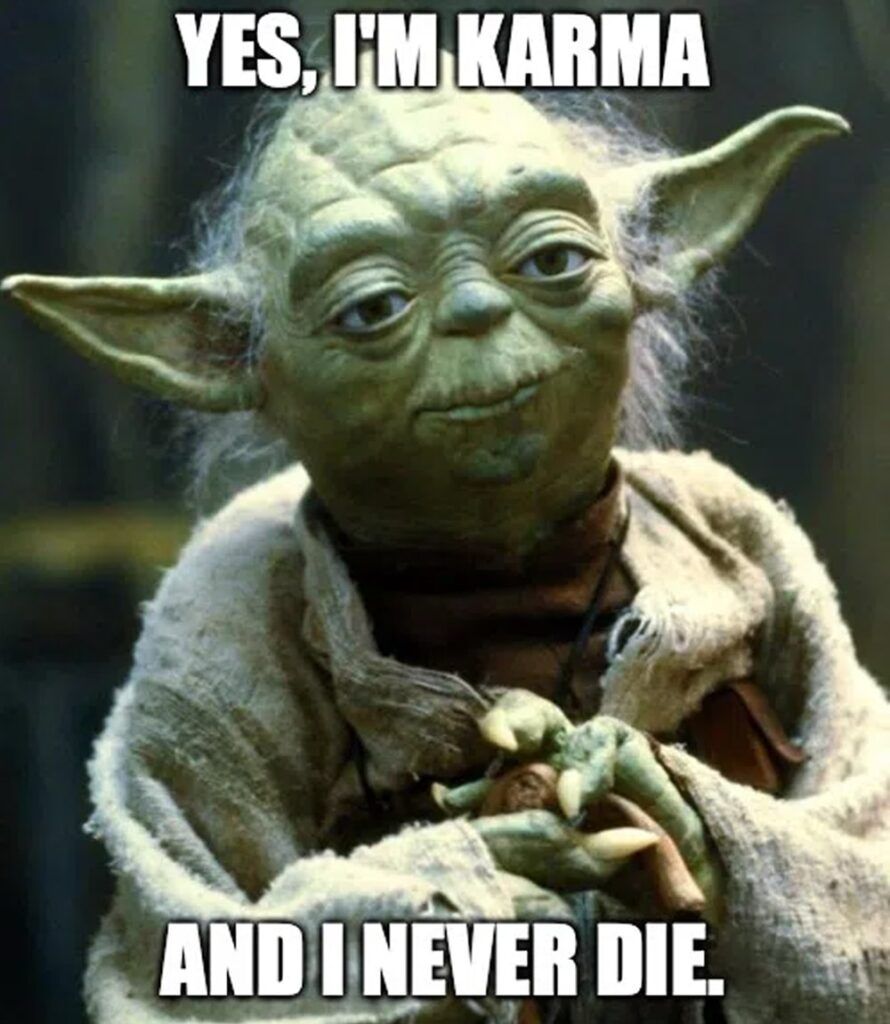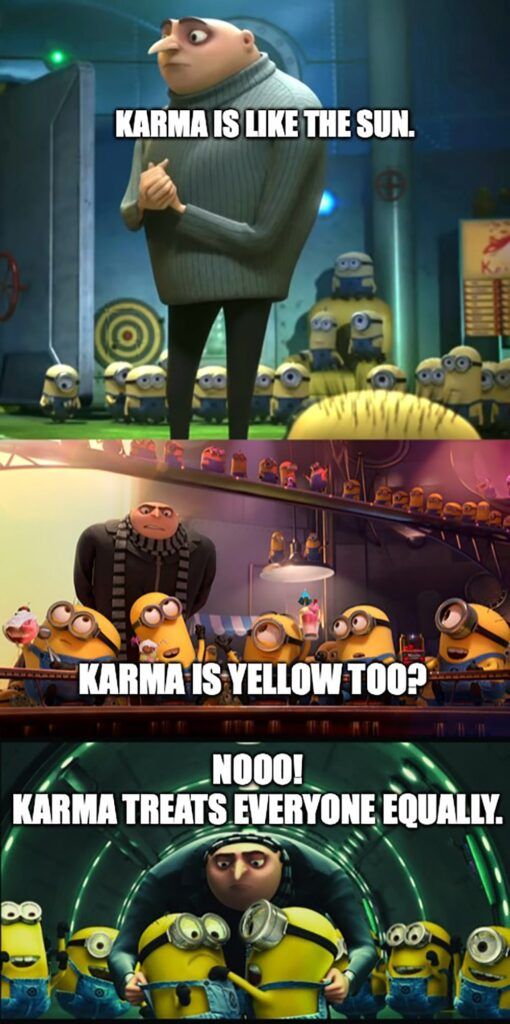 You Can Change Your Karmic Account!
Karma isn't bad, it also consists of rewards we get after being good. And did you know that you can burn your past karma by being mindful, compassionate, detached, and forgiving others? When we live in a mode of goodness and love, in addition to creating good karma for our future and feeling happy, it also detaches us from past karma which hasn't ripened yet.
So, choosing kindness and forgiveness over hate and revenge, always pays off. Doing good karma now will give your future self more peace and self-control. Guaranteed! Not sure if you'll turn yellow, funny or super cute, like the memes below, though.
Good Karma Memes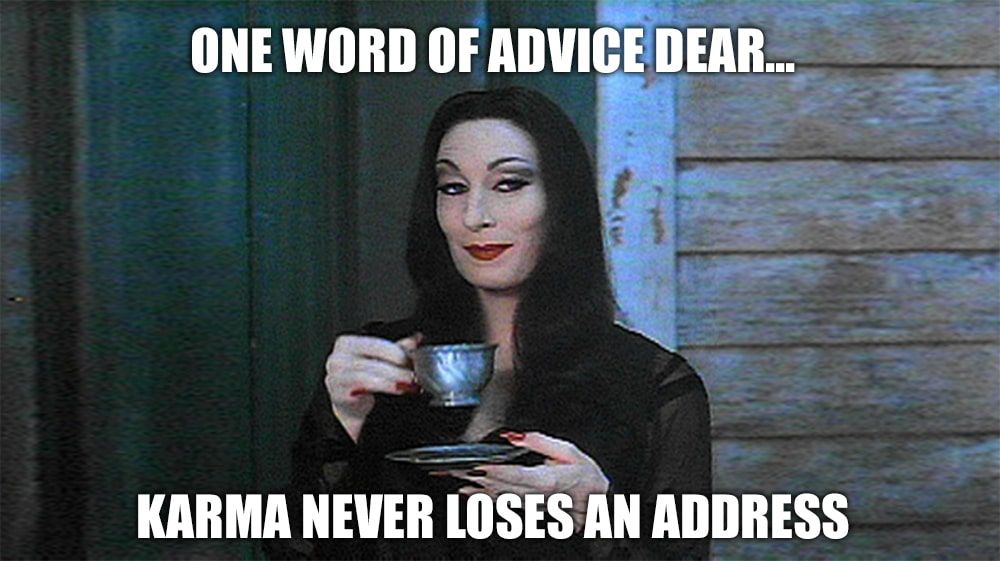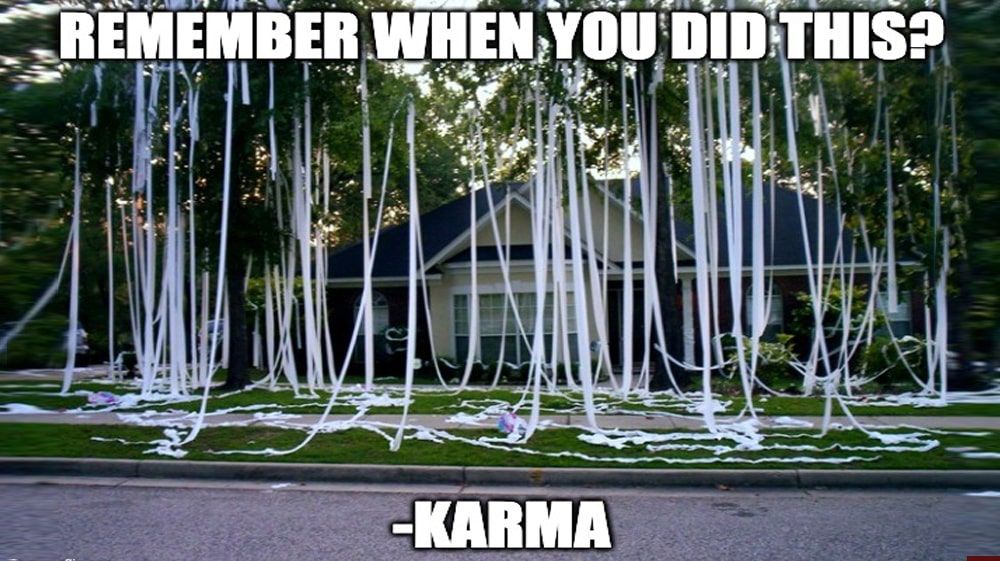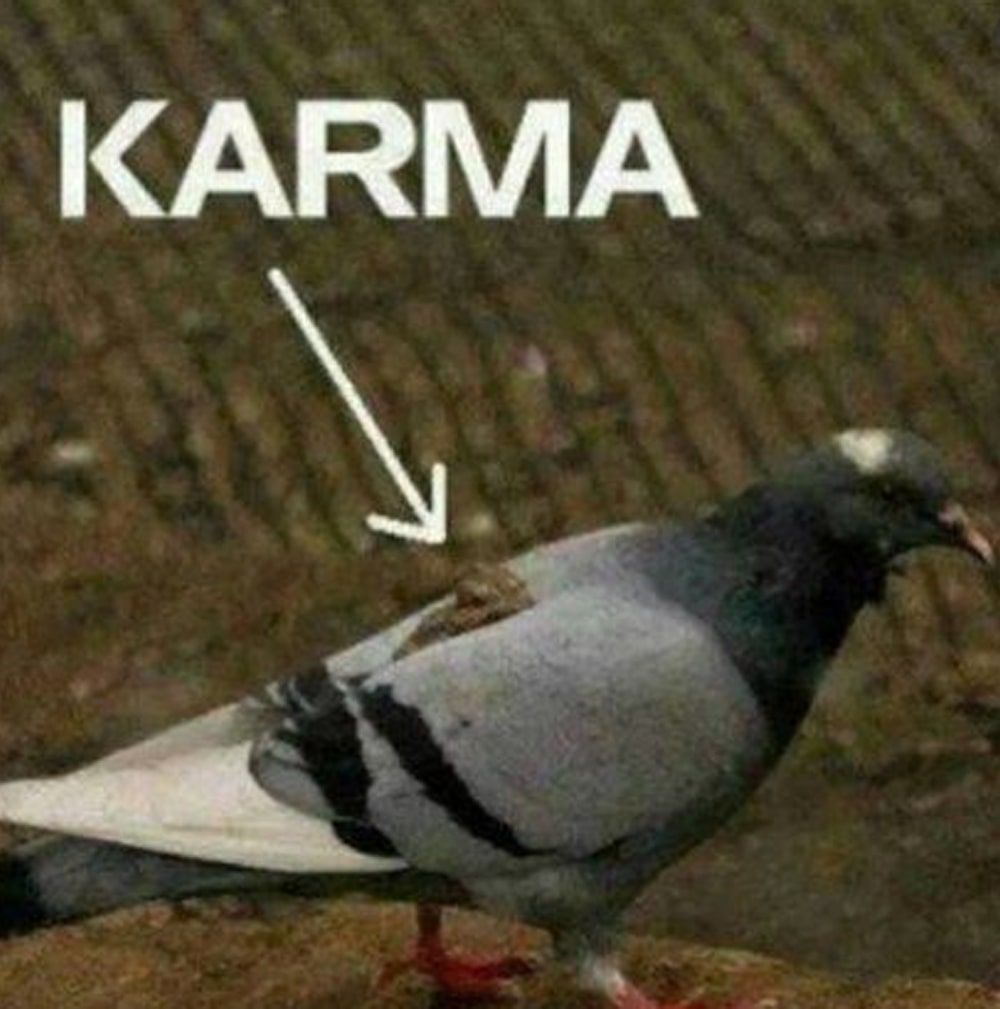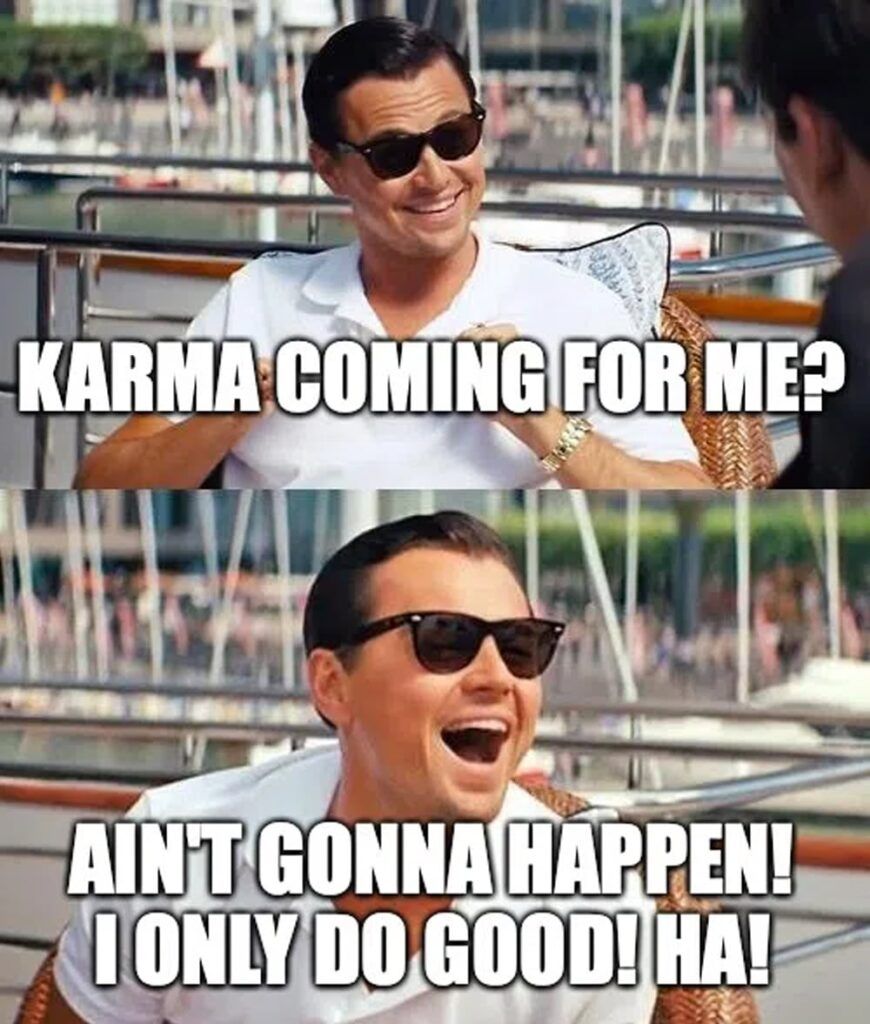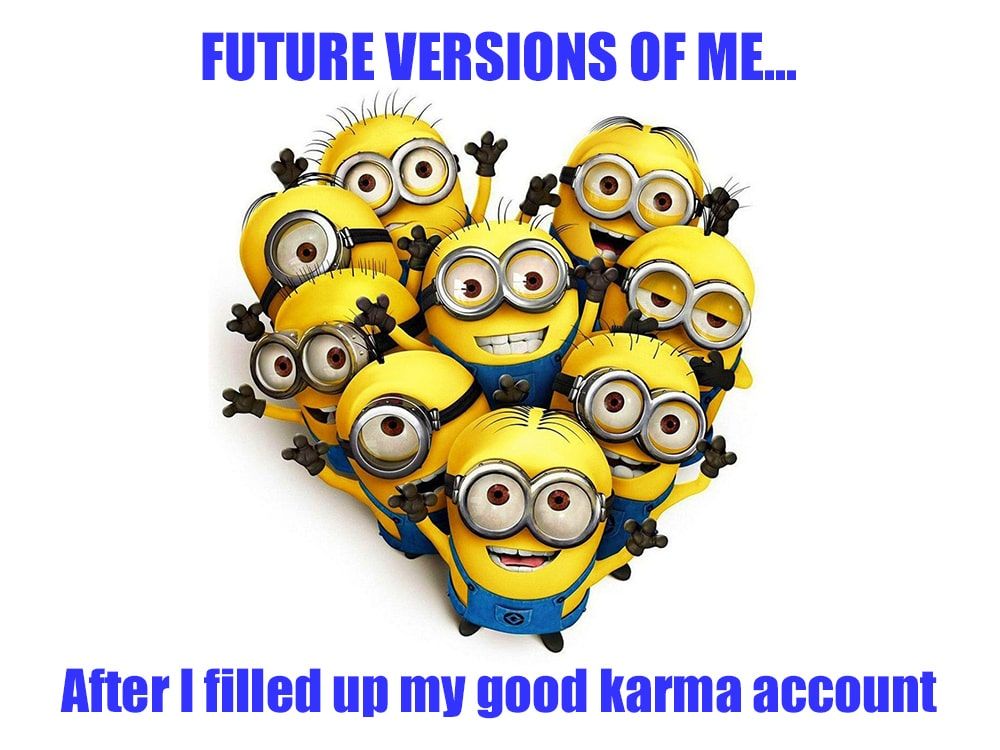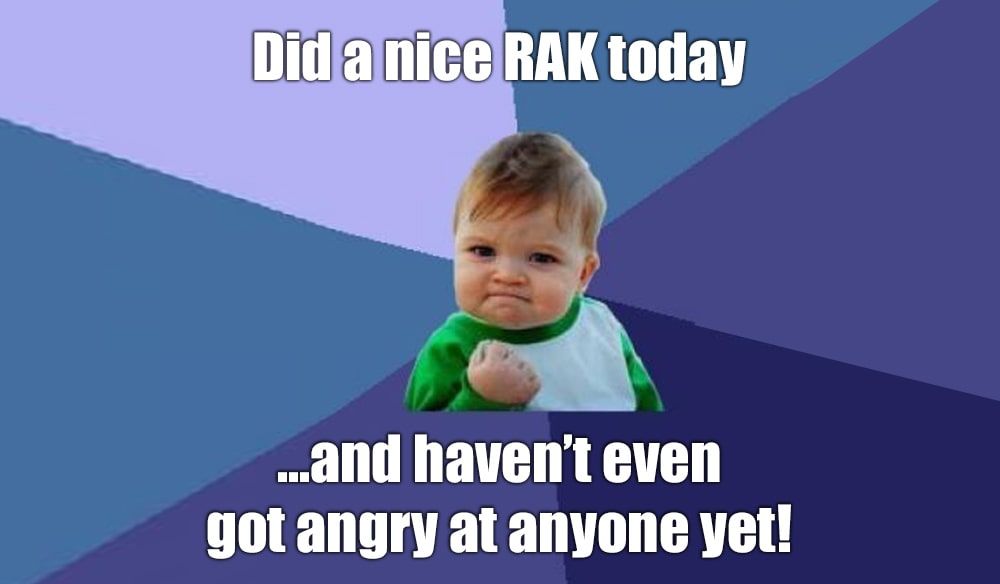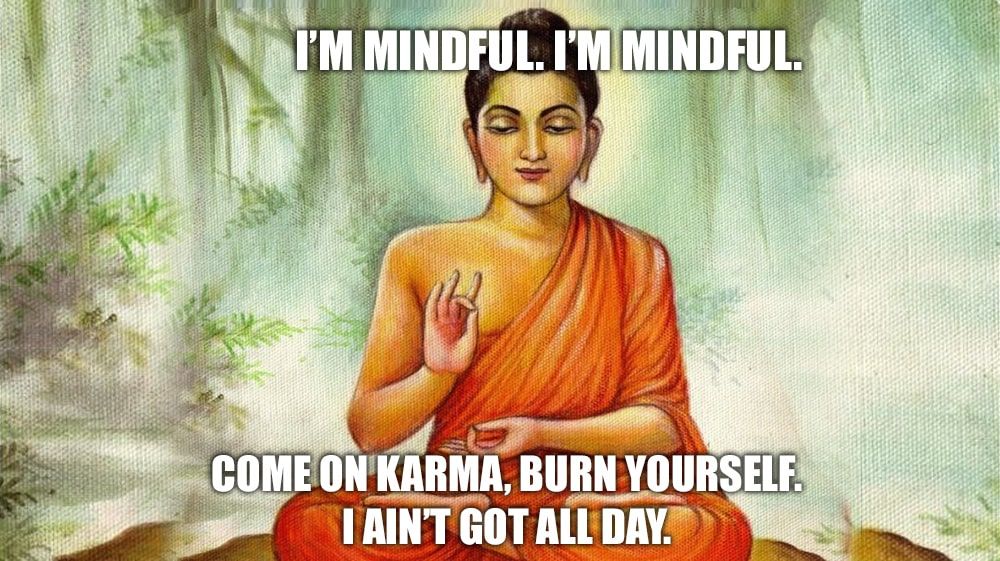 Building Up Good Karma Pays Off.
Doing good karma in the present means going to our source of goodness whereby we are sowing seeds of goodness for the future. But it also gives us a chance to alter our stored karma which hasn't ripened yet (Sanchita).
Helping humanity and spreading love all around us, with a sense of detachment, counts as good karma and while doing so selflessly, we will inevitably reap rewards. And the good news is that self-love and laughter also count as good karma, because it is only after you learn to love and laugh by yourself that you can truly help the world selflessly.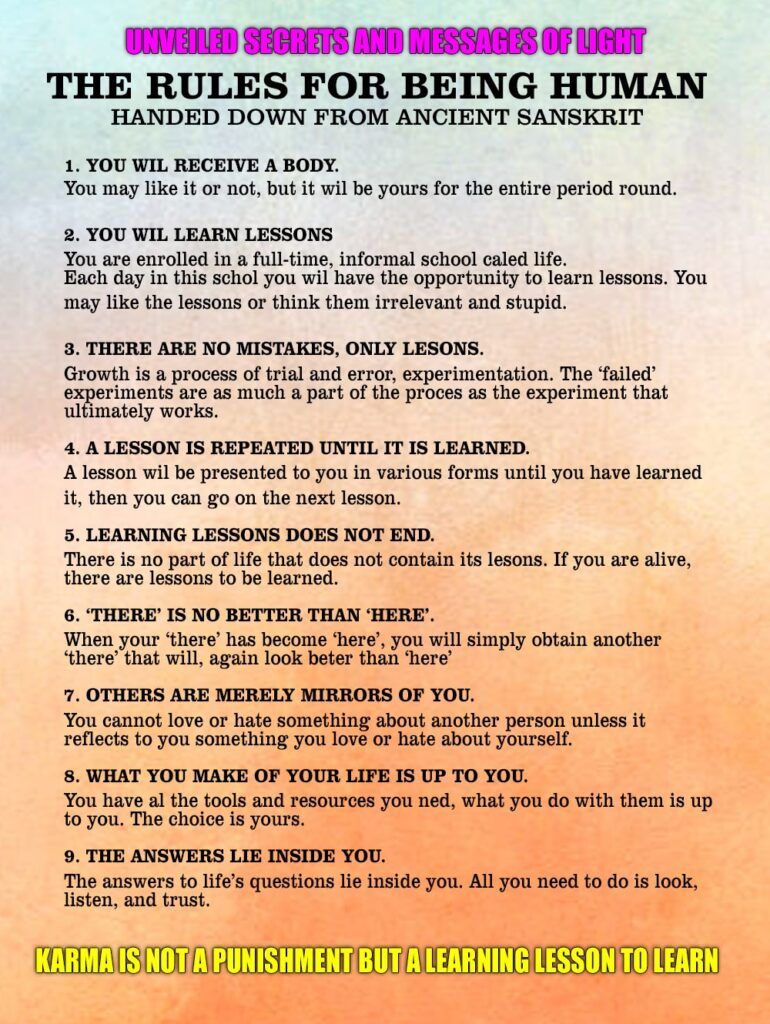 Good Karma Reward Memes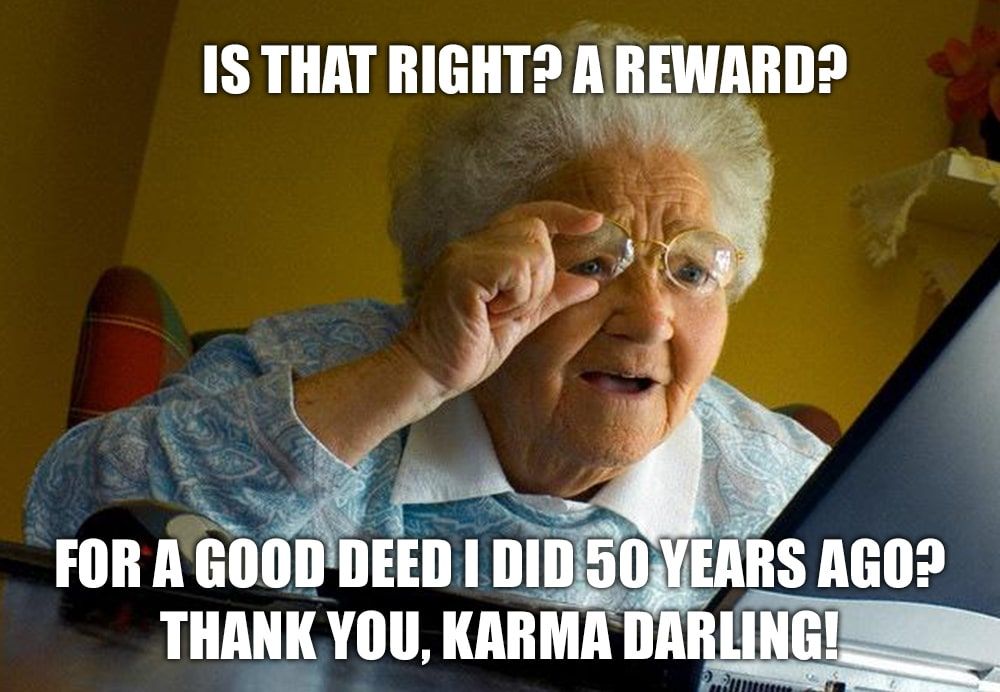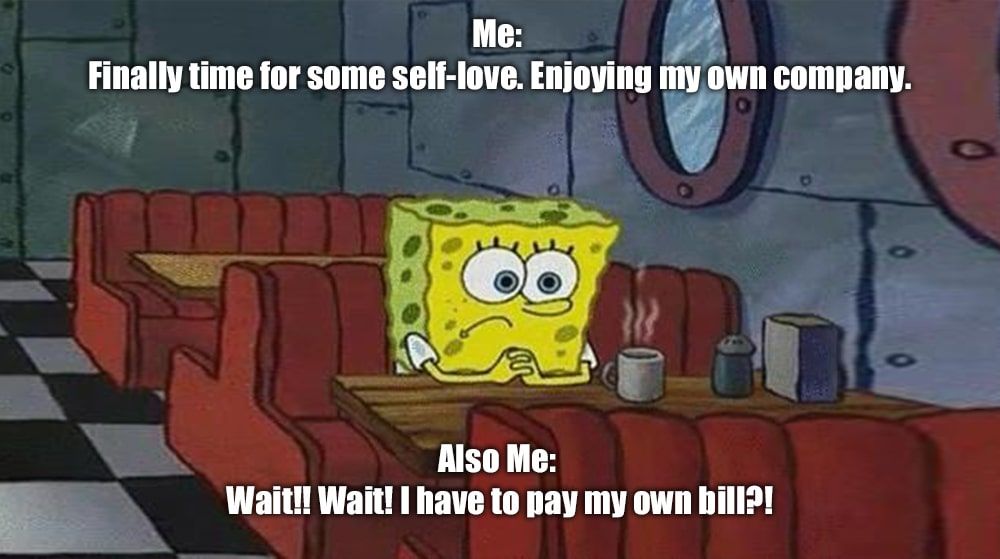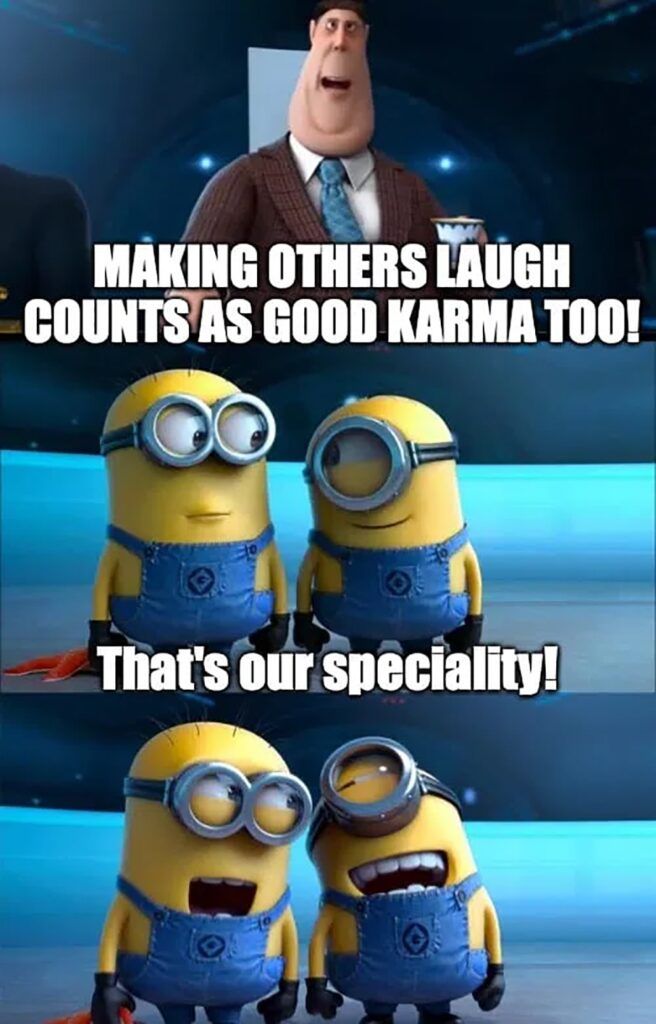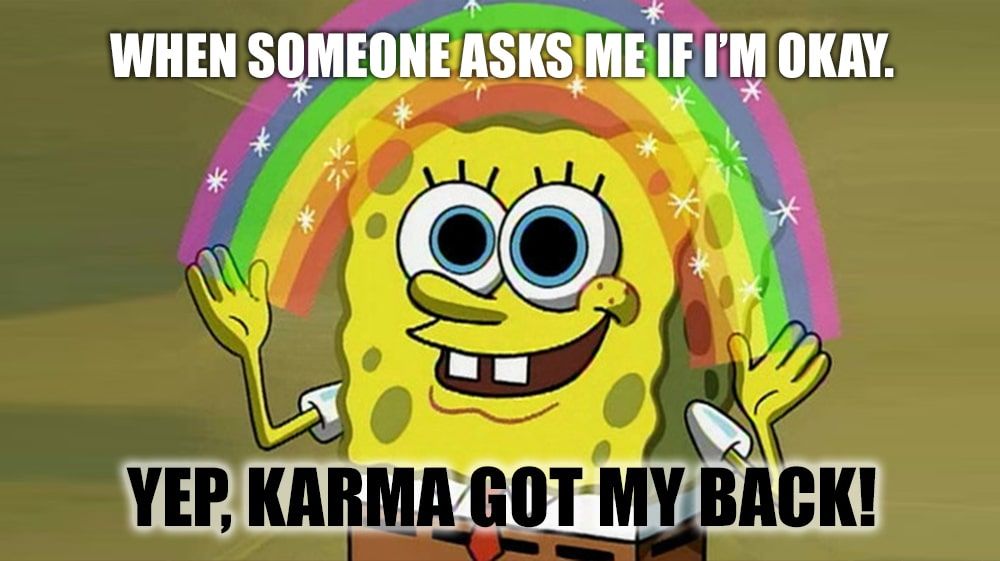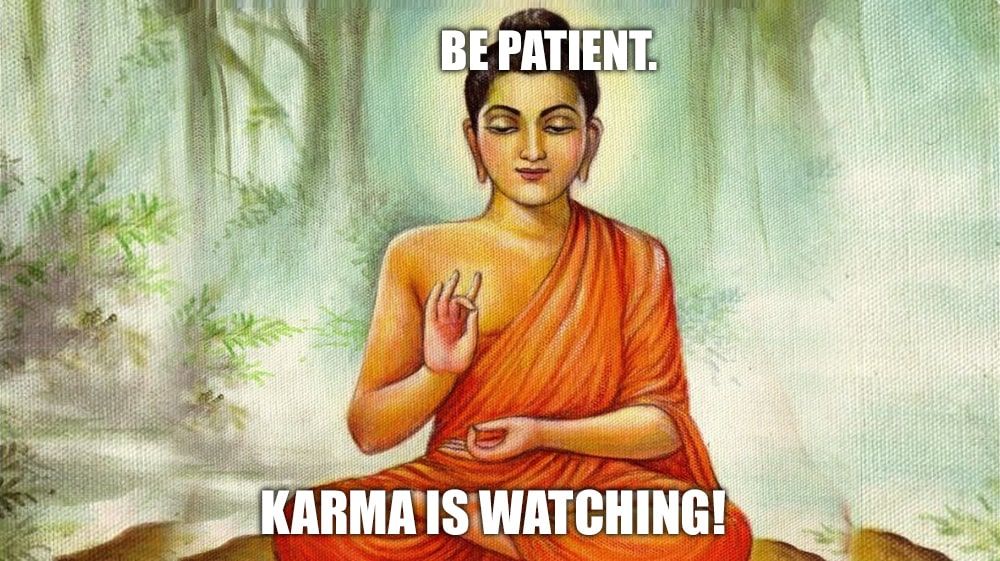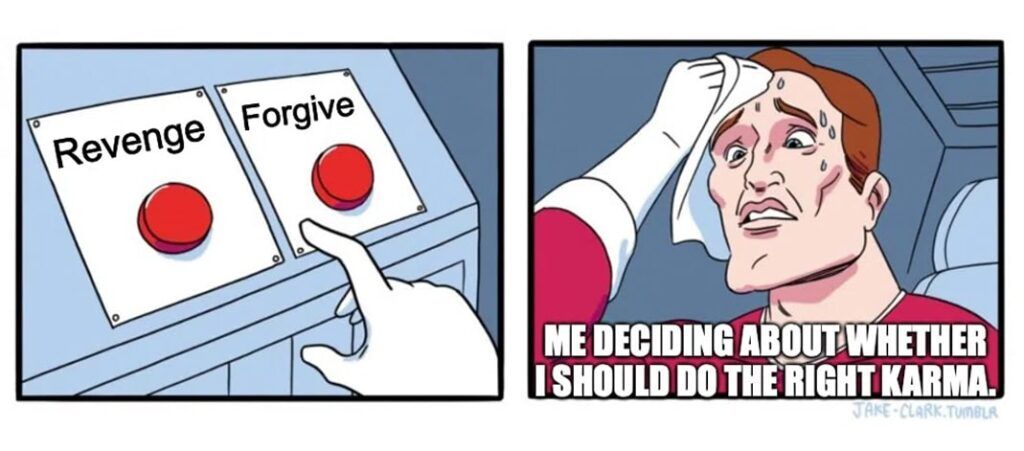 Stay Detached and Befriend Karma!
Leading a life of detachment is the best way to get out of the cycle of karma and although it may not be easy, it is doable. We are said to be detached from something or someone when we are at ease with its presence or absence in our life.
It becomes easier to remain detached if we also have faith in a higher power, whereby we simply let the universe unfold our life, with the knowledge that if we do the right thing, whatever happens, will only be in our best interest. We also remain content, whether things go well or go against us, because we simply act and leave the rest to God. And if you're in a good mood, let it go, let it go, in a fun way!
Let it Go Memes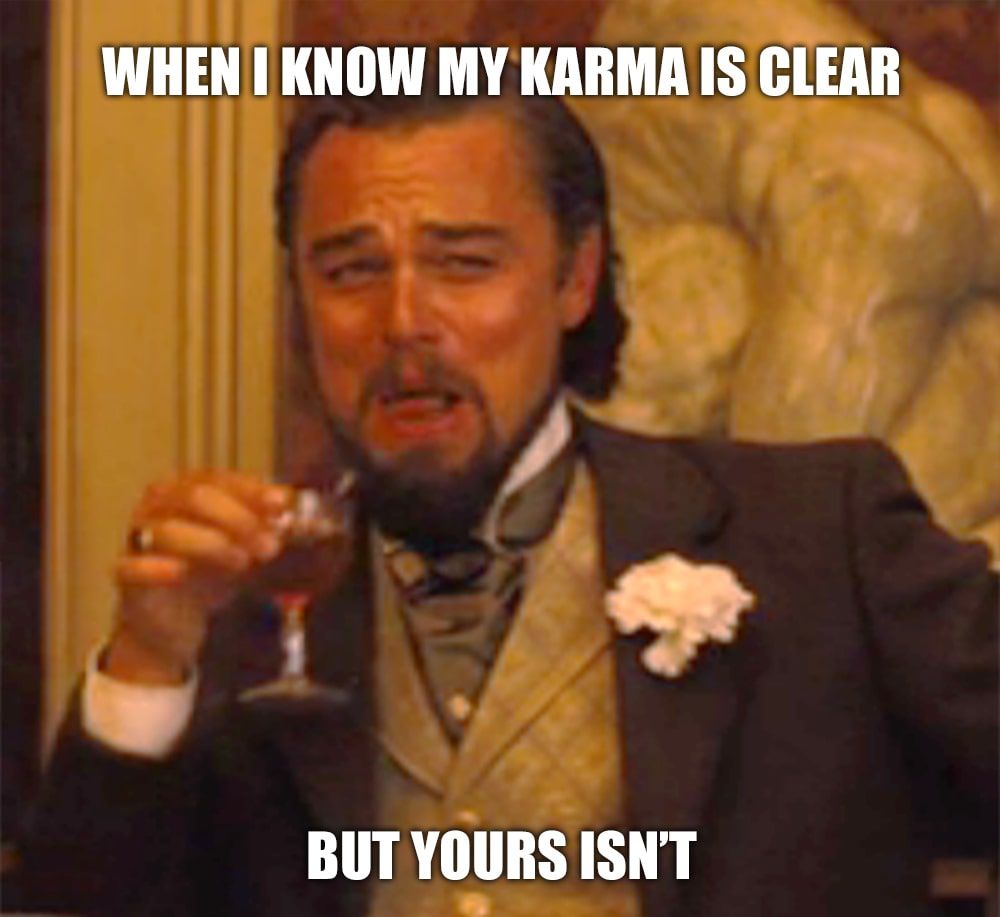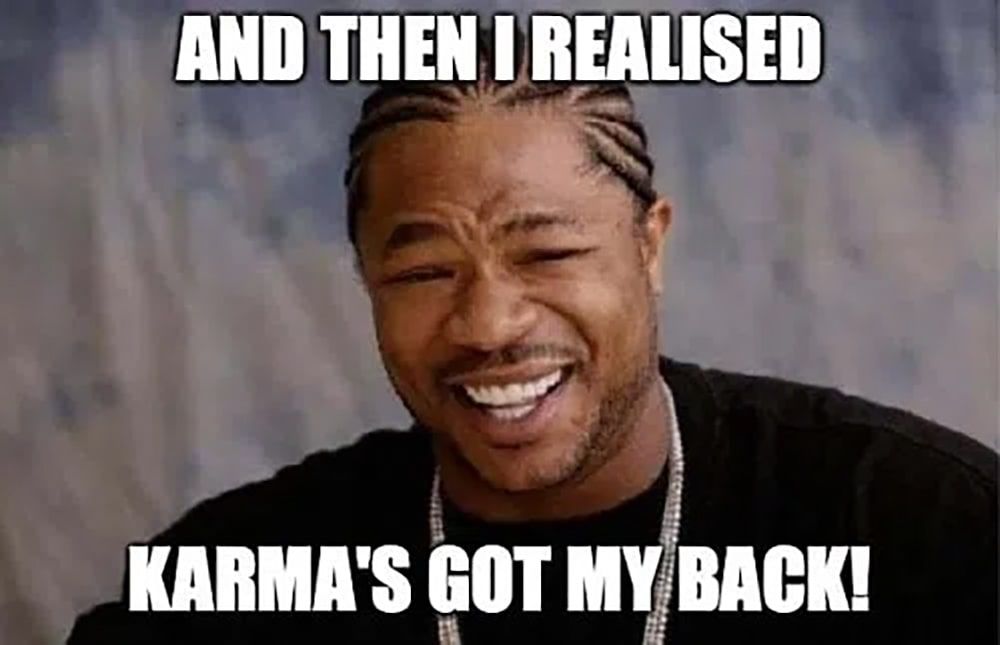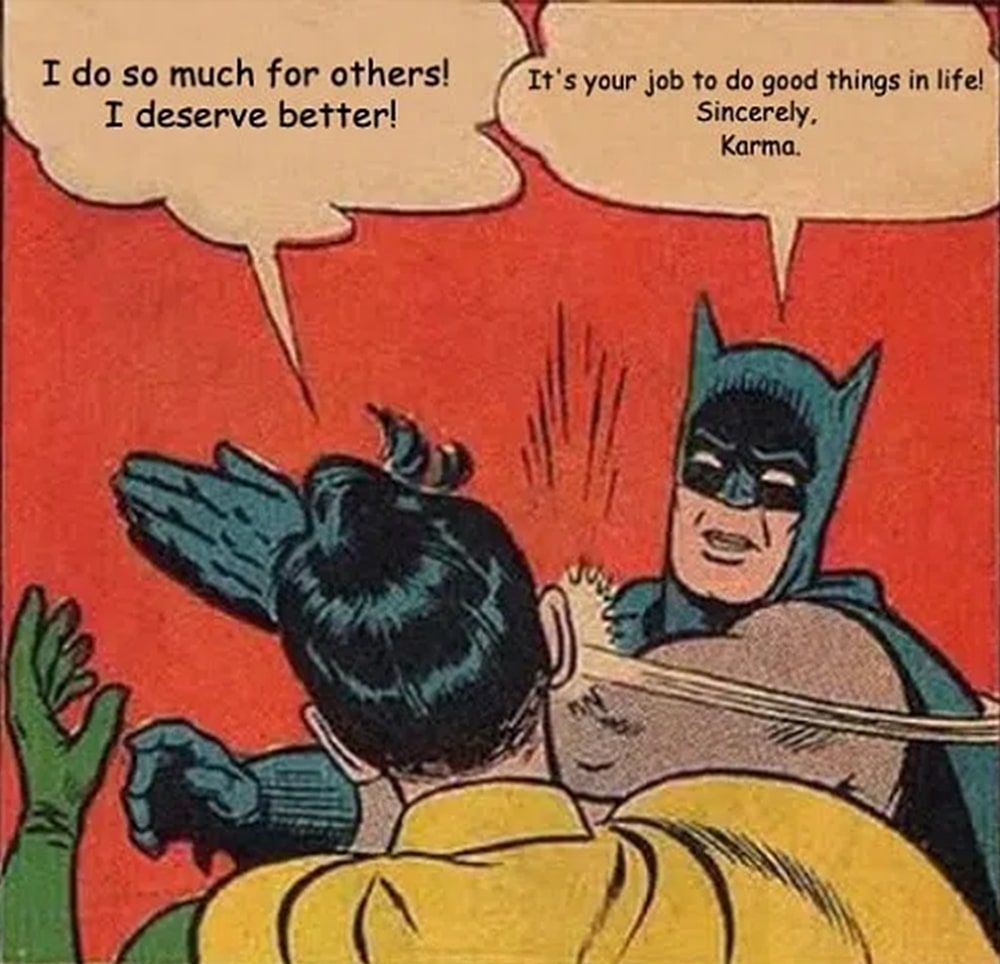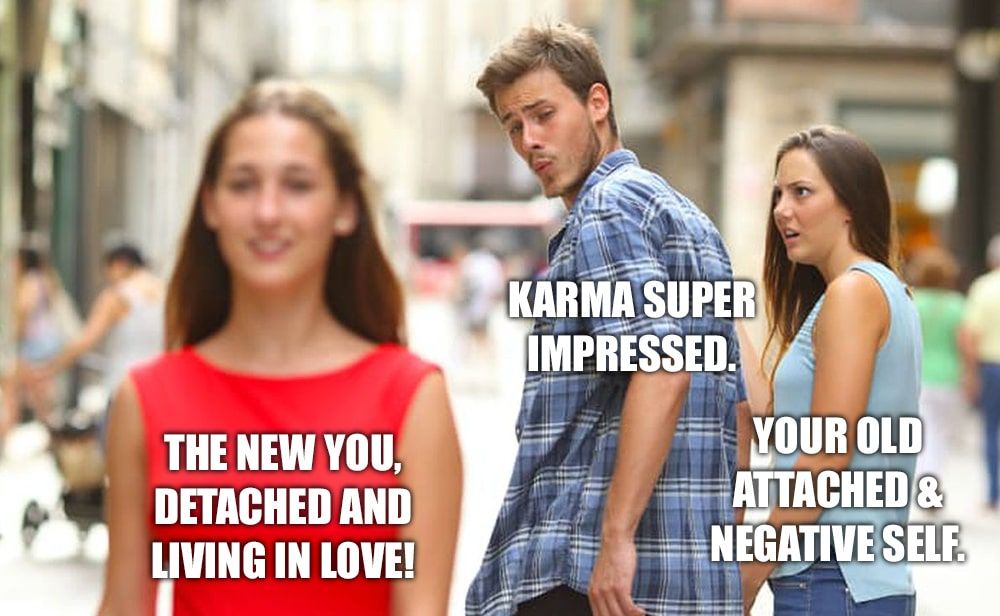 ---