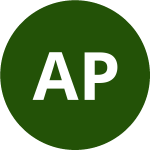 Aashish
@theaashish
The first time I couldn't control my emotion, I ignored it. The second time, I accepted it. The third time, I traveled. The fourth time, I read. Now, each time, I listen. I listen to Om Swami, I listen to Sadhguru, I listen to Gaur Gopal Das, I listen to you. I just listen.
There are no posts by this user at the moment. Please check back later!
Aashish hasn't shared any writings yet.