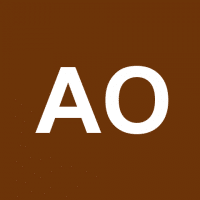 Amaresh Ojha
@amaresh
An IIM Bangalore alumnus, Amaresh Ojha is a renowned name in the Indian fitness and wellness industry. Driven by his passion for fitness and its implications in urban life, Amaresh founded Gympik in 2013 with an aim to aid the discovery process of fitness solutions for end users. His vision to offer value to customers has led him to develop an integrated fitness ecosystem that revolutionises the way users discover ways of leading healthy and fit lives. Gympik has been able to lead this fragmented space by leveraging technology and co-creating value for its affiliates by facilitating direct interactions between fitness providers and seekers.
There are no posts by this user at the moment. Please check back later!
Amaresh Ojha hasn't shared any writings yet.