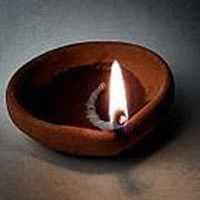 Deepak Bellur
@deepakbellur
A retired geologist, I was confident that the pursuit of Scientific knowledge was the ONLY way to gain knowledge until life events confused the daylights out of me !
Deepak's writings
---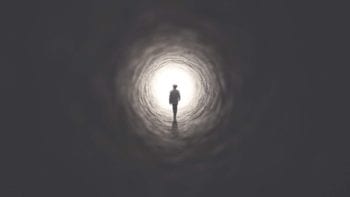 Both Science and Liberal arts ideas with Spirituality is needed to stabilise Humanity ...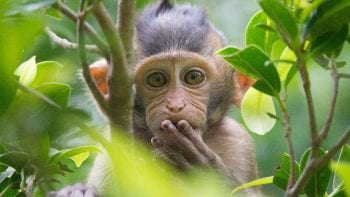 Are Humans doing the right thing with animals?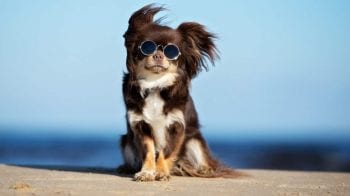 Applying Human values to animals results in a great tragedy !