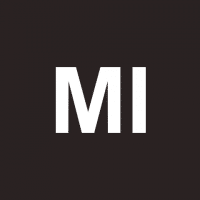 Maruthi Indresh
@maruth
I am a senior year engineering undergrad at IIT Hyderabad. My interests include reading up on spirituality, philosophy and other interesting topics, singing and playing guitar, piano and harmonica and just trying to enjoy life.
There are no posts by this user at the moment. Please check back later!
Maruthi Indresh hasn't shared any writings yet.