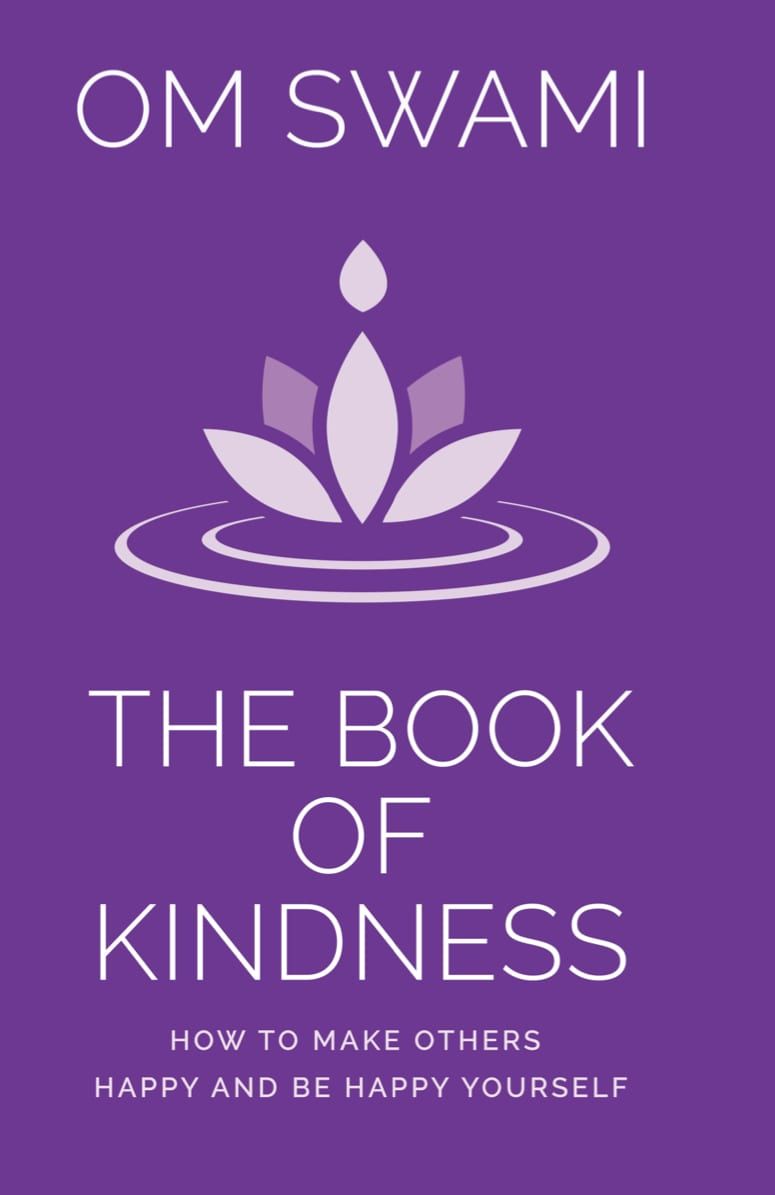 The Book of Kindness
How to Make Others Happy and Be Happy Yourself
'A random act of kindness needn't always be a material offering. Even a word of encouragement, a compliment, a helping hand can be equally, if not more, profound. Make such acts a habit and Nature will reciprocate in kind.'
In his latest book, bestselling Om Swami suggests a definitive means to achieving true happiness: through kindness. In his signature candid style, he clarifies that the only way one can be successful in the quest to achieve happiness for oneself is to first spread happiness and show kindness to others. With real, inspiring, life-changing anecdotes, Om Swami goes on to illustrate how compassion and gentleness are intrinsically connected with humanity.
The Book of Kindness will help you understand, practice and master kindness, the key to inner bliss and fulfilment, and the only means to attain the happiness that you seek.
Become a member
Join me on the journey of life and gain access to exclusive content right here.