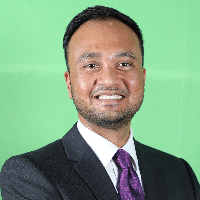 Arjun Bala
@arjun
I am a patent attorney and entrepreneur. I'm also a singer, composer, blogger, and an inventor. Several blog posts of mine have been published in the Speaking Tree supplement by Times of India.
Arjun's writings
---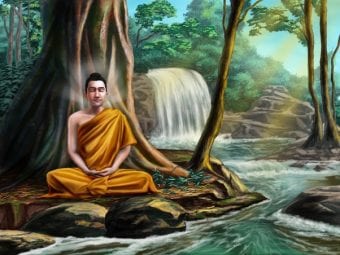 The 'Act as If' method to attain enlightenment in just 5 steps
I wonder - is there a backup of our life?