We are no longer accepting Member Posts. You can copy your posts from here and save for your personal use.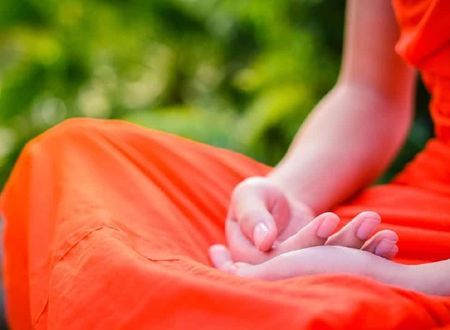 Imbibing the teachings of the guru in our lives and being true to ourselves.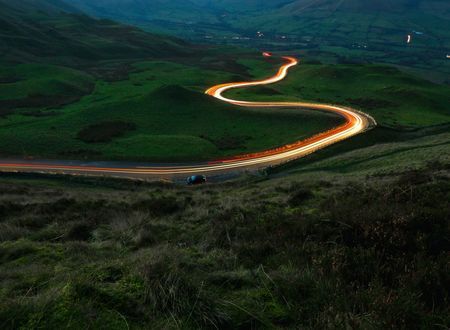 An account of my experiences of the ashram visit for the first time.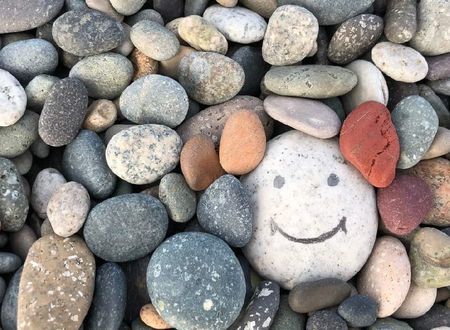 The account of my happy and not so happy experiences during the journey to...