Geethanjali Varanasi
@geethanjalivaranasi
I am passionate about writing, reading and spirituality. Experienced many miracles in life due to my spiritual journey and I cant stop wondering about the beauty of life. My journey also has low's which helped me appreciate life better. I have written several blogs about my spiritual journey on my personal blog.
Geethanjali's writings
---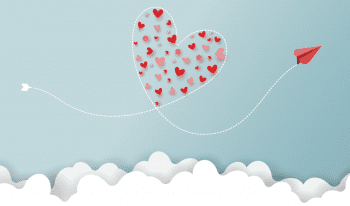 Don't be gullible. Take good care of your money.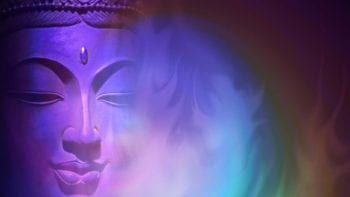 All I cared was about dying