Author of the bestsellers; The Ancient Science of Vastu- I, II and III, Vastu Remedies - The Complete DO-IT-YOURSELF Vastu Guidebook. A PhD in Vedic Vastu and Geopathology. Follow me on insta@ drjayshreeom for genuine vastutips facebook:-https://www.facebook.com/jayshreeborad
We are no longer accepting Member Posts. You can copy your posts from here and save for your personal use.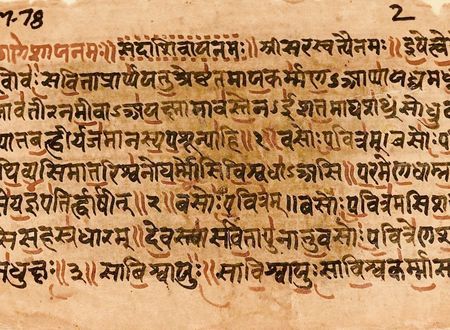 The ancient science written 1000s of years back. Do they hold good even in...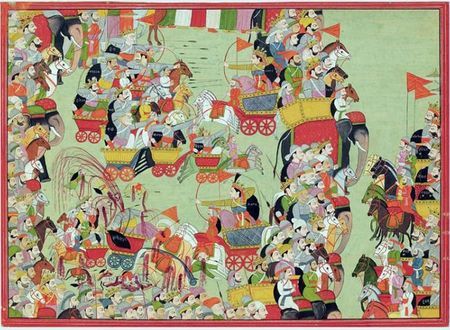 Chakravyu of the cloudland, Whirlpool of life.. Be the Abhimanyu who got out !!