By Profession, I am a Computer Science Graduate and currently a student in Management. By Passion, I am an ardent reader and writer in making.
We are no longer accepting Member Posts. You can copy your posts from here and save for your personal use.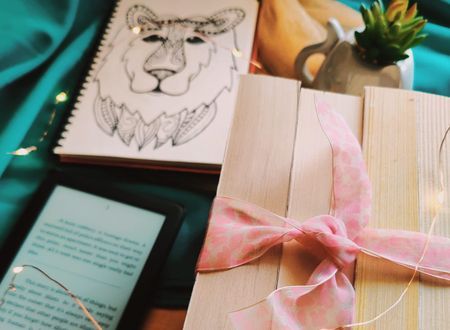 Are you trying to inculcate reading habit but never been able to achieve it?...