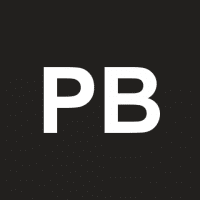 Purnendu Bajpai
@purnendu
A rookie seeker and writer in this beautiful community. My posts are on as I see and understand things and I am no authority on anything I write. My words must not be construed as professional advice but yes I would like them to bring some positive changes and joy in the lives of the readers.
Purnendu's writings
---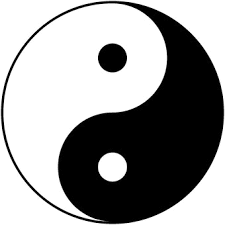 सतही जीवन एवं उसके दुष्परिणाम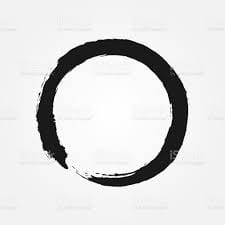 A synthesis on Karm Yog and Zen and how author understands them.