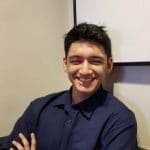 Aditya
@AdityaC
Aditya Chatterjee has been writing for as long as he remembers. A young writer and a notorious cinephile, he began with the occasional entry for the school newsletter. Since then, he has competed in several essay tournaments with special honours and distinction. Aditya is allured to all topics, yet he is particularly fond of writing drama and Western fiction. When he doesn't write or leaf through books, Aditya catches up on scores and strums the guitar.
Aditya's writings
---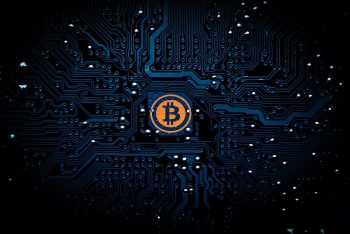 A short and brief overview on the flaws of the cryptocurrency Bitcoin and its...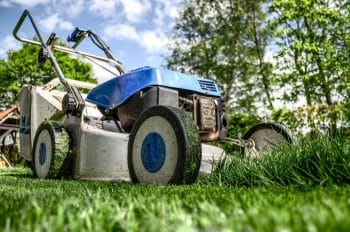 Lawns are very popular as a staple lifestyle, yet harbour a dark history of...