Pratik Kulkarni
@pratik-kulkarni
I am an Engineer and Entrepreneur. I have a deep interest in spirituality and philosophy. As of now, my sources are Bhagwat Geeta and Marathi Granth Dasbodh. Dasbodh is written by Shri Ramdas Swami, he was a great social reformer and also the guru of Chatrapati Shivaji Maharaj.
Pratik's writings
---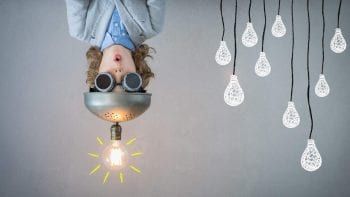 Who regretted being right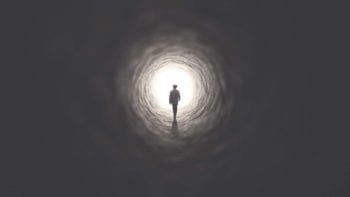 The mysterious second character that drives our life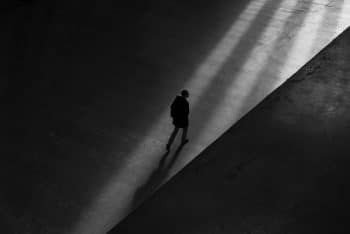 God has a different meaning for everyone, my parents got somewhat offended when the...