Every family is different, but they all function under one single premise: love and commitment. In today's world, when everything is losing its meaning, we need to realize the importance of family more than ever. A person's character and personality are shaped by their family. Not just the bloodline but people who help us grow are also called family, and they become our lifelines. The family have a crucial part in deciding an individual's role as they become a support system.
---
Let go and breathe in the real you
Join the kindest community, where personal failures & victories are celebrated and inspiration & happiness is shared
Sign Up for Free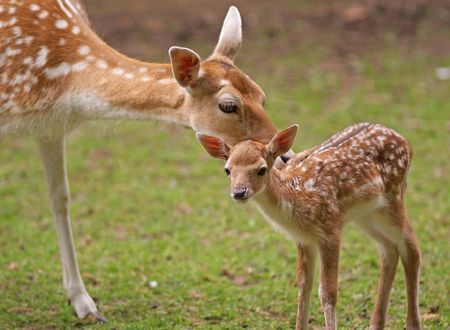 There is no categorical good or bad way of parenting. As long as you are honest, you are perfect.
Let go and breathe in the real you
Join the kindest community, where personal failures & victories are celebrated and inspiration & happiness is shared
Sign Up for Free
---
Spirituality
Faith
My Story
Philosophy
Self Help
Misfits