Loneliness has the capacity to strengthen you. It is perfectly normal to feel lonely. It's a feeling that everyone experiences at some point in their lives. Loneliness is a cognitive condition that makes you feel empty and unwelcome. People who feel lonely want interpersonal connections. Most lonely individuals are those who belong in groups but don't feel like they fit in. Focusing on goals that actually matter is a tried and true strategy to increase your happiness even if you are alone.
---
Let go and breathe in the real you
Join the kindest community, where personal failures & victories are celebrated and inspiration & happiness is shared
Sign Up for Free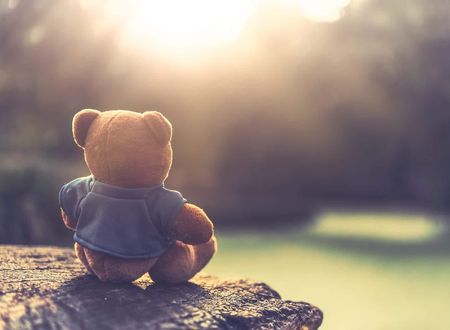 The yogic view of loneliness (and ways to overcome it) is quite different from our contemporary ideas.
Let go and breathe in the real you
Join the kindest community, where personal failures & victories are celebrated and inspiration & happiness is shared
Sign Up for Free
---
Spirituality
Faith
My Story
Philosophy
Self Help
Misfits