It's easy to fall victim to your fears. But if you develop a confident mind, addressing concerns and taking risks is as simple as thought. Confidence prepares us for the challenges of life. When confidence is low, the reverse occurs. Empower yourself to face the world with confidence and self-assurance. It's easier to be confident when you're not afraid of failure. The best way to take risks is by being sure of yourself first! Let's build a confident mindset.
---
Let go and breathe in the real you
Join the kindest community, where personal failures & victories are celebrated and inspiration & happiness is shared
Sign Up for Free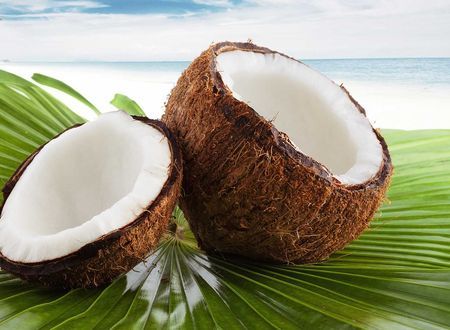 Even the hard coconut can break in one blow. It doesn't mean it's weak. It's vulnerable.
Let go and breathe in the real you
Join the kindest community, where personal failures & victories are celebrated and inspiration & happiness is shared
Sign Up for Free
---
Spirituality
Faith
My Story
Philosophy
Self Help
Misfits