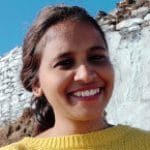 Preeti Devi
@preetidevi
Trying to mix words to make sentences then blogs . Sharing my not so simple life. Sharing my crude thoughts with honesty.
Preeti's writings
---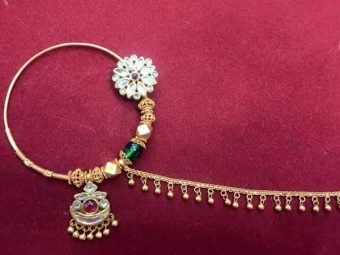 Abstract based on true events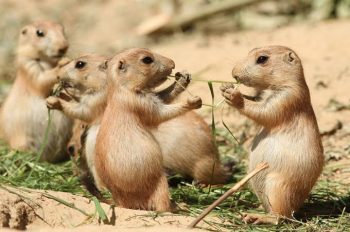 One of the prime principle to run this world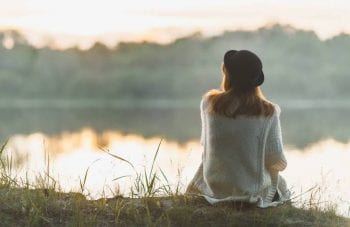 Accepting life as it is brings happiness and not trying others to accept you...