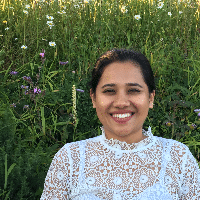 Roshni Gurung
@roshni-2
Industrial Designer | Coding Expert. I teach young kids how to make mobile apps by Coding and also pursue my passion of Designing working as part-time Designer(Product/Lifestyle Products/Furniture). I strongly believe that since we have got only one temporary life, it can be spent best by creating little things everyday.
Roshni's writings
---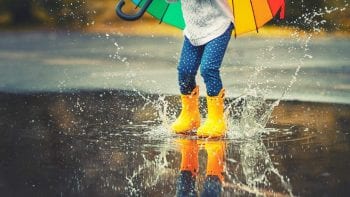 Your passion project is the creative child within you, yearning to create. Listen to...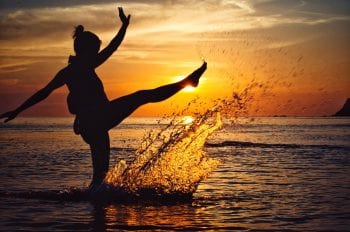 Should I leave or stay? What could one do if they have kids/no kids?