Hope you had a terrific Diwali. If you are doing the Sri Suktam Sadhana, I hope it is coming along well. You can also watch Swamiji perform the yajna live, here.
It's Bhai Dooj today. Many good wishes to you.
In my neighbourhood, Diwali lights are still twinkling brightly. It's going to be festive all through October. Soon, pumpkins and spooky decorations would be added to the mix. Halloween! When did it become popular in India, anyway?
As long as we have one more occasion to have fun with each other, who's complaining! To me, it's one more opportunity to oil our writing gears. Yes! You guessed it. Time for another #writewithosdotme round.
The last writing week was a bit heavy, let's keep it fun this time around. Bring out the writer in you and call upon the storyteller to share some spooky stories. All about the fun writing fest at the end.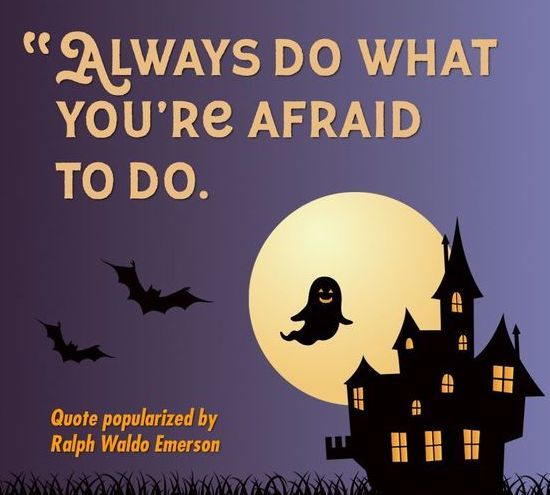 Transformative Ideas
Enjoy some great tales, insightful stories and crucial life lessons from os.me bloggers this week.
That Time When I Blew It: Swati was naturally confident and spoke well. Or so she thought until she participated in a declamation competition. She showed up knowing she would 'wing it'. But she didn't. She froze. She blew it. This incident started affecting her confidence. Swati wanted answers. Here's what she found.
Did Mata Sita Go Through a Fire Test?: How could Lord Rama do it to his own wife? If he abandoned Maa Sita and made her walk through the fire, how could so many people hail him as the best ruler and Purushottam? The two episodes had alienated me so much that I found it difficult to see Him as the Lord. Enter Anushree Majumdar with her well-researched blog. I am at ease now. Thank you, Anushree!
One Full Year: The Sadhana App has a bigger purpose than making my life easier. I, a mere mortal, found the idea of rituals and sadhanas daunting until the terrific app arrived in my life. So, while the team led by CEO Priyanka Anand (who has been featured in Forbes for her work) deserves accolades for helping the world, I want to thank her and the team for making sadhana and the Vedic way of life accessible to people like me. Here's a note from the person at the helm of things.
My Most Difficult Relationship: Niraj Chandra finds it challenging to get along with this person for many reasons (he is listed all in the blog). He warns the readers to avoid this person who is difficult to talk to at any cost. Niraj won't be able to avoid him ever. This reader doesn't want to, for I find the company of this person, who is the subject of the blog, valuable. Let me know what you think. On a lighter note, the way Niraj ends his blog, he could file this as an entry for the spooky story challenge.
Zen in Apron: 'At eight o'clock, the train was supposed to leave for Hyderabad, but it was 30 minutes late.' Narendra and his father travel to Hyderabad for his dad's dental treatment. He writes about the two very different dentists who taught him several lessons.
A Filmy Dialogue: Bhavana was on a quest to find the missing X-factor in her marriage. She was, she ain't anymore, 'coz she found it. Shah Rukh Khan helped her. Her blog can help you salvage your relationship.
Why I Can Never Enjoy Traveling: I love travelling. I also browse Instagram. Naturally, I thought everyone loved travelling. Kyumti Vasquez doesn't! Kyumti and a friend went on Kyumti's first-ever travel for travel's sake. And here's why they would like to reiterate that travelling is not fun.
शुभ दीपावली: Amruta's lovely poem in Marathi is a beautiful Diwali wish. It's lyrical and joyous. She has provided the translation in English for non-Marathi speakers.
Watch it Now!
Here's a narration of the famous The Raven written by Edgar Allen Poe, to get you in the mood. Writer and poet Poe is best known for tales of mystery and the macabre.
Wisdom from Om Swami
How to make someone Happy?: What's the easiest way to make the other person happy? No, it's not flowers, things or gifts; they play a part, but there is something even more critical. Spiritual leader Om Swami spills the beans on this one.
The Two Realizations: "There is probably not a crisper way to condense spiritual and worldly wisdom in two sentences," writes spiritual leader Om Swami. Everything comes at a price, shop carefully.
Spooky Story Fest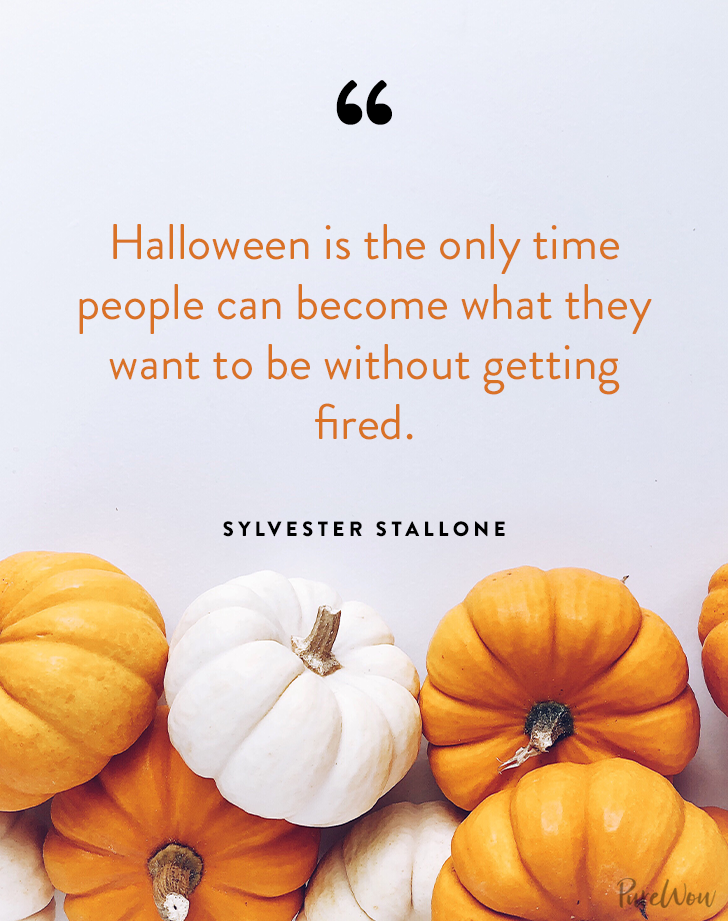 It could be about actually seeing a ghost or getting a mini heart attack when your sibling jumped out from behind the door and said boo.
Maybe you studied in a boarding school built (where every boarding school apparently is constructed) on a graveyard!
A friend once made up a story about seeing a ghost to eat all the tuck we had. You could write about something like that and the story they told you. Or about that haunted building no one but you visit.
If your grandma visited you after her death, or you saw a boy in white that only you could see, I want to read all about it!
Details
What's Happening? Community writing activity.
What to do?: Share a ghost story. Use the hashtag #writewithosdotme in the tagline.
Who can participate? You don't have to be a writer, just os.me member. Not a member yet? No problem. Make a free account now!
What are the dates? Oct 29 to October 31, 2022
Theme? Spooky story.
The tellers of the ghost stories that are scary, funny, spooky, ghostly, serious, silly — come one, come all.
C'mon, startle me, make me jump, let's have fun!
Cast your vote
What's your worst fear? Share all about it in the comments below.
Until next…
PS: Did you find this Digest useful? Let me know in the comments. Know someone who'd find it helpful? Share this post with them and introduce your friends and family to our phenomenal Karma program.