Hello there!
In one of the scenes in the Hollywood film Knight & Day, the male protagonist tells the female protagonist: Someday is a dangerous word. It means never.
The line is a profound reminder of how often we put off our dream life for another day that never seems to come. How many times we tell ourselves that we will embark on that adventure, pursue that passion, chart that journey or seek out that lover — not today, not tomorrow, someday. And that day hasn't arrived for years.
The idea of someday is a trap that prevents us from taking action and achieving our dreams. I know you have an idea of your someday. Start small. Don't nurse some grad idea of how you'll make a million bucks, take up a charter flight to your private island, yada, yada.
Think small. Eat healthily, treat yourself, take a break — now!
Here's what my someday (keeping it small and simple) looks like: sleeping early so that I wake up fresh and go to the gym, come back, eat healthy and the day goes on without me feeling sleepy, hungry, angry, hangry, hurried… just content. In short, a doable day that I have been procrastinating,
I have lived this day in parts. Some days, I have been very joyful. Some days, I have been awake. Some days I have worked out a bit. But the day I worked out, I was sleep-deprived the rest of the day. The day I took things slow, I felt empty and anxious. When I ate healthy the entire day, I ordered cheesy 'unhealthy' pasta later.
So, I have lived the day in bits and pieces. But that someday, is yet to be lived in whole and for days together.
It's a balancing act that I've struggled with, but I'm determined to find a way to make it work. In the end, living our someday requires a willingness to take action and make the necessary changes in our lives. It means confronting our fears and doubts and being brave enough to take that first step towards our dreams. It isn't easy, but it's a journey worth taking.
I am going to start living my someday immediately. I'll sleep early, even if there is pending work. I'll get up and exercise. If I don't feel like changing into the gear, I'll still do it in my night suit. But I'll make a start.
I ask you: What's your small someday floating away like the horizon from you? Live it today without thinking much.
Dive in!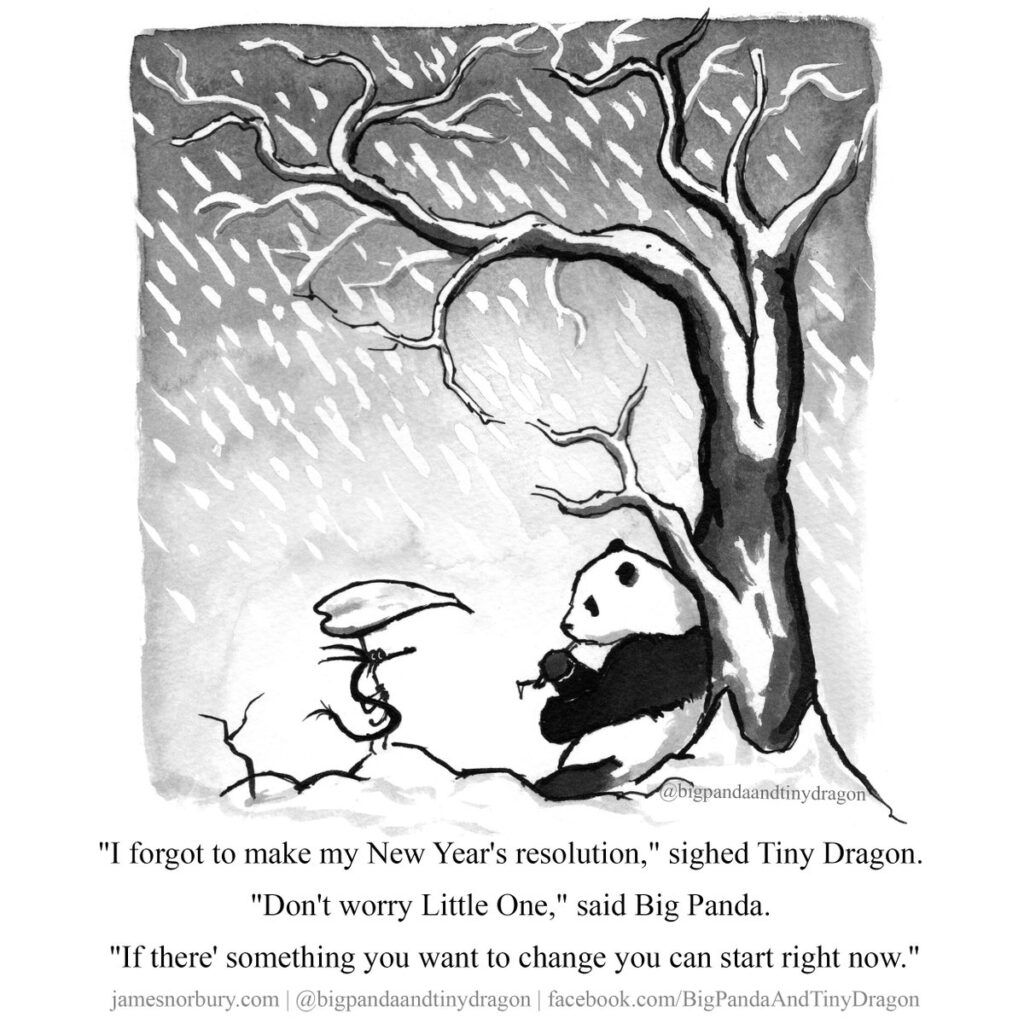 Transformative Ideas
Whether you're a seasoned practitioner, seeker or just starting out, there's something for everyone. So go ahead, take a peek.Dive in and discover the positive impact that awaits.
The Karigar: I am a fan of short stories. So when I came across The Karigar, I made a note of it to include it in the Digest. We all have our lives.; our share of its luxuries and troubles. Who can say whose life is better than the other? This is what Pickle Store delivers in this short story. This one cuts it for its seemingly simple treatment yet profound thoughts.
Jangam – the Moving Linga: They always come in great costumes with feather crowns on their heads and always sing the glories of lord Shiva. Kunal Om shares about "the Jangam or Jangamaru are wandering holy men of Shaiva order. They are the gurus of the Hindu Shiva Sector."
मेरे अपनो के तोहफे: Sample a few lines from Anil Kumar's poetry:
बदला कुछ भी नही इस संसार में/ कल भी अभिमन्यु को अपनो ने मारा था चक्रव्यूह में/ आज भी अभिमन्यु को मारा है अपनों के समूह ने/ क्योंकि दुश्मनों के खंजर को तो सीने तने थे/ मगर कैसे देखता की मेरे अपनों के हाथ मेरे लहू से सने थे
When Swami Vivekananda Met Lokmanya Tilak: Swami Vivekananda's meeting with the Indian freedom fighter and social activist Bal Gangadhar Tilak aka Lokmanya Tilak is one of the most significant and exciting events in Indian history. Journalist Keyur Seta shares about the famed meeting in this post.
Ordinary to Extraordinary: In this heartfelt blog, Chaitanya briefly shares her life and developments. She had an arranged marriage while still in college. After her eldest started her undergrad studies, she started her professional journey. Here's to honest, slice-of-life kinda blogs that put a smile on your face because they are relatable.
Dinacharya: A positive routine would translate into a beautiful day. So, here's Ayurvedic physician Manjula P Badiger with tips based on Ayurveda to ensure you have a healthy mind, body and temperament.
Three Thousand Years of Longing: What matters however is what we do with the love we find. Do we make it our slave to do our heart's bidding?More such thought-provoking lines and deliberations in Niveta Om's blog.
The Sage-Warrior & the Warrior-Sage: The story behind the birth of Maharishi Vishwamitra and Lord Parashuram and their Varna-defying nature, written by Manojanand Swami. It's engaging and enlightening.
Listen to this Now!
Wisdom from Om Swami
Dealing with Stress: A man was never stressed and this intrigued his neighbors. It is impossible to avoid stress. But you can learn to manage it with spiritual leader Om Swami's beautiful tips. He shares his wisdom in a way that will speak to the reader. Read this post to get the rest of the story and tips to deal with stress.
Three Principles of Confrontation: Confrontations are hard, uneasy and uncomfortable. However, confrontations are not about putting the other person down or throwing them off balance. Sometimes positive and constructive confrontation is the only way to get past a disagreement. Seek spiritual leader Om Swami's counsel on acing the difficult talk.
I'd love to see what your someday looks like. Paint it for me with your words, nothing grand or fancy. When you won't procrastinate, what will you do? Share with me in the comments below.
Until next…