Hey! Fantastic year to you. Not asking how your New Year's resolutions are coming along.
According to research, only 50% of resolutions are followed through January, and then the stats dwindle some more. However, I know the os.me community, your resolve is steely. The chances of you following it through are higher. To take a few notches higher, you can tailor your resolutions better.
I have these three suggestions for you.
Set SMART goals: SMART is an acronym for setting goals which are:

Specific: Straighten up the details such as why this goal, what does it mean to you, how will you achieve it, what do you need to accomplish it, who all do you need?
Measurable: How will you measure the progress? Set that too.
Achievable: Make realistic goals. Instead of 'I want to be super-rich' do something like, 'I'd save $XYZ every month'.
Relevant: The goal must mean something to you. It should be relevant to you and the time (why now?).
Time-bound: It should have a deadline. What works best is to break down the bigger goal into smaller time-bound activities that will take you towards that goal.

Word of the Year: This time, my word of the year is faith. Actually, I am feeling a bit upbeat, so I'd go with three: Faith, ease, relax. Choose a word that would work as a theme/intention for all your actions and projects this year. It will help you align your energy and focus in that direction.
Letter to the future self: Keep yourself motivated through letters to your future self. For this purpose, don't schedule those for too far into the future. Pace them closer. I have written one that I'll receive end of this month. Write a letter to your end-of-the-month-self, every first of the month. It will be a good reminder about why you started with that particular goal and help keep a check on progress. You can schedule a letter to your future self through Future Me org.
That's not it! For more life-altering wisdom and tips, check out our pick of os.me reads.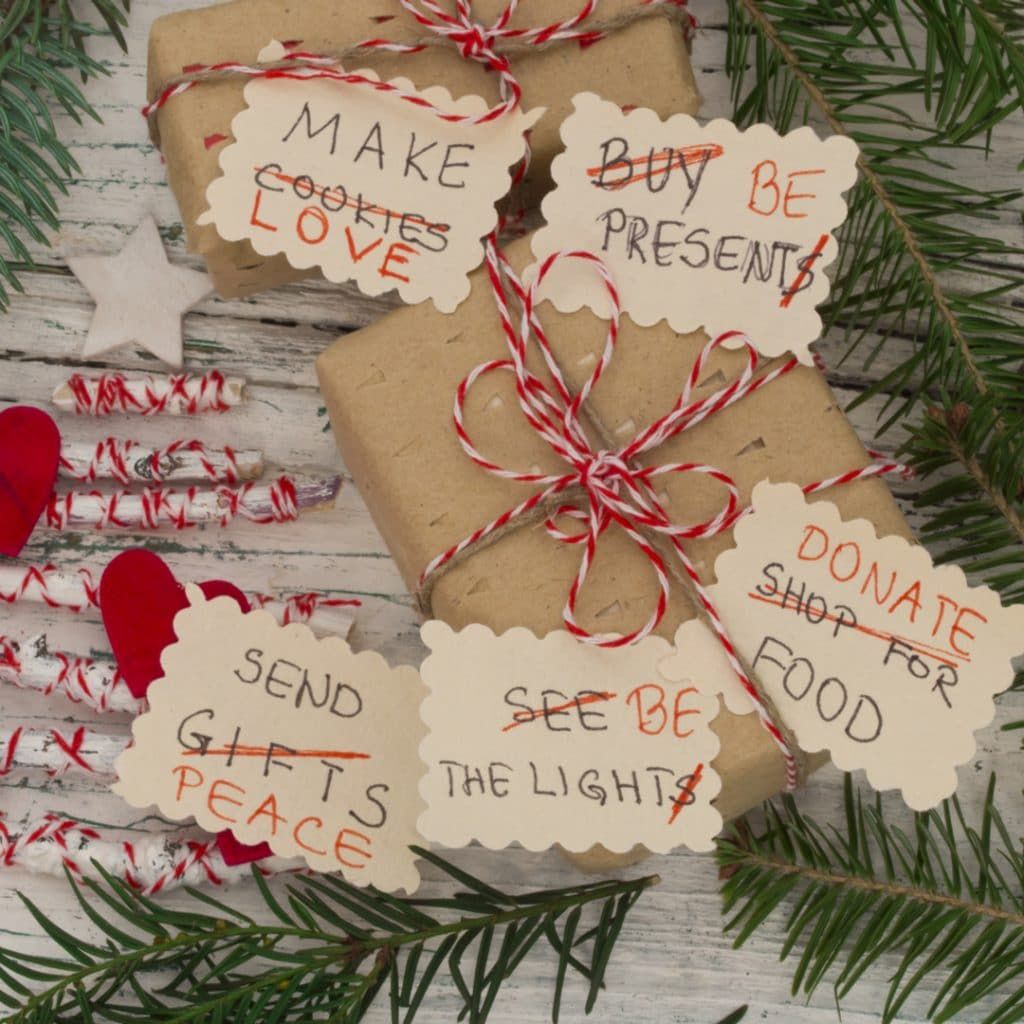 Transformative Ideas
Get Out of the Spiral: My eternal war, which I did not manage to win until this December, was against the indiscriminate occupation of time. What will it be like to live with a calendar that looks like the Siberian steppe in winter? I'll tell you in a few weeks.
Spanish author Francesc Miralles, co-author of smash-hit Ikigai, says, "If you want something different, stop doing the same." Read his charmingly simple yet profound post for life learnings.
How To Heal' — Google Reveals We Are All Feeling The Same Way: Each year I read the annual Google Trends report and watch the video through a marketing lens. I use it to obtain information on trends and new articles and understand what topics people are interested in.
2021 was different.
Ash Jurberg looks at the year gone by through Google Search results. Interesting insights.
20 Realistic Micro-Habits to Live Better Every Day: 1) Lie on your back and hang your head and shoulders off the bed for up to two minutes; 2) Follow the 20–20–20 rule; 3) Always eat before you go shopping…
Readers love UK blogger Amardeep Parmar because he offers tips that work and are actionable, like the ones listed earlier. Read this blog for life-altering, effective and totally doable micro-habits.
Your Choice Determines Your Fate, Like Karna: Senior journalist Keyur Seta is also one of India's top spiritual bloggers. In this blog, he draws lessons from the Mahabharata to look at the popular questions from another angle — fate versus choice. Do we have it in our hands to change the story? He looks at Karana's life to arrive at the answer.
True Leaders Create More Leaders, Not Followers: In 1979, ISRO launched a satellite, and Abdul Kalam was the mission director. The launch failed, and crores were lost. Film writer Mahendra Jakhar says leadership is not a position but a mindset. He reveals the most essential trait of a great leader. Find out more.
Learn This One Trick to Stop Thinking: Popular yoga expert and wellness coach Shiv has started his writing journey with os.me. He shares two simple techniques to save from overthinking in his first blog. He will be regularly sharing wellness tips on the platform.
Watch Out For
Wisdom from Swamiji
How to Overcome Distractions: Got a New Year's resolution? Can't seem to stick to those? Here's expert help. Spiritual master Om Swami shares 4 power practices to master your goals. Conquer yourself and be the king of your own empire, a master of your own mind, a captain of your own ship, live on your own terms. Read for more.
How to Start Losing Weight: Are you overweight? Take the simple staircase test to know if you actually need to lose weight. He is not a physician or a medical practitioner. And be is not recommending any medication or diet plans here. Instead, he is sharing his philosophy of weight loss coupled with simple methods you can adopt to shed weight without making any drastic changes to your lifestyle. At least that NY resolution looks within reach now, what say?
Are you overweight? Take the simple staircase test to know if you actually need to lose weight + Make more resolutions a success with our tips & fantastic reads.
tell a friend
The purpose of our weekly os.me Digest is to make life awesome through a pick of fabulous os.me reads, and also keep you posted of all the developments related to os.me, share magnificent ideas, useful hacks, compelling experiences and wisdom for spiritual & personal growth. To help you live more mindfully.
We are changing the weekly editorial post a wee bit. The change is thematic and not structural, for now. After factoring in all your suggestions, os.me Digest will see some immediate changes. While you still get it every Wednesday, the theme would be different. Every first Wednesday will highlight posts from our 'by invitation' authors, like this one. The second Wednesday round-up will highlight posts from our community bloggers; and the third will focus on writing (offering tips, resources, suggestions, competitions). For the fifth Wednesday, we will do stats and shout-outs.
Thank you, Rishi, Mahamaya, Aditya S, Chandrika, Kunal, Ahana and Amarendra, for your thoughtful suggestions. More changes will be made by and by.
What about the fourth Wednesday, you ask? We will invite a community member or members to edit the newsletter with os.me editorial team for the fourth Digest every month! We will call for guest editors from the community or select at random. Sounds exciting?
Until next…