We are no longer accepting Member Posts. You can copy your posts from here and save for your personal use.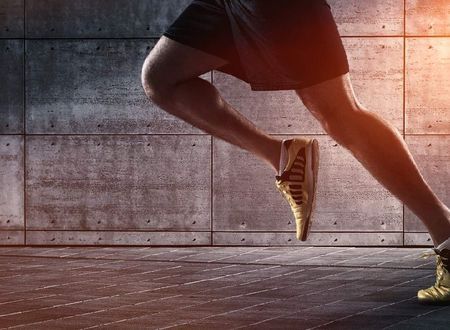 Here's how being in good shape could be the answer to all your problems.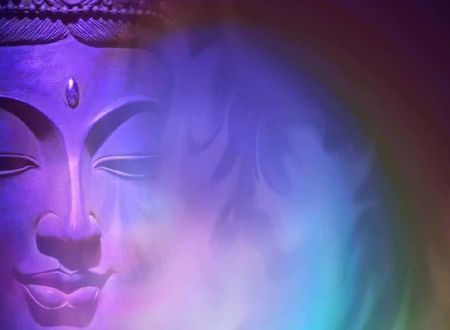 It's like we are the phone, and meditation is the charger. Without the charger,...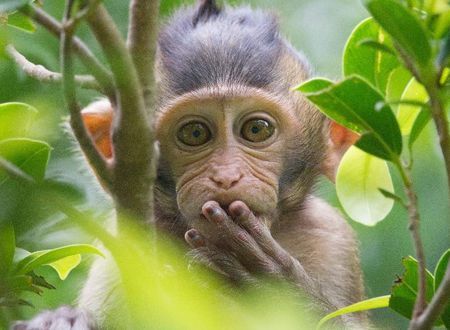 Inside the mind of a normal human being, and how to make it focused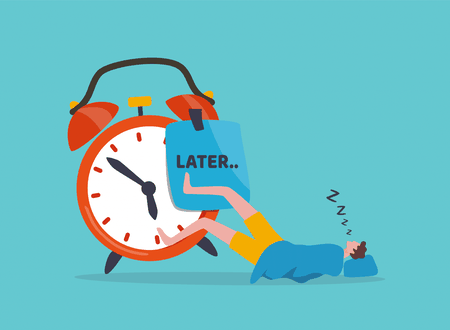 Life is very short, and every day is too precious to procrastinate.