Ash Jurberg: Writer. Traveler. Comedian. Marketer. Bad Singer. Ash is a writer who uses words adeptly to entertain and inform. He has over 20 years of marketing and business experience An avid traveller who has visited 105 countries Top Writer on Medium in Co-Editor of the Inspired Writer, Written with Love and Greener Pastures Father of twin boys Loves bullet points. You can subscribe to his free email at ashjurberg.substack.com
We are no longer accepting Member Posts. You can copy your posts from here and save for your personal use.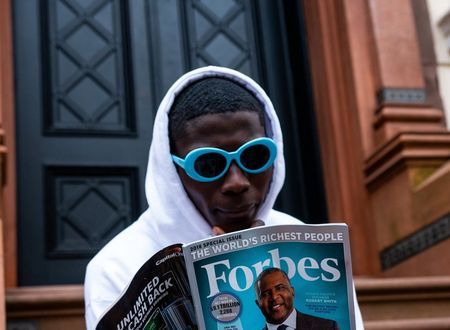 If, at first, you don't succeed, try again and again, and again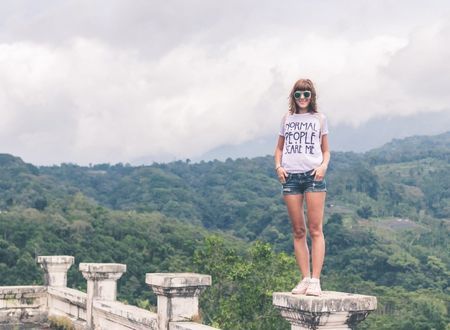 There were many costumes, but only one that was the perfect fit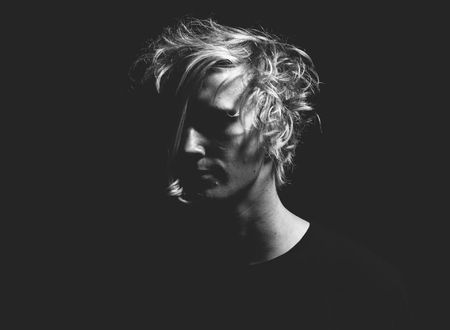 Research shows negative thinking can lead to positive results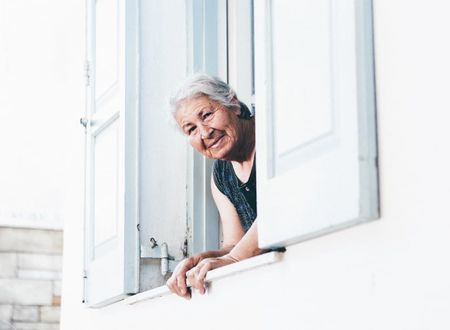 "If you sit in your chair and do nothing, that's as far as you'll...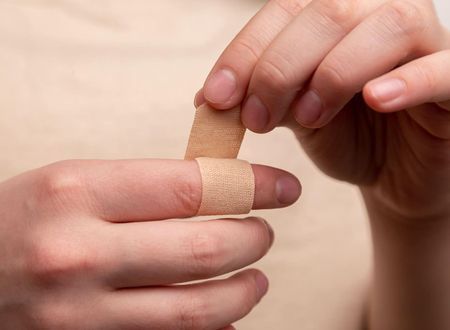 "2021 was a year of seeking out reassessment, reflection, and growth."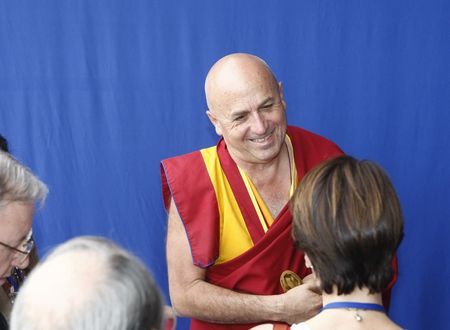 A guide to a more fulfilling life, according to Matthieu Ricard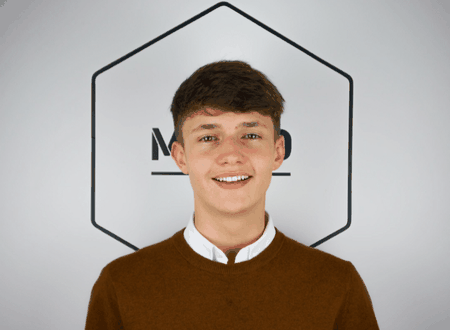 And it has convinced several big writers to write about him