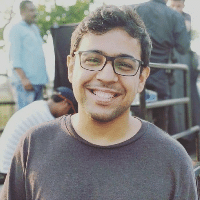 Nishant Om
@nishantrana
Nishant is an ad filmmaker based out of Mumbai, India. Other than advertising, he contemplates life musings, and more often than not, concludes it with 'Such is Life' statements. Possessing a fine grasp of characterization, Nishant correlates reel with real-life and believes in striking a perfect balance for conscious and purposeful living.
Nishant's writings
---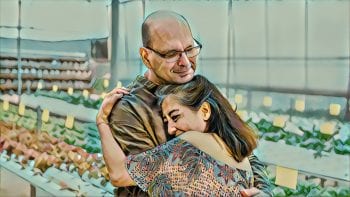 Out of all the emotions, the ones we hold dearly are for our parents,...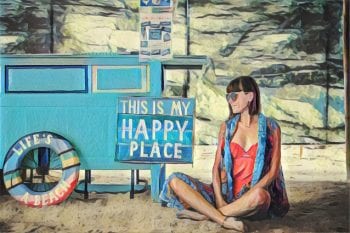 Relationships are sacred; the higher you invest in it, the higher it grows, and...