Used to be Graphic designer by profession. Yoga & Ayurveda enthusiast. Loves Philosophy and psychology along with some good fiction. I seek and appreciate truth & kindness.
We are no longer accepting Member Posts. You can copy your posts from here and save for your personal use.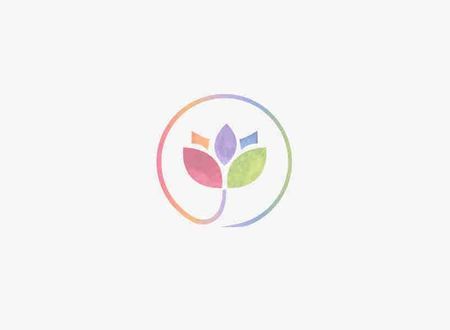 It is difficult to love the mortals. And it is difficult for mortals to...