Everything happens for a reason. My trust in that sentence is steadily growing. For instance, you are destined to read this Digest not at the beginning of the week or the weekend but in the middle of the week. Why?
Every Wednesday morning, the os.me Digest arrives to remind you that you need to pause and reflect. You have thrust yourself into the hustle full-throttle. This is a reminder to breathe. Look around, soak in the lessons and the wonderful world.
At the same time, if you are the dreamer type, this is a reminder to get on with all the work already! Enough of procrastination. Half the week is over, make the most of the rest of it. Romanticism is great but acting on plans is the only way to achieve things and goals. So, get going! Do your thing. (Can you hear me chuckle?)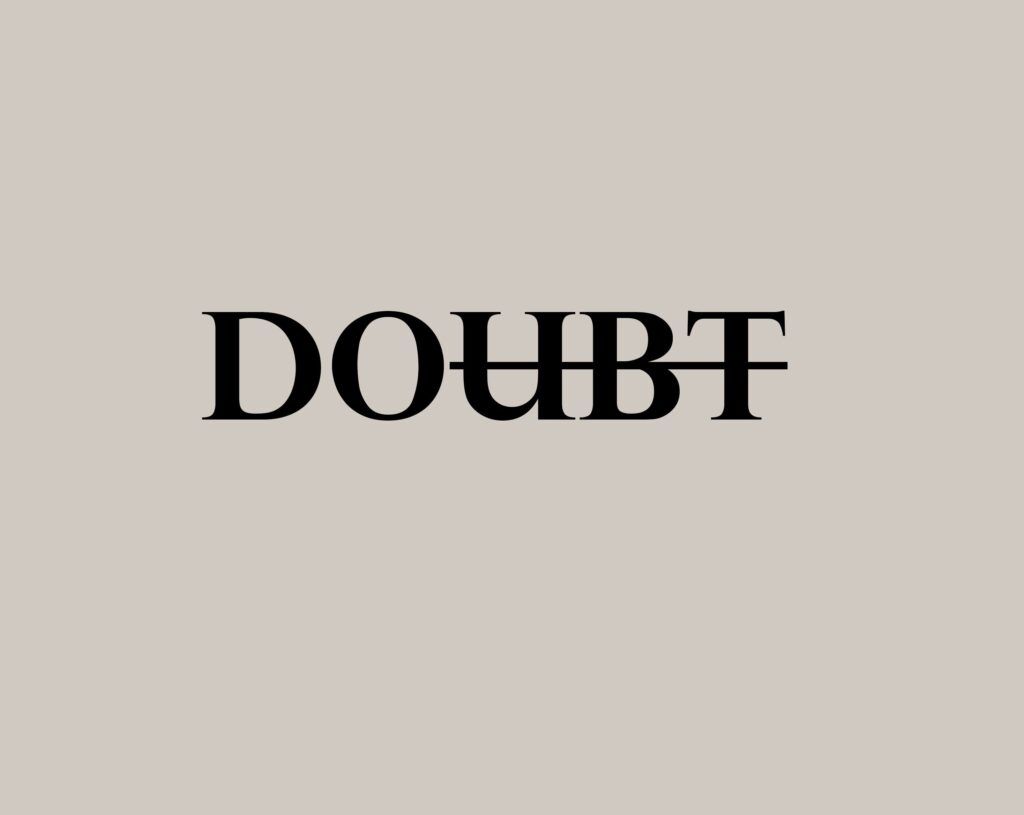 Whichever end of the spectrum you are on, there is a lot for you in each article that I picked up for you. I'll read your comments with complete focus. Tell me the most important lesson you picked up from today's os.me Digest.
Transformative Ideas
The Power of Stillness in an Age of Constant Movement: Social media, for all its gorgeous, connective ability, also has the undeniable power of continuity and a sense of bottomless exploration. That's what motivated content strategist and business coach Shailaja Vishwanath to build a case for stillness.
Man's Best Friend: Sundaram Venkatesh's daughter-in-law brings home a pup, Max. Before his trip to his family in the USA, Sundaram requests his son's family to keep Max away during Sundaram's trip. Sundaram has been living there for a week, and here's his relationship status with Max.
Why Am I Not Happy?: The question haunts the best of us. Sigh! Here's Sona trying to answer it in this blog. Give it a read for some practical tips and valuable insights.
The Worst Nightmare: After getting financial support from his grandfather, some fee concession and lots of hard work, Rajeev Prasad was all set to study further. Rajeev's principal and the only science teacher in the school had high hopes from him, and so did the village. He worked very hard for his exams. However, because of confusion, he missed writing an exam. When he realised it, his world came crashing down. Rajeev recalls the incident in this heart-warming blog.
Lessons from a Son (Part-1): Yuvi had been feeling unwell for the past three days. The home remedies weren't helping. And on the fourth day, his condition worsened. He was rushed to the hospital. Later, he was diagnosed with meningitis. And even in that state, Yuvi taught his mother a valuable lesson. Suman Verma shares what she learned that evening. While Yuvi has an indomitable spirit, Suman's ability to draw lessons from situations deserves a mention, too!
The Final Part of Ramayana: Many think the Ramayana ended with the earth splitting and Sita being taken away by Bhuma Devi, Mother Earth, writes Suseela Ramachandran. Well, I did too! However, Suseela shares the story of what happened afterwards. This is a beautiful read.
Perfectionism Might Have Killed Your Productivity: Perfectionism is a trap, I often say. Don't let the shackles of perfectionism hold you from meeting deadlines. (But don't make it an excuse to produce shoddy work either, just saying). And Here's Aashman Trivedi's blog, which explains the perils of delaying work in the pursuit of perfectionism.
The Turtle: The prince of Chu sent two vice-chancellors with a formal document: We hereby appoint you prime minister. Chuang Tzu continued to hold on to his bamboo pole. Vishal Kureti shares this story that delivers the wisdom of a lifetime.
Watch this Now!
Wisdom from Om Swami
The Voice of Intuition – First Impressions: First impressions are usually the voice of our intuition. However, first impressions about people you meet could be the voice of prejudice and stereotypes. How do you differentiate between the two? Well, read this article by spiritual leader Om Swami to learn the art of listening to the low and soft voice of the instinct.
It's Not Your Fault: It's hard to be a parent and, perhaps, harder to be a child. Many people grow up to be unhappy, incomplete adults because of the relationship and dynamics of their parents. If you are the one who grew up around fights and problems, this is for you. If your inner child needs healing, this is a good starting point. No one can put things in perspective better than spiritual leader Om Swami, who only speaks the truth!
The Burning Question
Here's a question I have often wondered about: Is Free Will Real or just an Illusion? What do you think? You can answer this and other relevant questions in our popular QnA section.
PS: Did you find this Digest useful? Let me know in the comments. Know someone who'd find it helpful? Share this post with them and introduce your friends and family to our phenomenal Karma program.