Hello!
It has been an eventful week in my life. I am in Mumbai for the launch of a social media app, Explurger — founded by actor Sonu Sood and entrepreneur Jitin Bhatia. The launch was spectacular. I met people from various professional backgrounds bankers, angel investors, media, etc. To everyone's great surprise, this is my first trip to Mumbai. And I had decided to make the most of it as a tourist visiting popular spots.
As I type this, I have been running a fever (101.9, if you must) for the past few days. But there is work to be done. So I pop a Dolo and carry on. And I can't decide if this is foolishness or sincerity. What do you think? Meanwhile, all my Mumbai-darshan plans are on hold, too. So, dear Mumbai, next time maybe!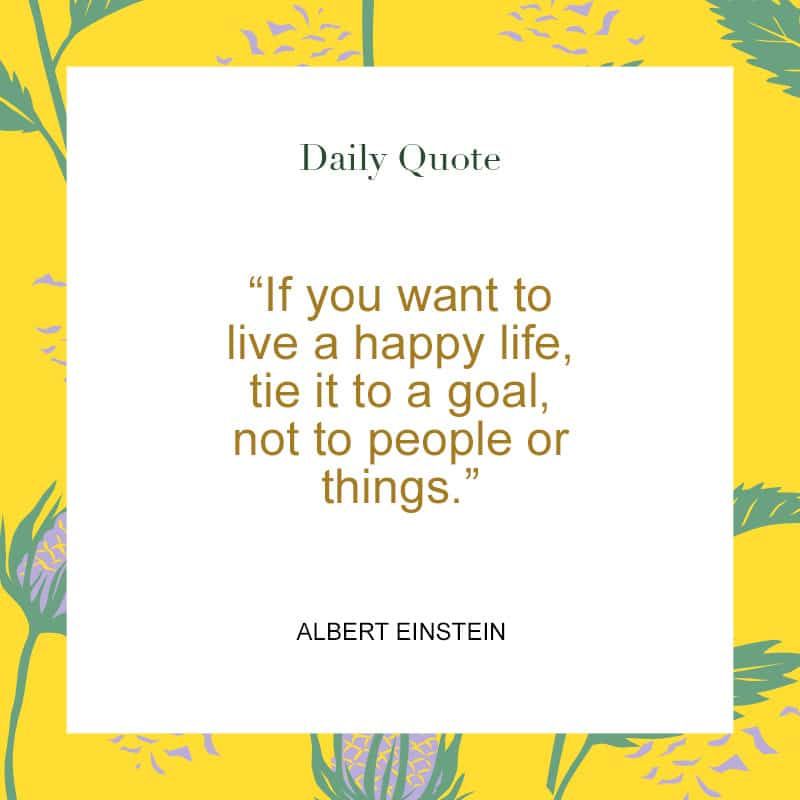 Let's hope they do not stop me at the airport. I will keep you posted. Enough about me, though. I have this awesome selection of inspirational blogs by os.me members. Take your pick!
Transformative Ideas
6 Rare Superpowers Of Highly Productive People: All the self-help tips articles are becoming repetitive. Not this one! Amardeep S Parmar writes about six superpowers that you ought to develop to become highly productive. The first one is: the power to nap at will.
Sometimes You Need To Enjoy Life Rather Than Trying To Create A Life Lesson: In a bid to improve ourselves and our lives, we have forgotten how to enjoy life. It's true. Ash Jurberg reminds the reader to enjoy the joy of living.
A Namesake who Almost Died: A 14-year-old boy, Adarsh Sigh, attempts suicide by hanging himself from a ceiling fan. It leaves the writer shook because he shares the name with the survivor. Even their fathers' names are the same.
100 Ways to Live Life: Shree shares 100 ways to live life fully. She calls it the art of living. Which one of these 100 pointers would you adopt?
Hijacked: He asked her what was happening, and she stated in a low voice, "We're being hijacked to Cuba." The flight that R. Brooks Fleig and his wife Kit took gets hijacked. He lives to tell the tale. Actually, John Clark shares this exciting story in his signature style. John Clark is a storyteller, alright!
For Lasting Peace, De-clutter the Inner World: Limit your desires and that shopping list. Sanjay Gargish advocates the idea outer order brings inner calm.
It Is What It Is: In this stream of the consciousness-esque piece, Elena says life is what you make of it. I enjoyed reading this blog.
Five Paces: Award-winning poet Vrinda Om packs her love in this compact verse. Sample these lines:
Five paces from You
is like a sea in-between
what has happened to me
why does it rain
what these eyes don't see
Rejuvenate!
Om Swami Wisdom
Eat that Frog: The singular important common denominator in the lives of all successful people is this: they almost always open their day with a productive morning. They have a routine that they stick to no matter what. Here's how to be that successful person. A powerful piece from spiritual leader Om Swami.
The Secret of a Fulfilling Life: Living a life of purpose is more a matter of habit we cultivate through self-discipline and sacrifice than any chance discovery. Spiritual leader Om Swami shares the secret we all want. Give it a thorough read.
I hope you enjoyed reading this pick. Tell me which post made a difference in your life. And oh! If you want to make a difference in your personality, here's the perfect course for it. Enrol for Invisible to Invincible – Series 2, find all the information here. And if you want to be a trailblazer CEO, check out this opportunity to learn from the best. One on one life coaching by none other than spiritual leader Om Swami!
Before I sign out, here's a shout-out to Riya Om for helping me with this newsletter.
Until next…
Update: I am back in Delhi. Already feeling better 🙂 Thank you for your prayers and wishes. You are OSME!