For all those who want to be successful os.me bloggers, this one is for you. If you're going to be a successful blogger anywhere else, this one is for you, too.
I often get a request for writing advice. What writing advice could you share with a community of spiritual seekers that is also one of the most diverse blogging groups? Choosing a topic for today's digest wasn't easy.
So, the following question: What's the most popular genre on os.me? Creative nonfiction. The creative nonfiction genre is not only popular on os.me but also on the world wide web.
What is creative nonfiction? Creative nonfiction employs the techniques of creative writing to factually accurate narratives. The founder of the literary journal Creative Nonfiction, Lee Gutkind, describes it as 'true stories, well told'. He also laid down the 5 R's of the genre.
It renders the subject through an emotional lens. Memoirs, reviews, travelogues, journal writing, and personal essays are all forms of creative nonfiction. It allows the writer to go beyond merely reporting events. It's a creative approach to nonfiction, making it more engaging.
There is adequate room for the writer to record their impressions, observations, and thoughts. They communicate their truth — experiences, thoughts, dilemmas, conflicts, discoveries, learnings — and how it changed them, without compromising the factual accuracy of the subject.
If you want to establish yourself as a popular blogger on os.me, focus on sharing your personal stories creatively but truthfully.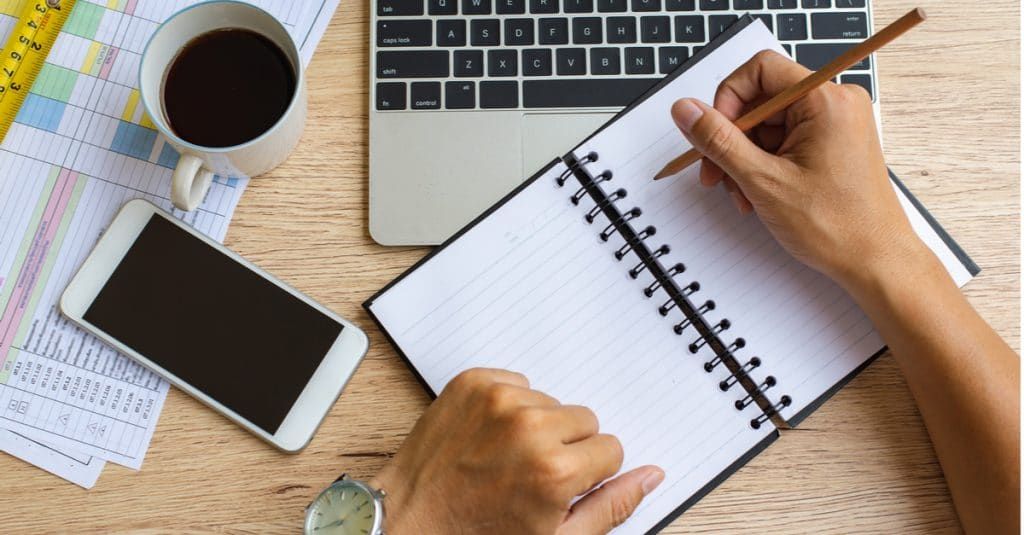 To ace the writing game, focus on the 5 R's of creative nonfiction.
Real: When a film claims to be a real-life story, viewership goes up significantly. Likewise for writing. People place a higher value on real experiences, for they can relate to them. It's not just a fairy tale or fantasy. Someone as real as the reader underwent that experience, lived that life. That makes it that much more appealing. An alternate to real-life experience is to immerse oneself in that life.
Reflect: Do write about your feelings, emotions and impact left by the subject. But do not forget to reflect on why you are sharing it with the audience. Why must they read it? Your blog should have some takeaways for them. Don't get too caught up in the 'I'.
Research: The internet is handling a deluge of content. Make yours worth an investment of someone's time. Research on the topic so that your facts are accurate and the piece is informative. Acquaint yourself with the issue well.
Read: Reading makes good writers. As bestselling author Francesc Miralles says, read the writing you want to write. Read the best writers on the subject. It will help you imbibe some of the best stylistic approaches and content. Reading on the subject saves you from being a bore, for you can avoid typing cliches. It also aids in evaluating the competition.
Write: The crucial R in becoming a successful writer is to write. Write, edit, and rewrite, edit and rewrite some more.
My advice then? Take a personal experience and make it universal.
For this digest, I have curated and re-upped os.me blogs written by established writers and popular international bloggers. One can learn a lot from their stylist approach and content treatment. And, wait for it, two international writing contests + a bonus blogging opportunity.
But first, a quote.
Quote for the Week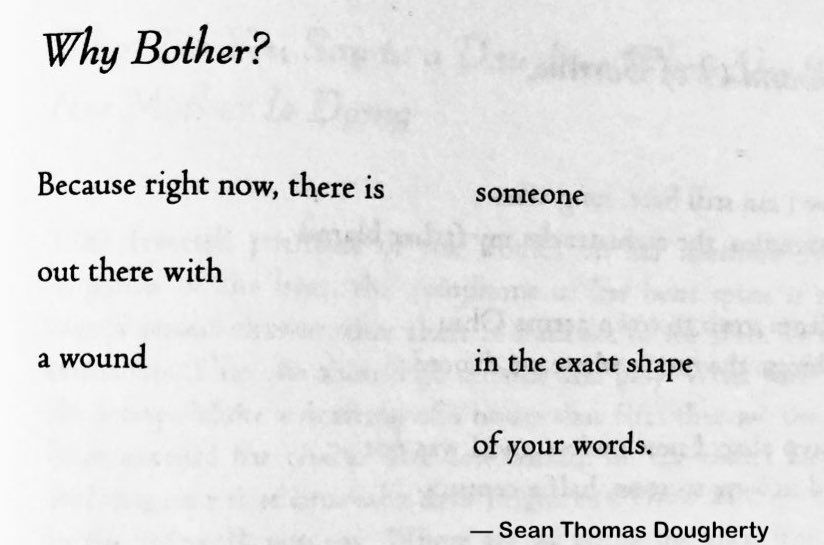 Transformative Ideas
Pygmalion: Spanish author Francesc Miralles, co-author of smash-hit Ikigai, has been translated into 60 languages. His books have made it to the bestseller lists in the United States, UK, India, Holland, Turkey, etc. Why do readers love him? He has a knack for making personal, universal. His books have all the 5 R's of creative nonfiction writing. His blogs have deep insights delivered through seemingly commonplace events. Pygmalion is his latest blog on os.me.
5 Lessons from the 'Most Tipped' Uber Driver to Improve Your Writing: Ash Jurberg is a top writer on Medium. He joined os.me December, last year. His marketing and business experience spanning two decades comes in handy as a blogger. He picks up popular topics and everyday events, adds unique twists, offers tips to readers on the subject, and bang! You have a viral piece of content. The Uber Driver piece on writing was his first blog on os.me. It has made it to the digest again because it offers good blogging tips.
10 Key Personal Finance Tips for Content Creators: UK blogger Amardeep S Parmar quit his corporate job to write full-time. In a few months, he became a top writer on Medium. He is the host of the popular Mindful & Driven podcast. His work motivates people to rethink self-improvement and entrepreneurship through mindfulness. What makes him popular with readers and content creators? His writings are rooted in real-life experiences. He shares what has worked for him and how he reached this far and bares the pitfalls. He is truthful and driven! This is his latest piece on os.me.
Meet Swami Vivekananda, the Friend: Keyur Seta is a senior film journalist. But films are not what make him a sought-after blogger. He is one of the top spirituality bloggers in India. In the true sense of the word, his idea of spirituality transcends religion and any other label. He inspires people to lead a more peaceful life through his writings. He draws spiritual lessons and practical learnings from mythological texts, historical events, and incidents involving legendary figures. This is his latest blog on the platform.
Blink of An Eye: Sadhvi Vrinda Om is an award-winning author and poet. She is one of the most popular and followed bloggers on os.me. Her poems resonate with the readers at a spiritual level. She captures longing, truth, love and warmth in just a few lines. This is her latest poem.
Watch Out For
Wisdom from Swamiji
Spiritual leader Om Swami is a phenomenal writer. Undoubtedly the most revered and loved on os.me. Truth be told, he is the reason os.me exists, for he is the founder. I bring up his name today because there is so much that writers can learn from him. His writing discipline, word economy, wit and knowledge are inspirational. He delivers heavy-duty truth without overwhelming the reader. His posts check all the 5 R's of the creative nonfiction. He is a super-hit because he can achieve the precarious balance between intellect and humour. His work inspires, motivates, moves. 
The Shortcut to Happiness: Is there a shortcut or some rapid path to happiness? Spiritual master Om Swami shares a beautiful story to make you think.
Laziness in Meditation: Elephant is a sign of dullness in meditation. A skilled meditator uses acceptance and alertness to tame it. In this post, spiritual master Om Swami elaborates on the two kinds of laziness and how to tackle both.
International Writing Contests and Opportunities
We usually have eight member posts. Today, we had six. As a peace offering, I bring to you two international writing contests with prize money! (And there is a bonus opportunity.)
The Oxford Flash Fiction Prize: No matter where you live in the world, this competition is for you. You need to write a captivating piece of 1000 words in English.
1st Prize: £1000 / 2nd Prize: £200 / 3rd Prize: £100. In addition, your entry gets published in their digital anthology. There is a small entrance fee but if you can't, write to them for a free spot. Submission deadline: January 31, 2022. For all the info, click here.
The Plough Prize – 2022: The Plough Poetry Prize is an international competition for a poem of up to 40 lines on any subject.
1st Prize: £1,000 2nd Prize: £500 3rd Prize: £250. The entry fee is £5 per poem for online and £6 per poem for postal entries. Submission deadline: March 31, 2022. For all the info, click here.
os.me Karma Program: This one is the closest to my heart. os.me is probably the only writing platform that lets writers and readers earn through its Karma Program. It's a judgement-free zone. If you are new to the forum, you can read all about the os.me Karma Program, here. There is no deadline because it is an ongoing program. It's the most rewarding thing on the internet.
That's all for now. How excited are you to read the first guest-edited digest by a community member? Watch this space!
Until next…