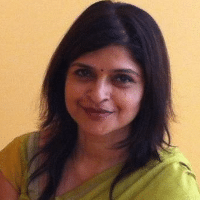 Laxmii Duggirala
@laxmiduggirala
A retired entrepreneur of 30 years. Interested in writing, teaching and service. An avid traveler and trained yoga teacher, loves spending time meditating and reading.
Laxmii's writings
---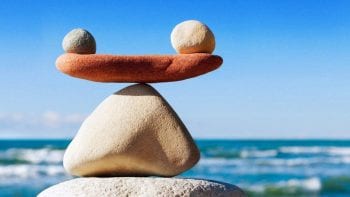 Be kind, be pleasant, be polite, but mostly be mindful of the perception of...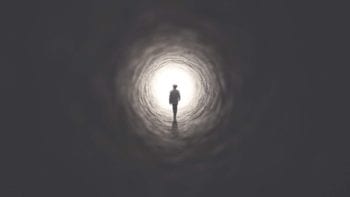 True story of Maya's journey from darkness to light.