A collaborator, creative thinker, problem solver and results-driven management consultant....... an avid birder and photographer... on the path of discovering my own truth.
We are no longer accepting Member Posts. You can copy your posts from here and save for your personal use.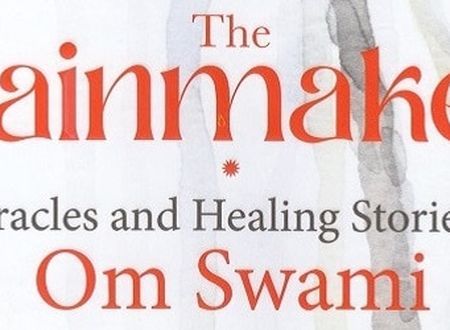 Reading 'The Rainmaker' should be on top of your current to-do list, if not...