I clearly have no wisdom to share. Sorry. If I had that, I would have saved myself... If you read my posts chances are you may end up feeling burdened. All I can offer are my critical questions that are definitely not sugar coated. I am here because swamiji makes me feel accepted. His smile relieves me somehow. But I don't get to talk to him. I hope someday he will read all these posts and tell me what I am seeking. They say one doesn't suffer just like that. And I don't know where this suffering will end. May be I will leave some mark here. May be I won't All I want is to have a place to jot down my thoughts.. Please bear with me. I apologise in advance if I hurt anyone's sentiments here. That is never my intention. But the fire in you that burns for spirituality or your religion or as a seeker, is, in me, in the form of rage and bitterness! And yes I studied psychology for my graduation and masters and cleared a national level exam in it. So here you meet the irony! I am supposed to understand atleast my thoughts and desires but here, now they are all over the place.. all haywire!
We are no longer accepting Member Posts. You can copy your posts from here and save for your personal use.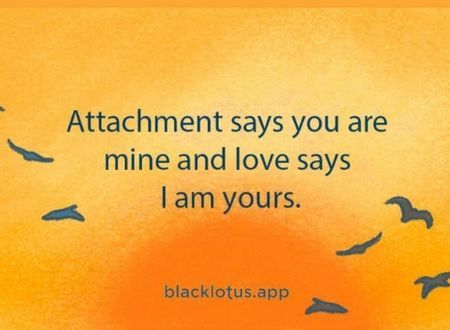 A plea! Romantic love is different from compassionate love.