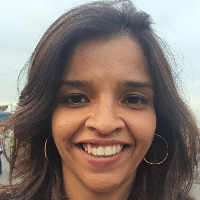 Arunima Om Singhdeo
@arunimasinghdeo
A Yoga Entrepreneur, a spiritual seeker, a mom, a wife and a daughter. An adventurer by spirit, spent many years working in the corporate world and travelling around the world. I now learn and teach yoga.
Arunima's writings
---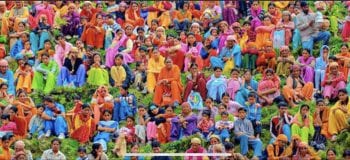 So many shades, such colourful people... In the end, they all merge into white,...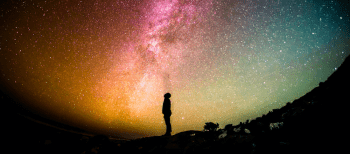 Can we change our perspective? In this infinitely large universe, how tiny are we...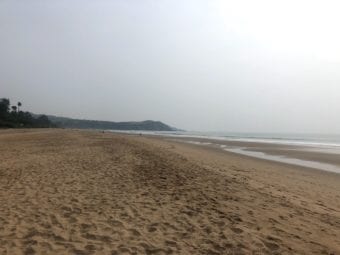 ....to where you really want to be