Hello! It is August already. How has it been for you?
If you think your 2022 goals are pending, there are a few months left to redeem yourself. So give it your all. Because when your desires (or deadlines) are strong enough you will appear to possess superhuman powers to achieve it.   
Enjoy this week's os.me blogs. There is much to be learnt and imbibe. Let August be the month you shine! I am turning out to be quite a poet…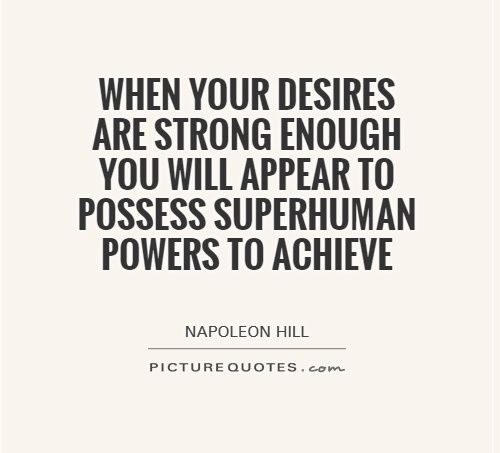 Transformative Ideas
My Grandmother Saw MH370 Crash Into the Sea: 'She was enjoying her one drink for the evening when she saw a plane in the distance spiral out of control and plummet into the waters of the Indian Ocean. Several weeks later, when I asked her how her holiday was, I heard stories of the buffet and how she won a few dollars playing cards. There was no mention of witnessing a plane crash.' Alright, presenting Ash Jurberg (@ashjur)— the storyteller.
The Fourth Wife: There was a man with four wives. He loved his fourth the most and ignored the first. We are that man, and Navneet (@navneet-mishra) has some lessons for all of us in this blog.
Forget Finding Your Purpose — Collect Reasons to Live Instead: When the existential crisis strikes, which it does so often, we wonder, 'What is the purpose of my life?' The 'find your purpose' phrase has become an obsession and a million-dollar industry. Out star blogger Amardeep S. Parmar (@AmardeepS) says it is overrated. Save yourself from karoshi. Read this eye-opening blog.
Why Hanuman Protected Arjuna's Chariot in Kurukshetra War?: Why is there an image of Lord Hanuman on the flag fluttering over Arjuna's chariot? Ramayana and Mahabharata appear as two different epics, but they are interconnected, writes India's top spiritual blogger Keyur Seta (@keyur). I was surprised to read about Bheem and Hanuman.
Staying Tenacious even at the Worst of Times: Many were unhappy with Priya Rai's (@priyara) birth. But it didn't affect her because she wasn't happy with her birth either. Here's a heart-warming glimpse at Priya's life — a mixed bag, like yours and mine.
Why You Should Stop Checking Email in the Morning: A thought can change your life. In my case, Shailaja Vishwanath's (@shaila) suggestion in the blog certainly improved my day. It's very simple: Don't start your day by checking your emails. Why? The act of checking your email places you in fight or flight mode. She builds the case well in this blog.
Manufacturing Luck: Apparently, you can manufacture luck. There's a news article that states that the government is involved. Hetal Sonpal (@hetal-sonpal) shares the life-altering news.
How to Control Your Thoughts During Meditation: Eyes blink and the mind thinks. It is what it is. So, how does one meditate without all these thoughts distracting us? Anubhav Bhatt (@anubhav-bhatt) answers the critical question in this blog.
Watch it Now!
Wisdom from Om Swami
Weapons of Mass Distraction: The damage caused by social media to our emotional and spiritual well-being is very real. Listen to the wisest Om Swami, the most-loved spiritual leader from India, to protect yourself.
The Secret of Happiness: The next day, three beautiful women are sitting in front of his mother. "Can you guess who will be my wife?" the son asks, bubbling with excitement. "The one on the right," she replies in a blink. "Oh my God! You're amazing! How'd you know?" "Cause…" she says nonchalantly, "I don't like her." Spiritual leader Om Swami delivers the secret of happiness in his signature style full of wit and wisdom and with stories we understand.
Before I sign off, here's wishing you a very Happy Friendship Day. My daughters have bought a bunch of friendship bands for their friends. But I tell you what, give yourself one that says, 'Forever and always'. 'Cause you are your best friend and your most caring lover. August is a good month to befriend yourself.
Until next…
PS: Watch this space for the next TBT. Rolling out this Friday.
PPS: Did you find this Digest useful? Let me know in the comments. Know someone who'd find it helpful? Share this post with them and introduce your friends and family to our phenomenal Karma program.