We have a thriving community of writers and readers on os.me. Our portfolio of bloggers boasts some heavyweights such as Francesc Miralles, Amardeep S Parmar, Keyur Seta, and Ash Jurberg, to name a few.
Our Karma program has benefitted many of you immensely. I often receive a request for writing advice. Therefore, we have begun devoting our third Digest each month to the craft and pursuits of writing.
As a result, I gave our weekly picks a little spin this time. I do not give a teaser about what the blog has to offer. Instead, I'll discuss what I've learnt from each as a reader and writer. For instance, Aditya offers awesome tips for becoming a successful writer in his blog.
So, this Digest will be 10 things about writing I learnt this week on os.me. The blogs have a lot to teach beyond writing, too. Guaranteed!
Oh! There is also our Write Choice Challenge. But first, a pick of os.me blogs offering different shades of life.
Quote for the Week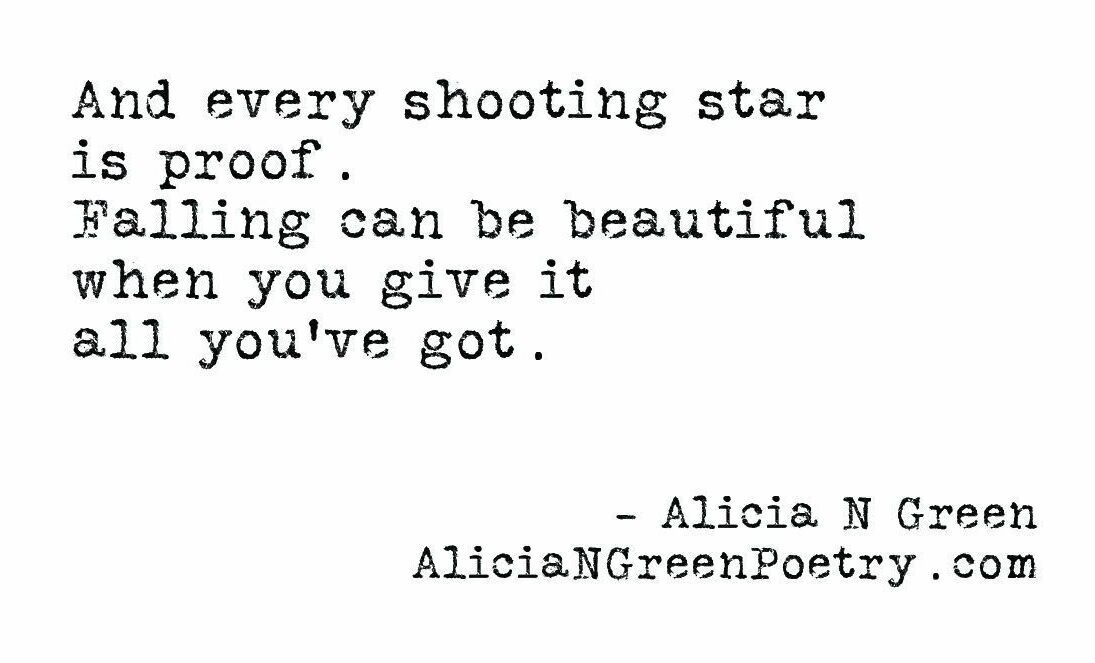 Transformative Ideas
Teachings from My Students: Sanjay Gargish shares a personal story that has a lasting impact on the reader. I didn't see the twist coming, which kept me engaged until the end. The author's unchanging tone even after the main act occurred, contributed to the element. It allowed this reader to reflect on the subject without getting influenced by the writer's opinion on the incident.
Mother Kaikeyi's Devotion: Alok Singha's blog makes the cut because he shares a different point of view on a mythological tale conventionally interpreted by many. Usually, Kaikeyi is deemed guilty for Ram's exile. However, here's a piece that portrays her as one of Ram's most devoted and selfless devotees.
Find your Truth to Enlighten your Dark Corners: Bhavani Sundaram's piece packs a punch in a few lines. I learnt to retell a story and make it universally relevant. A timeless classic never goes out of fashion.
Walk the Talk: John Clark has built a loyal readership on the internet with his distinctive pieces. He draws spiritual lessons from people and incidents around him and his eclectic journey. Every blog leaves the reader nodding in agreement of wherever it is that he leads us. He motivates this reader to reflect on her own life and actions.
The Little Blue Boy: Here's a book review that sets the context well. It gives me the author's background and highlights captivating excerpts from the book. VM doesn't badger the reader to pick up the book, and he neither uses hyperbole to praise it. He presents the aspects that drew him to it, makes a case for the book and then leaves it up to me, the reader, to decide.
Kind Words: Veer Saini, an 11-year-old blogger, recounts an incident from his school that taught him a lesson for a lifetime — gentle speech wins the heart. Oh! Those innocent days.
What's your 'हाऊ'?: Snigdha Ganguly is a beautiful writer. Her slice-of-life blogs and power-packed poems have a dedicated audience. This blog, written in Hinglish, cuts it because it spoke to me. It was as if the writer was having an effortless conversation with me. And I found myself smiling. Make your own writing rules, ye' all!
Replenish
Wisdom from Om Swami
I've Got to be Living: The most-loved spiritual master, Om Swami, writes: "Any path that inspires you to be a better human being, and helps you help others, that path will automatically instil in you the desire to discover your truth. Self-discovery is about not just living life the way it is handed down to you but analyzing it and giving it more meaning.
The Karmic Trail and Psychic Imprints: "Karma is of three types, namely, physical, verbal, and mental. Every action leaves behind an imprint. Physical actions may produce a tangible residue, whereas verbal and mental Karma creates psychic imprints. If you analyze the trail of any karma, you may be surprised at how it may wane but never get destroyed completely. It is the residue of each Karma that conditions you. Let me elaborate with the help of an example," spiritual master Om Swami offers profound truth in simple words.
Up for a Challenge?
You don't have to be a skilled writer to participate or win. Just be truthful. 
The Challenge: Pretty simple. Starting April 21 through 25, write at least one post every day about anything you want but original content. If you miss out on writing on even one of the days, you are out.
What's up for grabs? Any one virtual retreat (including our awesome Creative Writing Course) for a limited time.
Who wins? Three writers. At random. One of the three winners will be picked up by the community. We will start a thread in the QnA section on April 26, and everyone can suggest the names they think should win. Do not forget to mention the piece that promoted you to nominate that blogger. On April 27 in the evening (5:00pm), we will collect those names.
Don't forget: Remember to use #TheWriteChoice in the tag line field (below the headline) of your blogs.
Who can participate? os.me members. Not a member yet? No problem. Make a free account now!
Dates to remember: #TheWriteChoice challenge starts April21, 2022 (5:00am IST); ends April 25, 2022 (11:55pm IST). The winners will be announced in the weekly editorial later on May 4th.
The decision of the os.me team will be final.
What works the best? The slice of life kinda blogs that people can relate to and learn. Keep it real! It's not about the maximum number of posts, just one every day for five days through the challenge.
Let the games begin! Good luck!
Until next…
PS: Who is our next guest editor? Take a guess in the comments below.
PPS: Did you find this Digest useful? Let me know in the comments. Know someone who'd find it useful? Share this post with them and introduce your friends and family to our phenomenal Karma program.