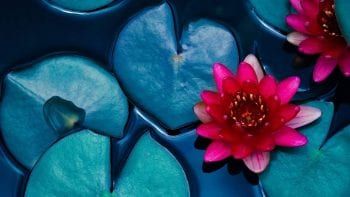 As everyone knows that Diwali is celebrated when Shree Ram and Sita ji came back after 14 years of Banvaas. I just thought of adding a little to the history of Diwali – as to it's importance for Sikhs. When I had started writing here I had been requested to tell sakhis- true short stories with a moral – in Sikhism.
In Sikh history- Diwali is also known as Bandi Chhor Diwas. This day marks the return of the sixth Guru – Guru Hargobind ji back to Amritsar after being released from prison. History states that Guru ji was imprisoned by Emperor Jahangir . There were 52 Hindu Rajas also imprisoned there. When finally Guruji was freed he refused to leave unless the rajas were freed too. Jahangir said that only those  people who could hold the corners of guru ji's  robe would be allowed to leave. That meant only 4 rajas would be allowed to go free. 
Guru ji got a robe stitched with 52 kalis ( strips of cloth) joined together but open at the bottom. As a result 52 rajas all held 1 kali and came out of prison. It was  Guru Ji's compassionate nature that didn't allow him to leave the rajas behind while he got freedom. Bandi – means – imprisoned and chhor means-  freed. 
Hope this piece of history made an interesting read for my OS family . 😊😊. Sweets are  exchanged and there is a general atmosphere of joyous all around.  
Happy Diwali.  
---