Exploring new things  and discovering yourself in different taste and fields becomes important when we are curious beings.   We discover new things to see a new side of ourselves and  try to find out the things which can make us better beings, to see the things that suit us more, the things we are more interested in. 
So, here are some instances where I discovered myself little by little , day by day , month by month . 
The previous year was a disaster for the world but was a great opportunity for trying new things . I was introduced to online classes , learnt python and created  games with it ,tried to improve my drawing ( basically cartoons).
Some of them :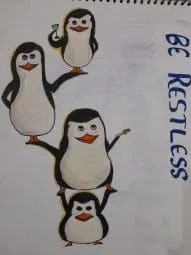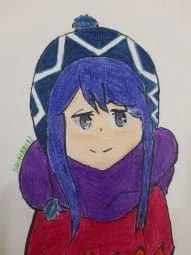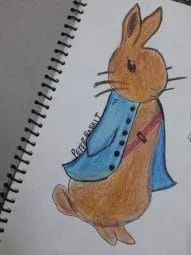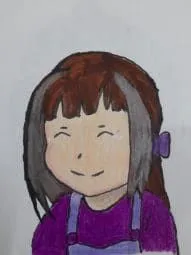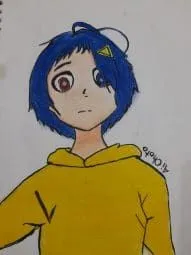 This year too brought a lot of new things. More cartoons that now look better, new hobbies like writing on Os.me, learning some basics of pragramming languages ,  trying my hand at making landscape even if it didn't come out as expected, encouraging someone to write and  developed  new tastes  .
When I started making cartoons,  I made them to kill time during the quarantine. Slowly it became a hobby, and eventually became a stress reliever . 
A little takeaway lesson : self discovery helps you to see your abilities and work for your betterment. It helps you to know what you are passionate about, to see things that make you love yourself more .🧡🌸
"Knowing yourself is not enough when you are exploring yourself" 
With smiles 😃✨
Gaarvi
Jai Sri Hari🙏
---