In Uttarkashi, high peaks which remain mostly covered with snow in winters, blooms in summer. There are lots of small size herbs and tiny shrubs with different coloured foliage bearing small vibrant flowers here and there between the rocks. If one has to chose any specific herb one will definitely get confused like Hanumanji, who brought the whole parvat, hill with him on not able to recognise the correct jadiboti for Lakshmanji who got injured in the battle field while fighting with Inderjeet, son of demon Ravana.  
Those flowers on medicinal and aromatic plants bloom for a very short duration but it is such a pleasure to minutely observe each and every flower with distinct petals and bright colours. Here is my collection of flowers from those high peaks on which one reaches after tedious tracking. 🙂 Have a look! If you like leave a comment! 🙂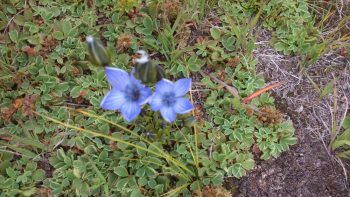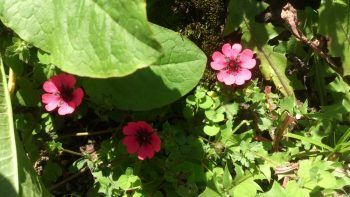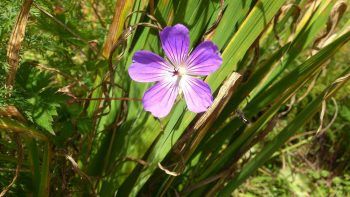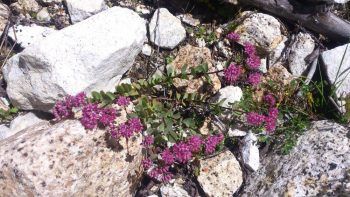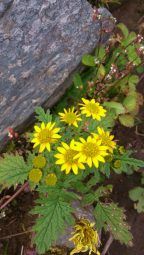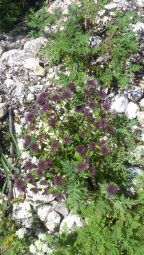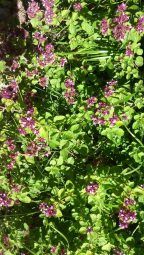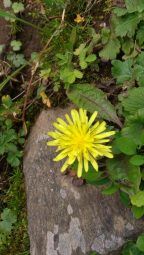 Photos – For #TheWriteChoice .
---