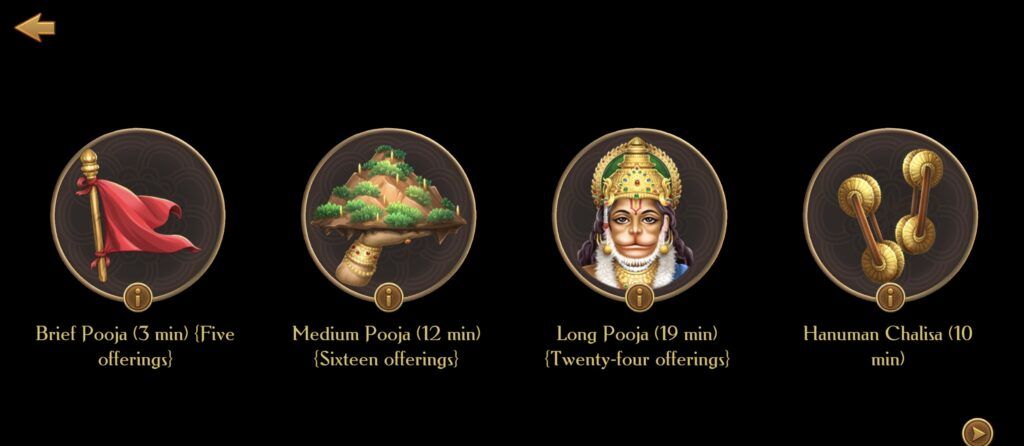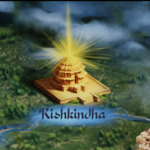 Never such eagerness has been seen for an update on the Sadhna app. The Hanuman Temple was inaugurated at midnight on Tuesday 13th September 2022; the day of Maruti Bhagwan.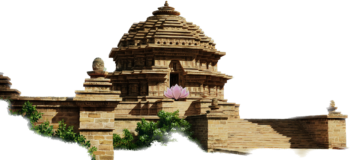 The temple of Sri Hanuman Ji has been thoughtfully established between that of Sri Ramchandra Ji Bhagwan and Guru Dev's temple. Such is the power of devotees; our Revered Swami Ji made the impossible possible. This new update will definitely bring an upheaval for all the Hanuman Bhakts.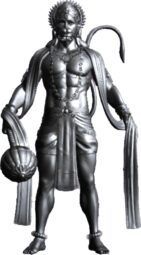 Hanuman Ji seems to come alive with the mantras of Swami Ji. The deep echoing voice of Swami Ji or Guruji for me, sounds thunderous. The idols of Hanuman Ji will bring tears to your eyes. We thought that such craftsmanship doesn't exist anymore. We marvel at the carvings found in the ancient forgotten temples of the Golden age. However, the spirits of those ancient Gods have been working their magic under the able tutelage of Guruji.
How to get access to Hanuman Ji's Temple?
Make sure you are signed in with your account. If you are a new user, sign up using your email.
Fold your hands, offer a mental prayer to Ganesh Bhagwan and enter the temple of Hanuman Ji by chanting 'Jai Shri Ram'.
🥥Jai Shri Hari🥥
---