Jai Sri Hari Guruji. Happy Birthday. Thank you for your grace and accepting me into your flock. I made some kheer for you and Sri Hari. It's the first time I made kheer so hope you like it.
This bhajan signifies all my love for you. I hope to purify myself enough to be worthy of your grace one day.
Every single day I feel you smile as I go through the circus of life with various ringmasters pulling me this way and that way. You the ultimate ringmaster wait with your hand stretched out and I am too afraid to grasp it. The day is near guruji when I will grab it and never let go.
Thank you to all my fellow members of the flock for your posts everyday. Sri Devi Om's post shows the possibilites that lie in front of us as we walk down this path.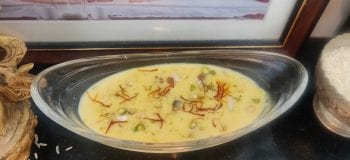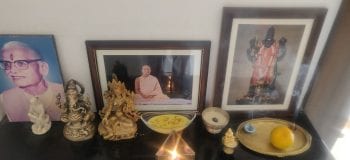 ---